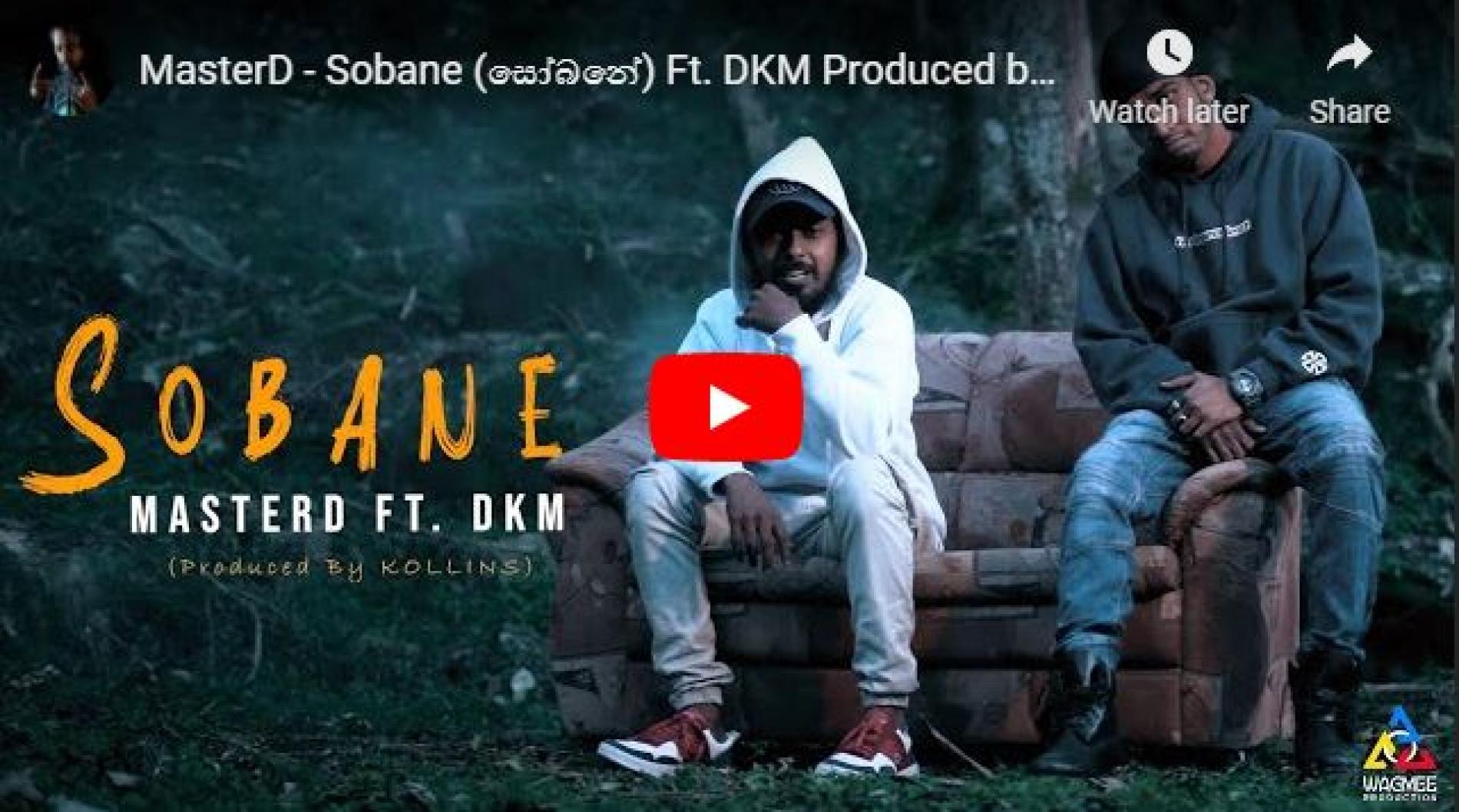 New Music : MasterD – Sobane (සෝබනේ) Ft DKM Produced by KOLLINS
Master D is back with this all new collaba with singer DKM and we love 'Sobane'. This video too is shot & directed by Wagmee and is released thru Serandip Records.
Sanjeev Niles has been working on a brand new single and this time around, it features Tennyson from Stigmata. Titled 'All Earth Shall Cry' this single is yet to have
according to Dirk, the mashup this time around would be heavy…heavier than the kind you've heard so far……looking forward to this one!
Now here's a take that's as comforting as hot chocolate on a cold winter day. Released on Easter, the Batterii's newest take of the two classics 'You Raise Me Up'