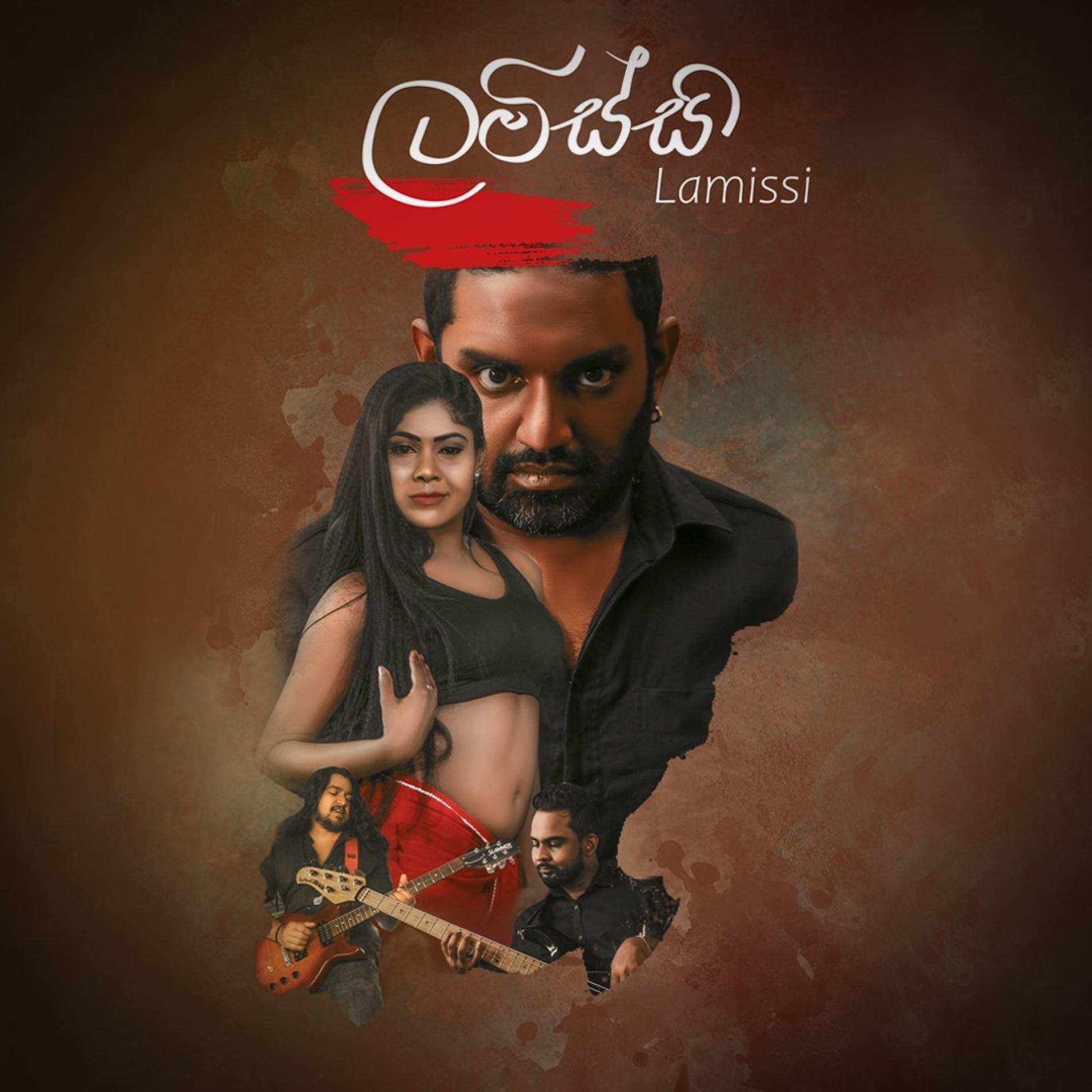 New Music : Lamissi (ලමිස්සි) Music Video Jinna 2021©
Released on the 20th of August comes this all new Sinhala alternative single by Jinna. Titled 'Lamissi', the singles lyrics are by Dakshika Perera and is composed, mixede & mastered by Gagana Dimantha Walishadeera.
His newest Album by the looks of it, sure is gonna be the bomb…have you not checked out the tracklist yet? Paavi Paavi 2 is set for a December release
The twins that are Jason and Julian are back with another love song and this time around, its called 'There For You'. The single had its radio premiere last night
Here's a fresh collaba by Clyde (paradox legion) & Oshan which we think makes for a great single. See how you dig.