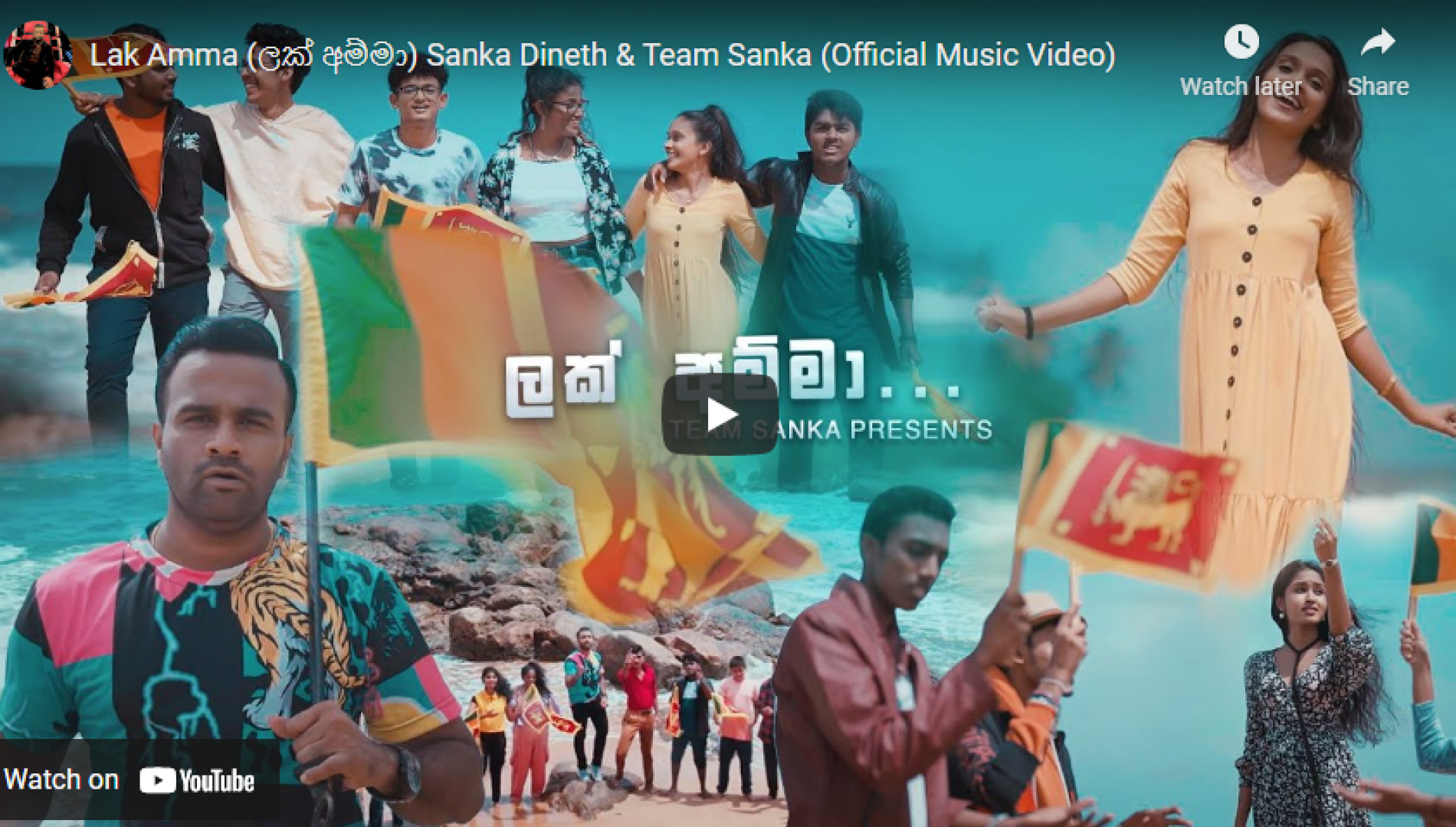 New Music : Lak Amma (ලක් අම්මා) Sanka Dineth & Team Sanka (Official Music Video)
'La Amma' is uplifting and just the right positive energy Sri Lanka needs by Sanka Dineth and his team of talented young artists.
The single is mixed & mastered by Chamel Shavindha @ Trans Studios.
We missed out on wishing peeps from the home music scene yesterday cuz of a powercut but hey, like our grandma told us, its never too late so Happy Cake
Released last Sunday, here's the video to the music hyped single FKD and we think this is another pretty cool offering by the two man project.
Released a few hours ago comes this all new single by singer Kalpana Nayanamadhu known for 'Ashawari' from a few years ago. Keeping true to his style of low tempo