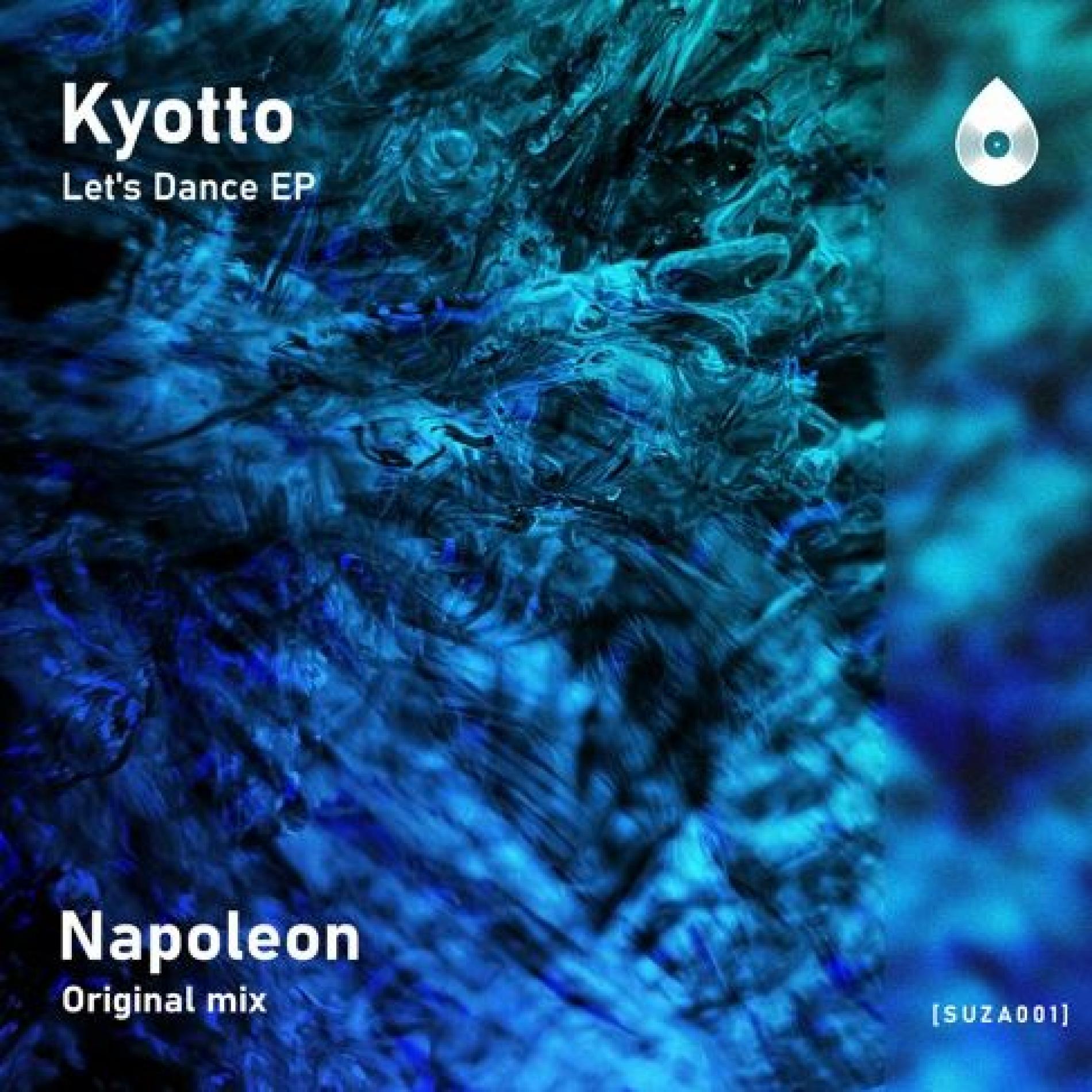 New Music : Kyotto – Let's Dance EP I Preview
Dj & Producer Kyotto is back with a brand new ep for the year! Titled 'Lets Dance', the Ep is released thru Progresivna Suza and comes packed with 3 all new singles, 'Let's Dance, 'Napolean' & 'Habit'.
It's currently up on pre save as it's slated for a 4th of Feb release.
Progresivna Suza · [SUZA001] Kyotto – Let's Dance EP I PREVIEW
Premiered during the weekend is this all new collaba between producer Kevin Maleesha & Doxi. This single features Chamathkara Perera too. Like the single? find it on spotify, itunes and
its what we'd like to call a visual trip and a half backwards to when graphics were minimal and a full on speed trip to 2013 when music sounds this
we will let you in once we get the official statement from Ras himself but this is upsetting