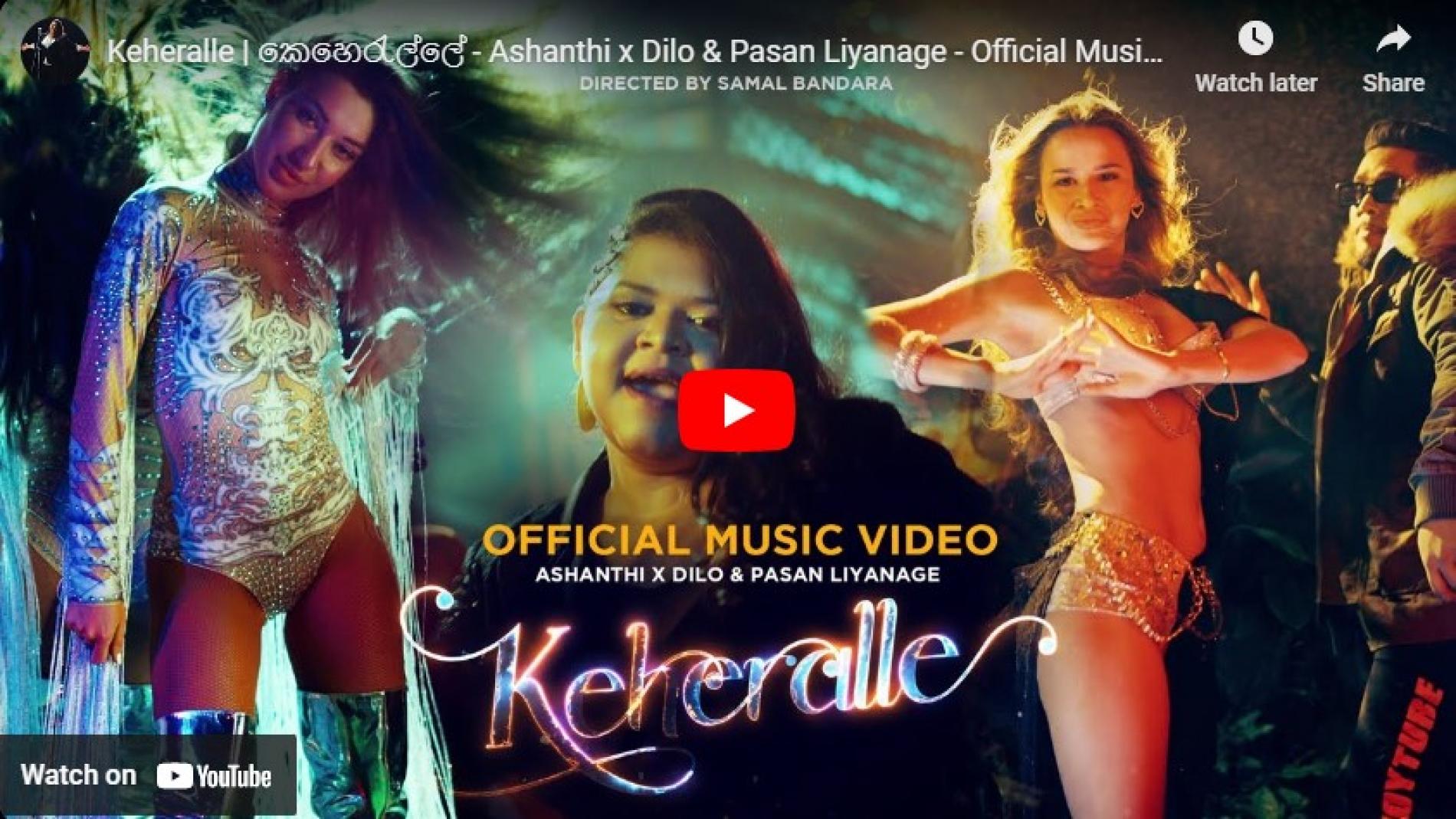 New Music : Keheralle | කෙහෙරැල්ලේ – Ashanthi x Dilo & Pasan Liyanage – Official Music Video
Last Friday saw the release of this all new power packed single by the Queen of hip hop in Lanka, Ashanthi. This fun, dancefloor anthem features Dilo on rap and award winning producer, Pasan Liyanage.
The 4th of August saw this all new single by the talented Kavindya Adikari. Very reminiscent of a Tamil movie classic, 'Giyath Dama' is dreamy, and just a mood on
We love deep house remixes that come with minus frills and more feels….this is no exception n it's no wonder it's been garnering the sort of attention it has.
you might remember him from his time on TNL Onstage (09), have the best one ever man! here's his cover of "Titanium" from not too long ago =)