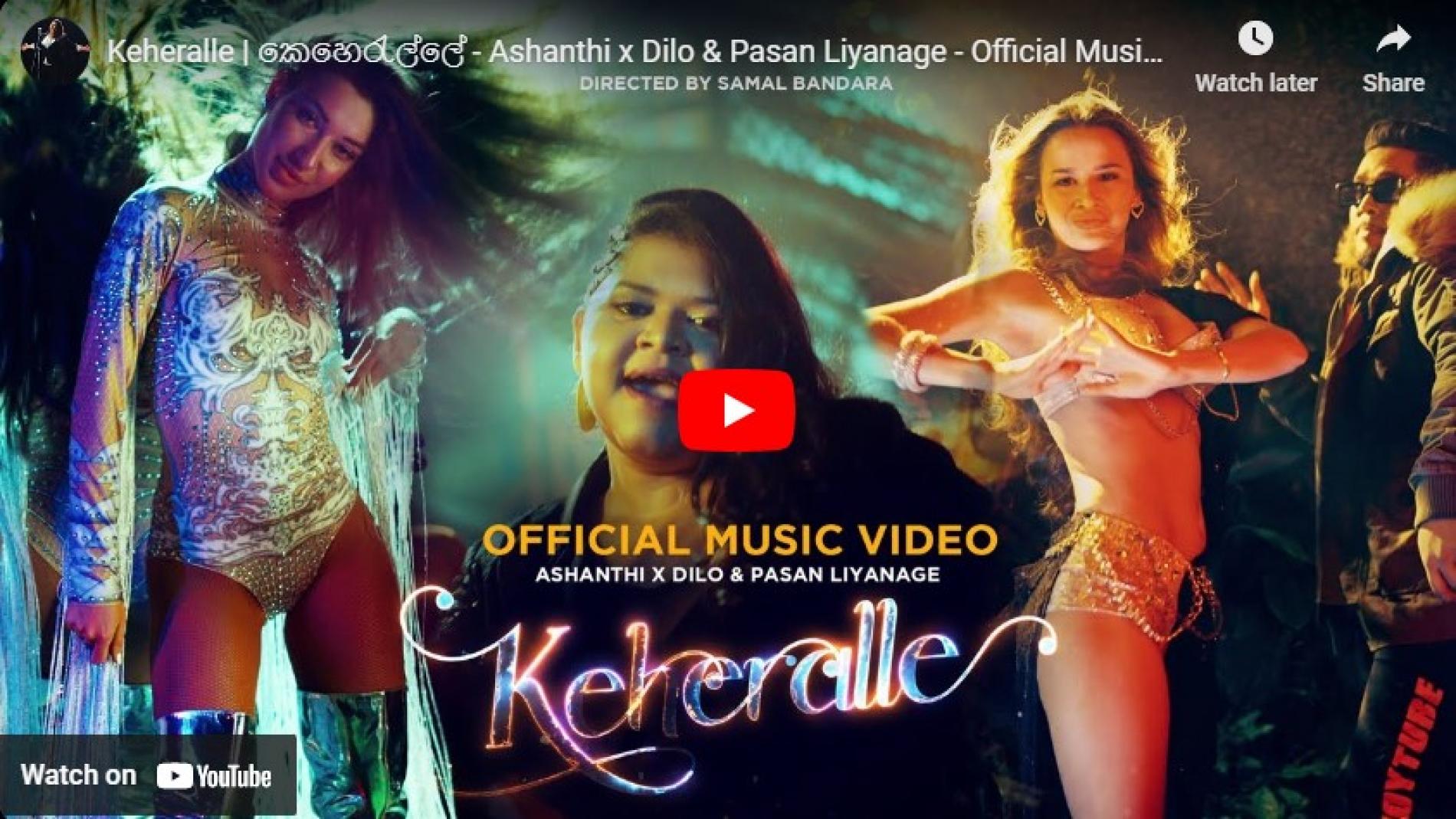 New Music : Keheralle | කෙහෙරැල්ලේ – Ashanthi x Dilo & Pasan Liyanage – Official Music Video
Last Friday saw the release of this all new power packed single by the Queen of hip hop in Lanka, Ashanthi. This fun, dancefloor anthem features Dilo on rap and award winning producer, Pasan Liyanage.
Here's a teaser of what will be dropping from rapper Dilo's camp tomorrow. 'Andakare Man' will be released thru Serandip Records.
Released a few days ago comes this all new take of a hindi classic 'Tu Hi Meri Shab Hai' by Youtube sensation ChamelShav.
Lanka Comic Con this year sure was a blast and we're glad to have been a part of it! In case you couldnt make it to Comic Con or missed