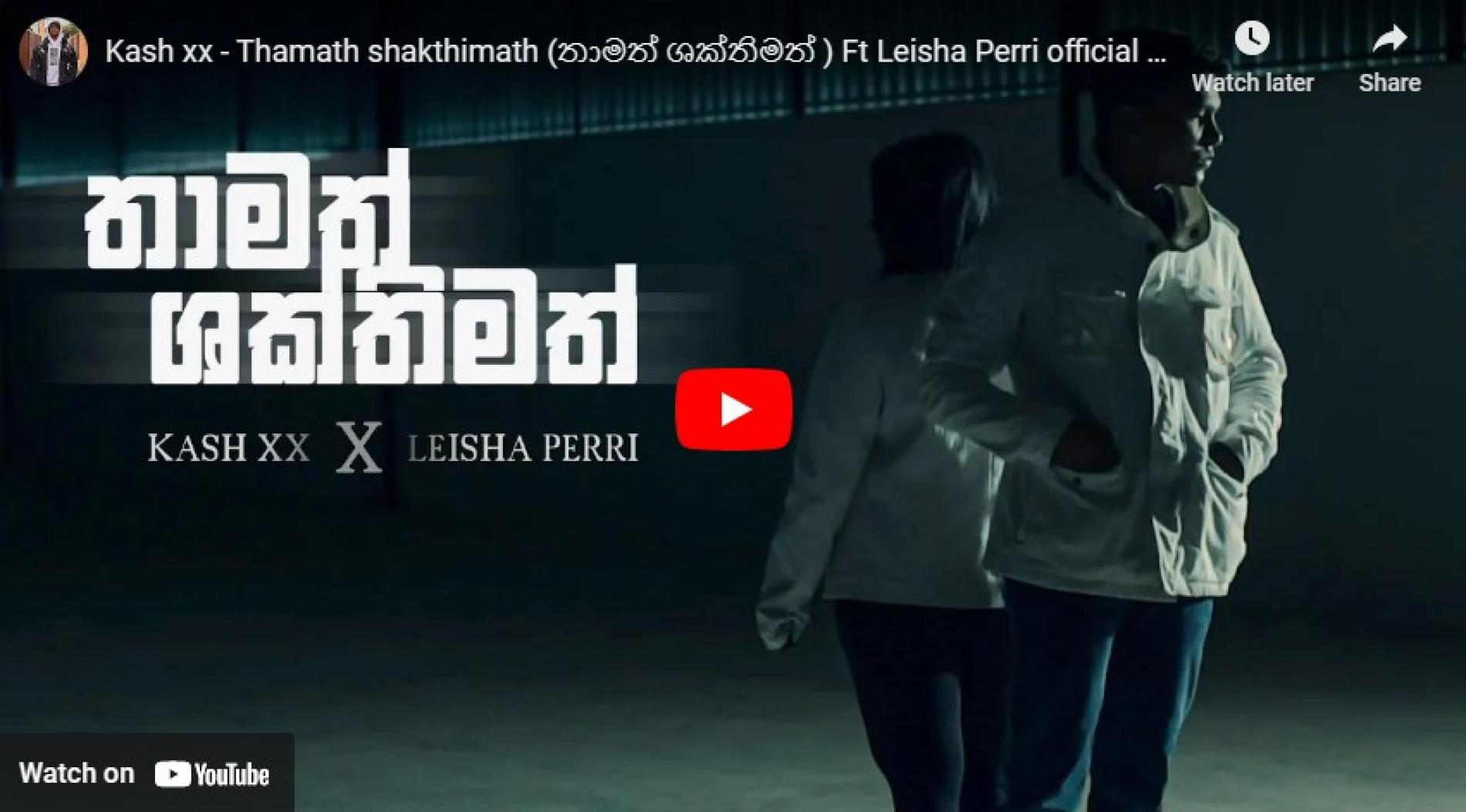 New Music : Kash xx – Thamath Shakthimath (තාමත් ශක්තිමත් ) Ft Leisha Perri official Sinhala Rap music video
Kash xx is a fresh name from the Sinhala rap scene and his debut music video features Leisha Perri on chorus. 'Thamath Shakthmath' is an interesting bi-lingual single that's a must check out for fans of the genre.
Dileep Mann (guitarist/ex Rebels) is back with interesting solo material. This is his first vocal single, previous efforts being instrumental.
"The same message that I had at the end of the war was Heal Lanka and I never thought that message would be more relevant than it is today, but
10 years ago was when a bright eyed, enthusiastic kid got his start at a tiny recording studio called "Simply Sound", he then moved on to places like Video Image