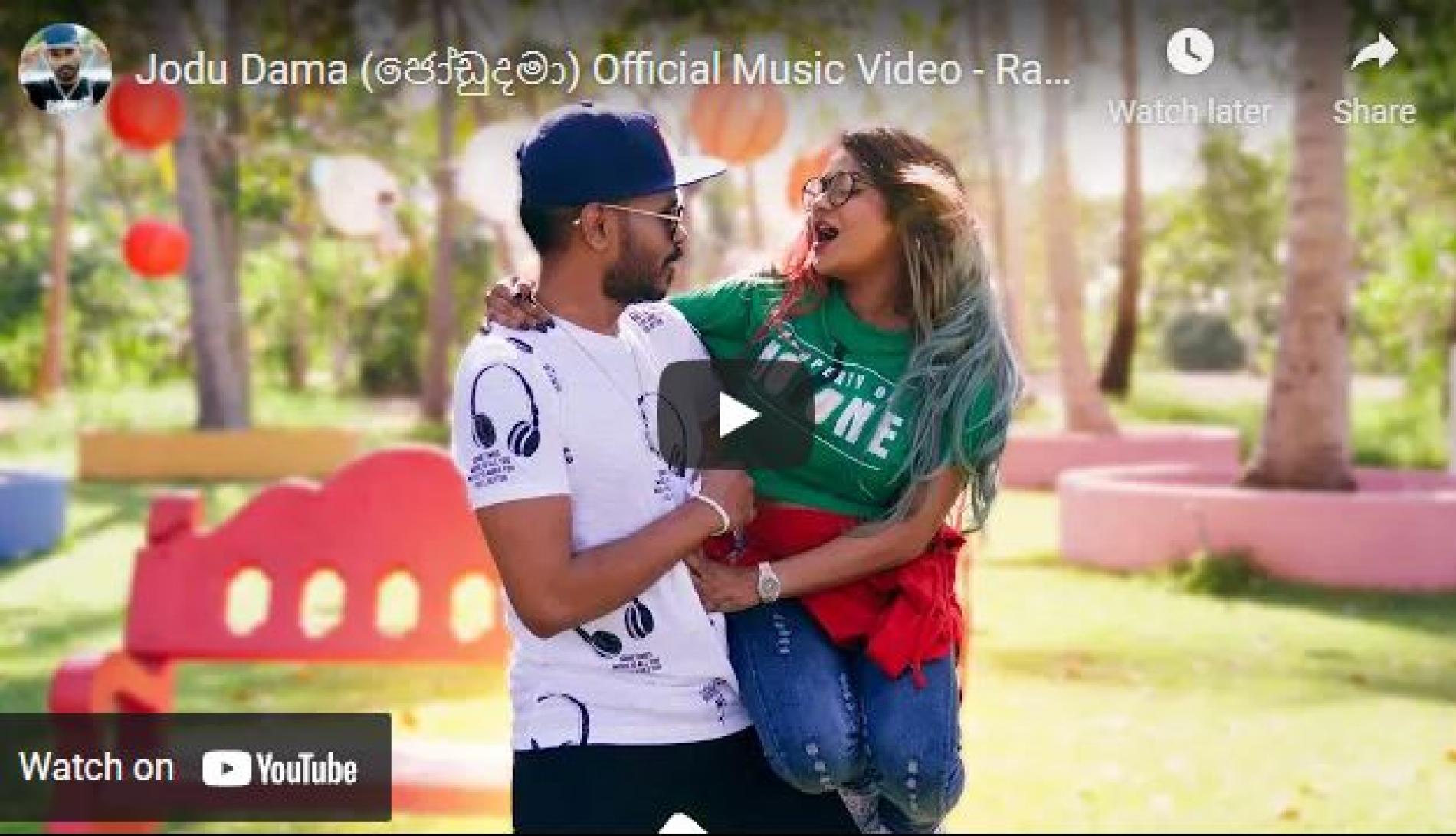 New Music : Jodu Dama (ජෝඩුදමා) Official Music Video – RapZilla-LKM X Anjali Rajkumar
Fun, uber catchy and just the good stuff is this all new single by RapZilla featuring Anjali Rajkumar. While it's not the usual RapZilla offering, this is a refreshing side proving that RapZilla is versatile.
It seems like Anuradha has hit some strange happy music producing phase in his life and we like it! This is a very good effort for the rainy days and
We think this is a pretty interesting take on Namal Udugama's classic by Tangalle's Pasindu Sachith..see how you like this Here's the original in case you've never heard it before
The Troublemakers Gang are back with this sick new drop produced by Coke Boi Beats. Titled 'Tell Em', this single is nothing short of anthem worthy!