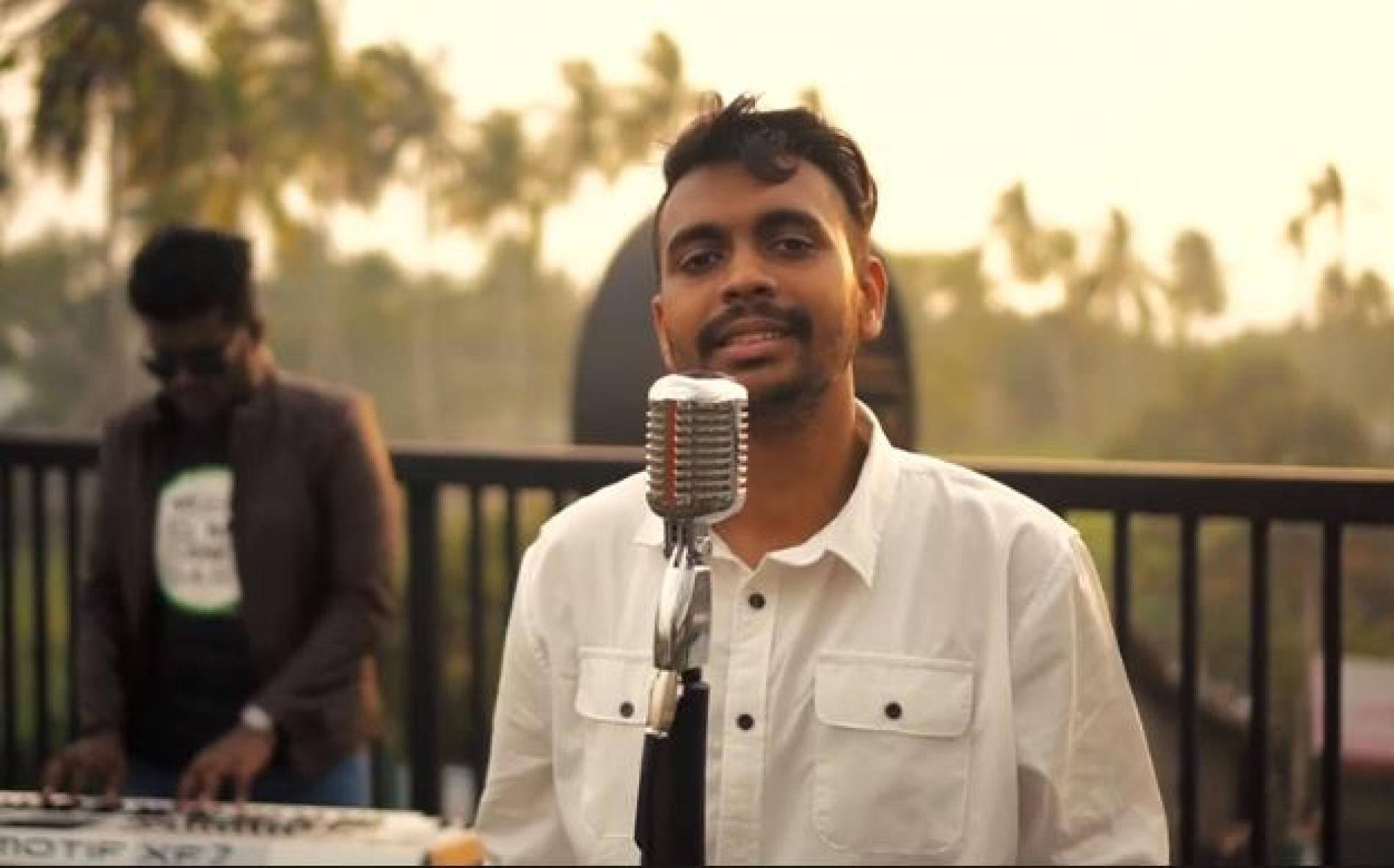 Sweet Child O Mine – Guns N' Roses (Cover by Pramuk Elica) On iTunes & Spotify
Here's a single we missed reporting from last year by Pramuk Elica, but it sure is one of those takes you need to be checking out.
Here's another awesome weekend release. This time around it's by veteran rapper Big Doggy and here's his video for Sthuthi Part .02, packed with moments of his performance in Dubai.
The very cool team of VAEG in collaboration with The Multimedia Department of The Visual Art Faculty of Colombo put together one heck of a show not too long ago
on yeah you guessed it, The YES Home Grown Top 15..22nd, 8pm onwards promises a chat with the man plus an excluisve release of those sick, never-heard- before bailatronic originals!