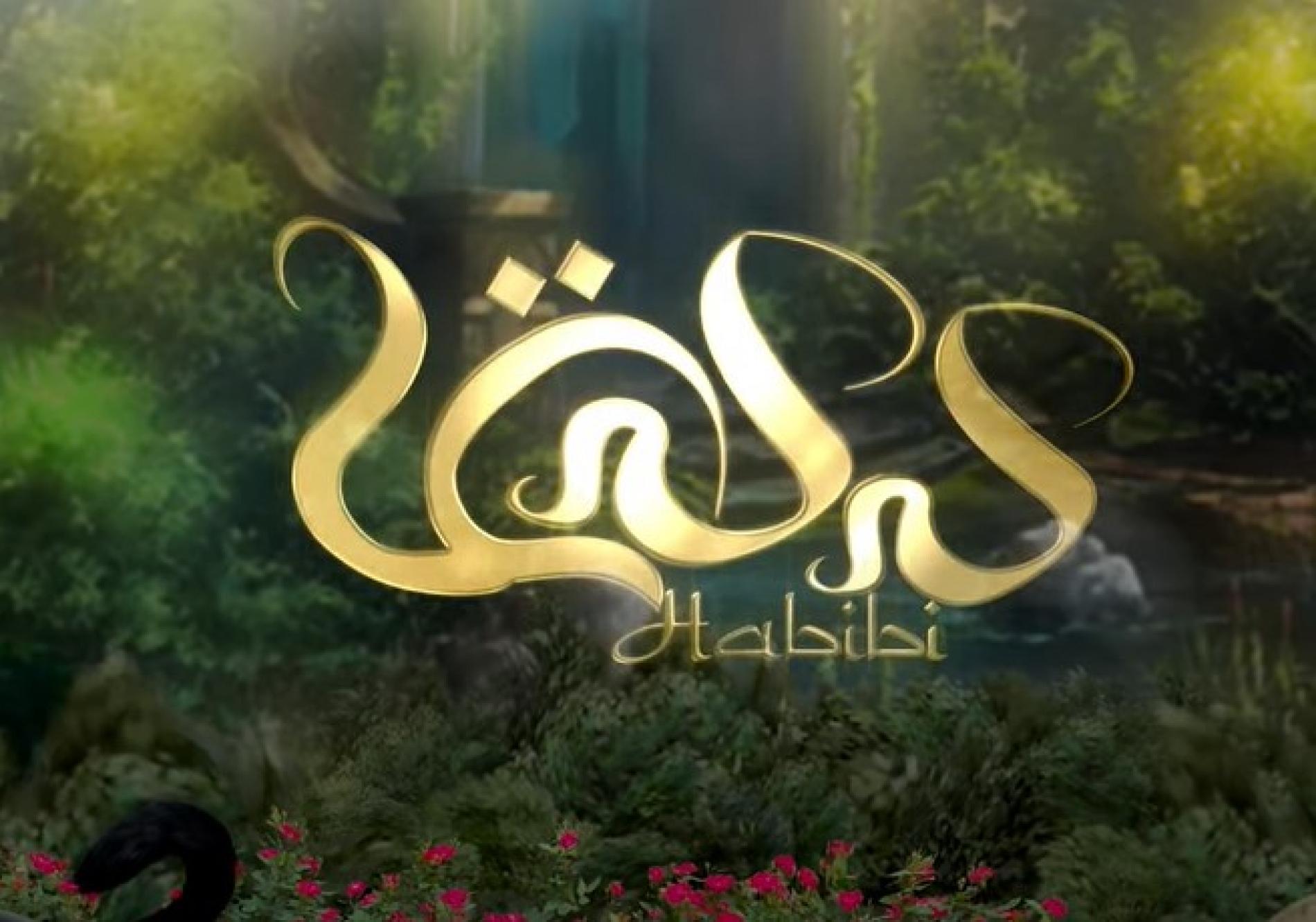 New Music : Habibi ( හබිබී ) – Bathiya and Santhush Official Music Video
BnS are back with this all new catchy, Middle East inspired single titled 'Habibi'. Catchy, and such a vibe, this single sure is a future dance floor hit! Get with the single already.
The home music scene has a lot to be feeling happy about this year..and here's another reason to the list: today saw radio history being made by the broadcasting giant
It was last night when Lakshane hit number 1 with his all new single that started its dominating run ever since it checked into the YES Home Grown Top 15
And his cover of 'Clocks' drops on the 16th of the month on platforms we all know..here's deets.