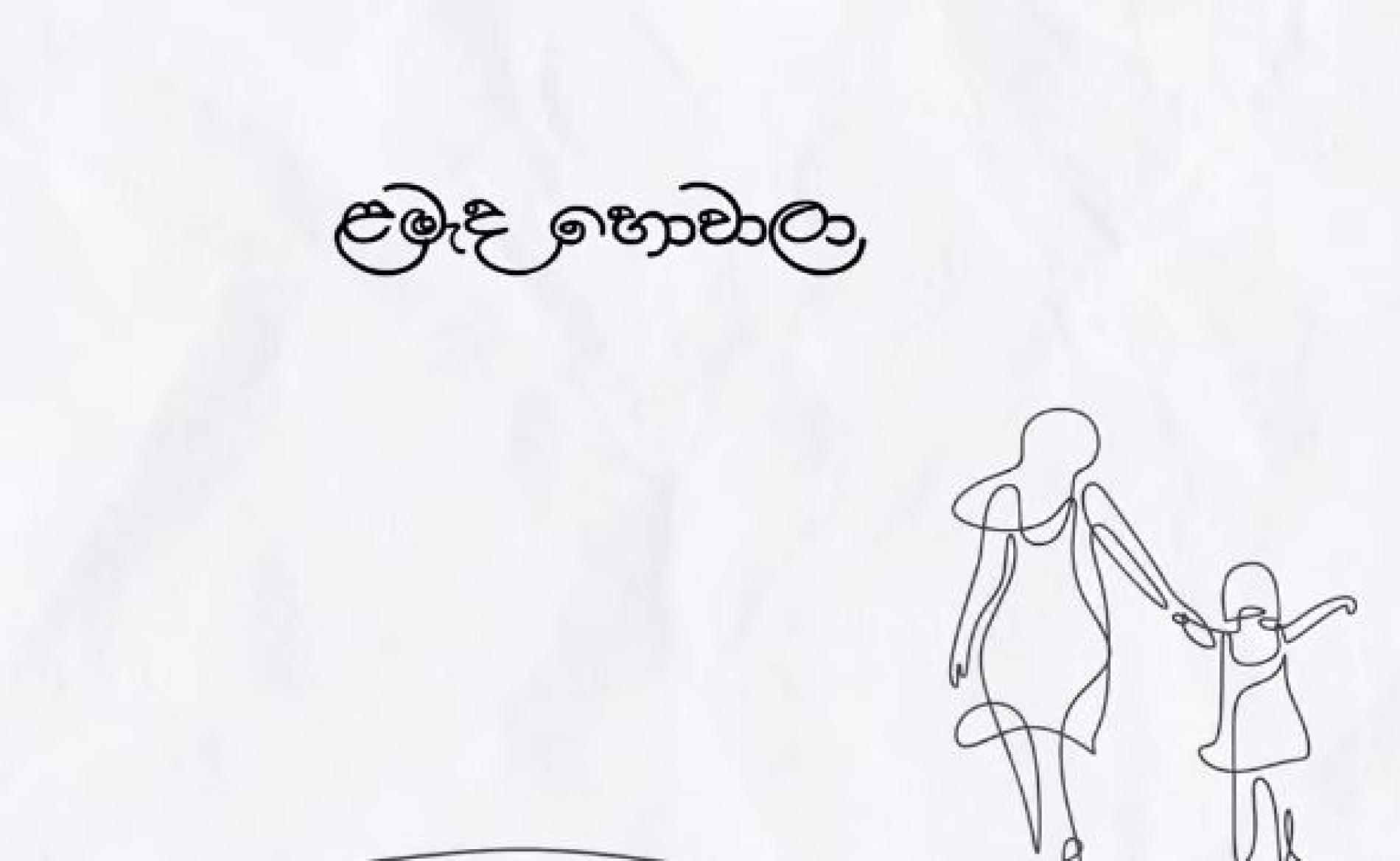 New Music : Falan Andrea – Lamada Howala (ළමැද හොවාලා) | Official Lyric Video
The end of July saw yet another release by Falan Andrea of Derana Superstar fame. 'Lamada Howala' is a very different release, mellowed and very sentimental, the lyrics to this single is by Thalalle Chandakitti Thero.
This is a very interesting take of the classic that was used by Ranidu for a mashup not too long ago. Its almost like they made us feel really bad
Probably the worst thing after accidentally stepping on lego in our opinion. We wish he could put that link up so that at least a few people could be warned.