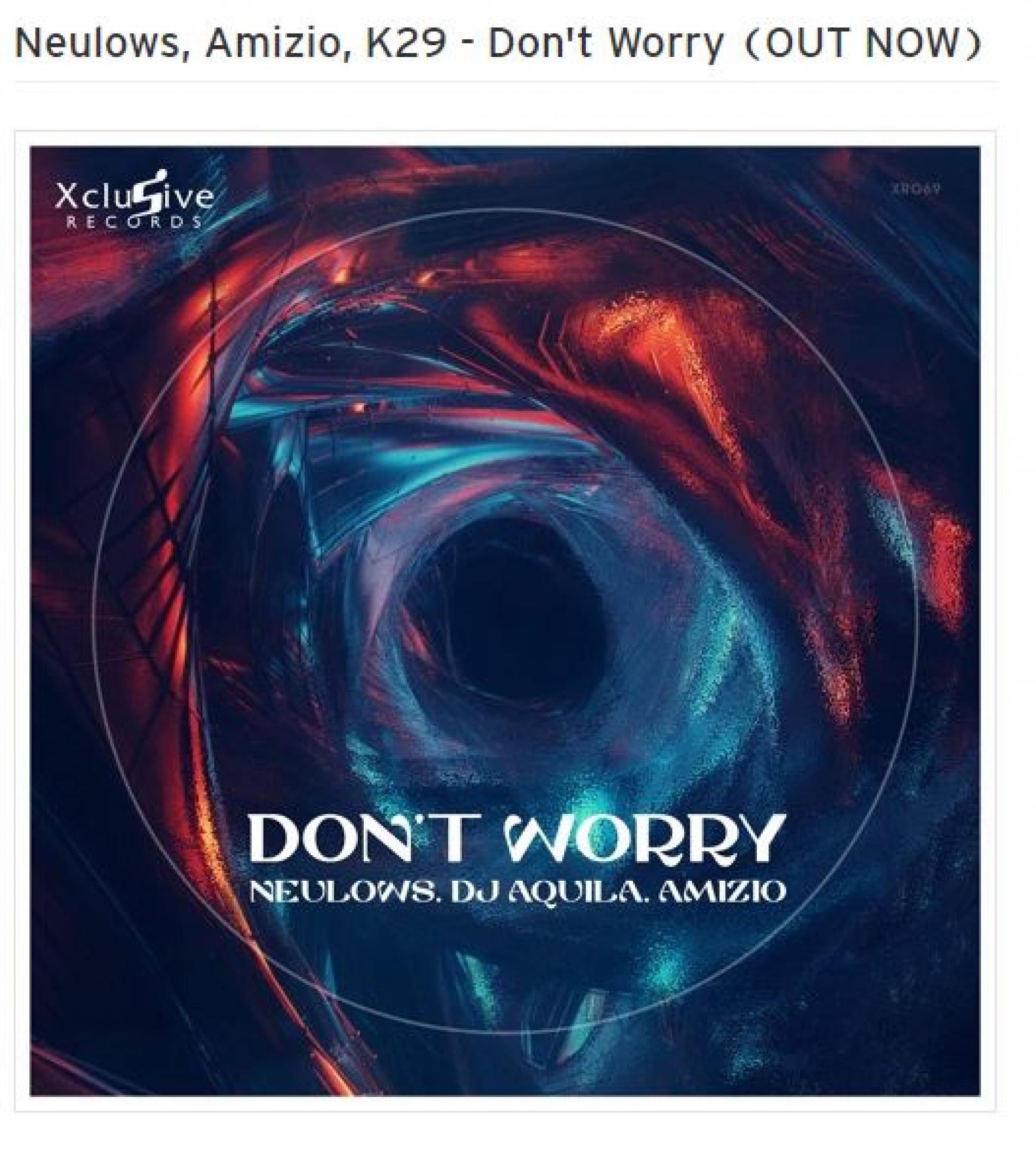 New Music : Neulows, Amizio, K29 – Don't Worry
Released thru Xclusive Records comes this all new collaba by Neulows, Amizio & K29. Titled 'Don't Worry', the single is uplifting and heavy on emotions as most good Trance singles should be.
Xclusive Records · Neulows, Amizio, K29 – Don't Worry (OUT NOW)
while it aint too bad a cover, its really the video that got our attention as Ayesh L Samaranayake (SriLankano! fame) produced the video. Its a first for both Dimitri
Adding his touch to the classic 'Sound Of Silence' is Genetic Fallacy's Lakshika Seneviratne. Released on the 2nd of August, this is his 7th cover release for the year.
3 fresh names from the Sinhala Rap scene are here and we believe this effort is nothing short of impressive.