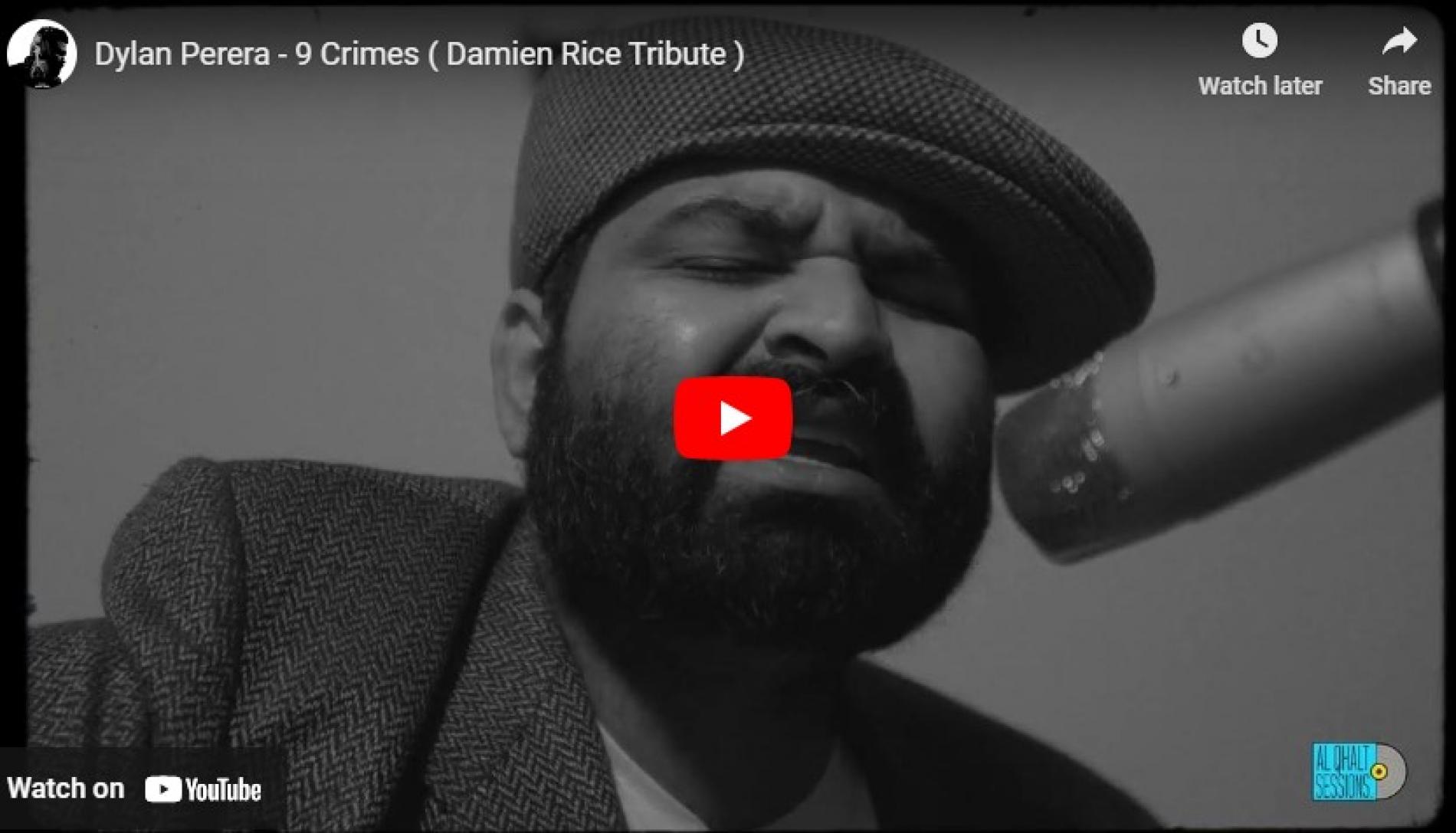 New Music : Dylan Perera – 9 Crimes ( Damien Rice Tribute )
Another take has been dropped to this all new series by Dylan Perera. Here's his feels packed take of '9 Crimes' by Damien Rice.
you might remember him as the drummer for Montesegur, yes he can sing and he can sing better than most drummers ever could..here's his take of Jason Mraz's instant classic.
We missed reporting on this single by Ajith Kumarasiri when it came out a few months ago but here it is. A simple single with very powerful lyrics.
Not a lot of people know about this band "Wings" but one thing is for sure, if this is their debut..they've nailed it proper with a brilliant single and video