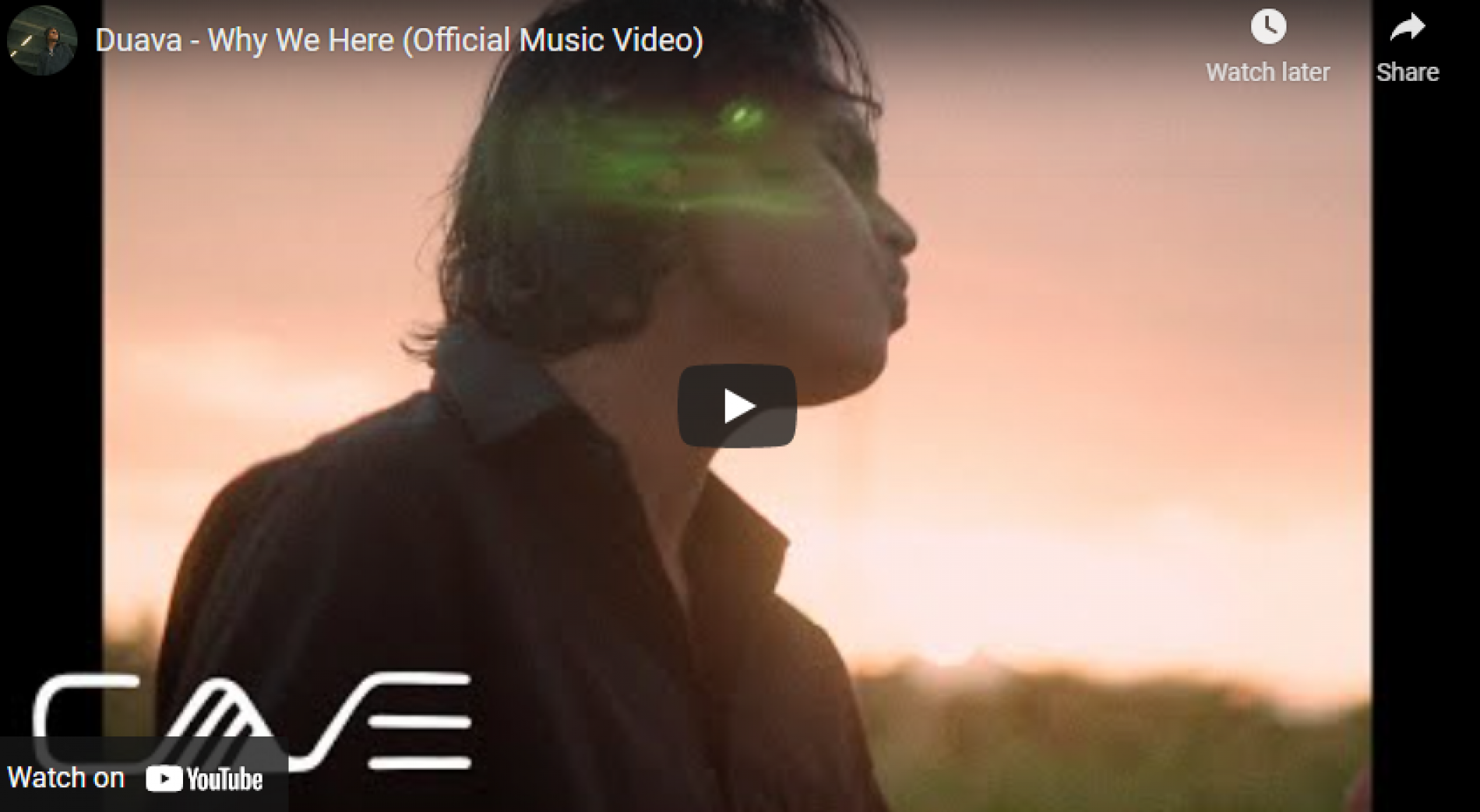 New Music : Duava – Why We Here (Official Music Video)
Universal, but also very much for Sri Lanka in 2022 is this all new release by Duava. 'Why We Here' is empowerment and a reminder of sorts, all wrapped in 80s style uplifting beats.
This new tracks of theirs in a while gets its premiere on TNL Radio's Criminal Records Most Wanted, let's see if this single can beat "Letters"
this is what it is, the first tamil dubstep done by a home group..while its not the usual, angry, in your face sorta dubstep it does make a worthwhile listen.
The 10th of June saw the release of Mihiran's newest! Titled 'Sanda Nena Da', the single is emotionally intense and makes for a heartache playlist addition.