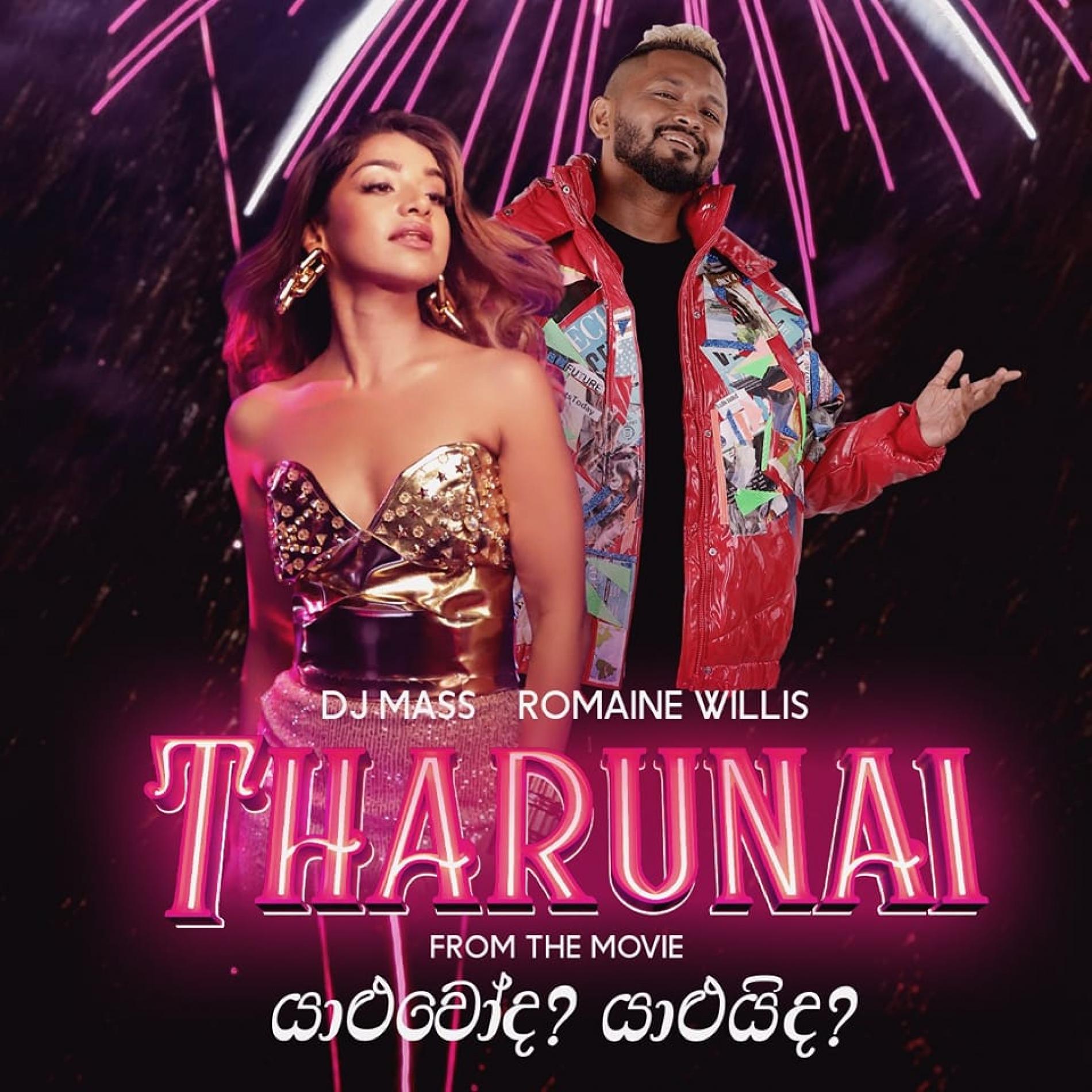 New Music : Dj Mass x Romaine Willis – Tharunai
Taken off the upcoming movie soundtrack of 'Yaaluwoda Yaaluyida' comes this, the first single by DJ Mass & Romaine Willis titled 'Tharunai'. Fun, catchy and a mood on its own, this one is a future hit in the making.
Exceptional Uplifting Trance is what Avenger is known for and this is an effort that is worth the have. Its the classic sorta stuff that makes you think its Armin's
Here's a remix of that viral hit that dropped during the weekend by YUKI, see how you dig this. 
Here's another Valentine release we missed out on, but it sure is a cleverly executed single by hip hop & rap star Neo Navy. Packed with yearning lyrics and catchy