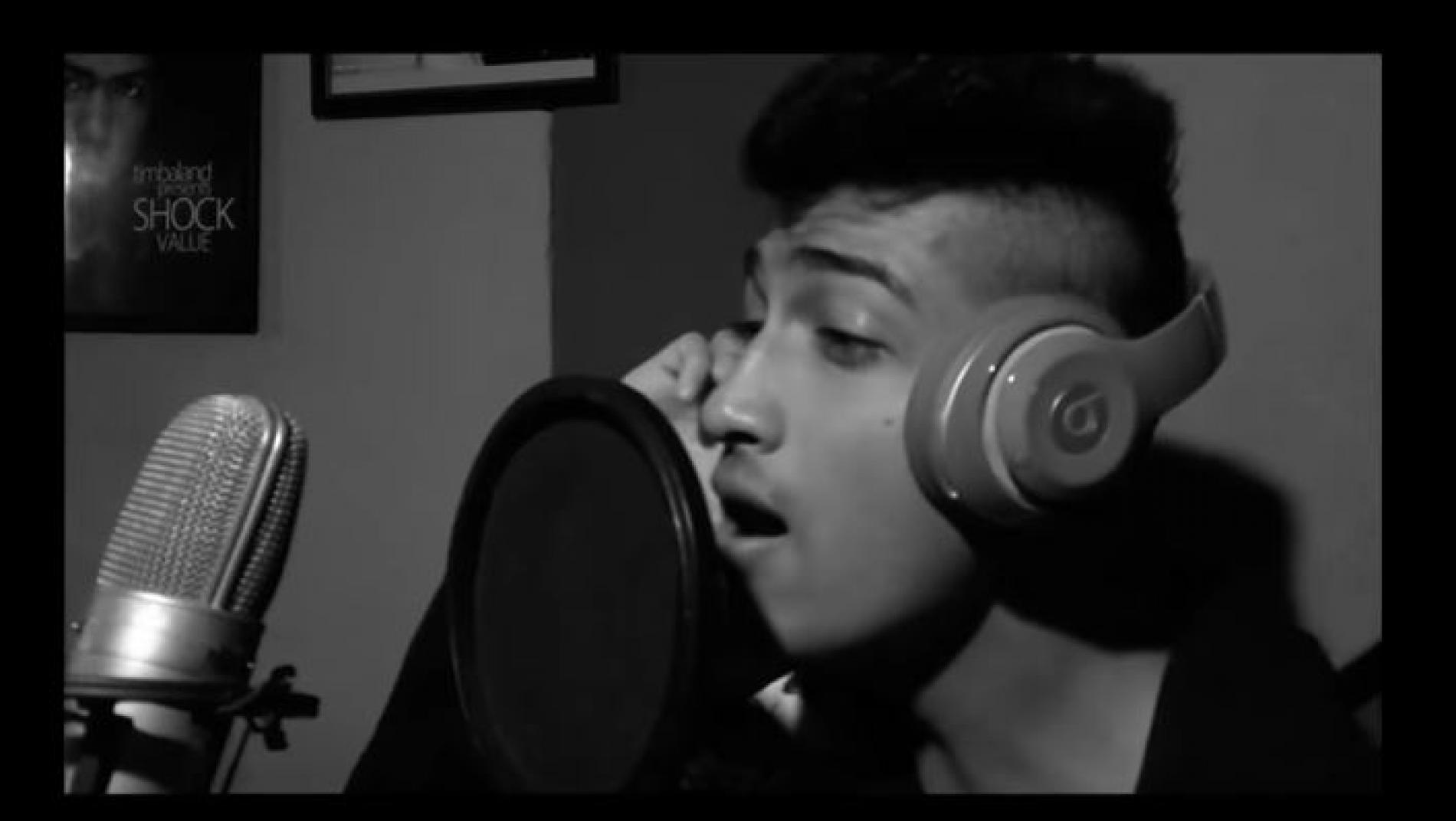 Shehan – I Dont Wanna Live Forever (cover)
You might remember this Shehan from YES Superstar : Season 3 and fastforward to the future, he is doing music on a solo level and also, as part of Paradox Legion. This cover produced by The Sherifs dropped last night on the interwebs, see how you dig this!
while the audio is not too clear, there's something amazingly haunting about this take by Sheaam
Here's a fresher to be watching out for this year! Producer PSJ's first drop of the year is here and is just as impressive as his last new drops.
Producer & Dj 2sixeight is back and this time around features vocalist Jay N on vocals. Fun and just the perfect globe trotters anthem is what this is!