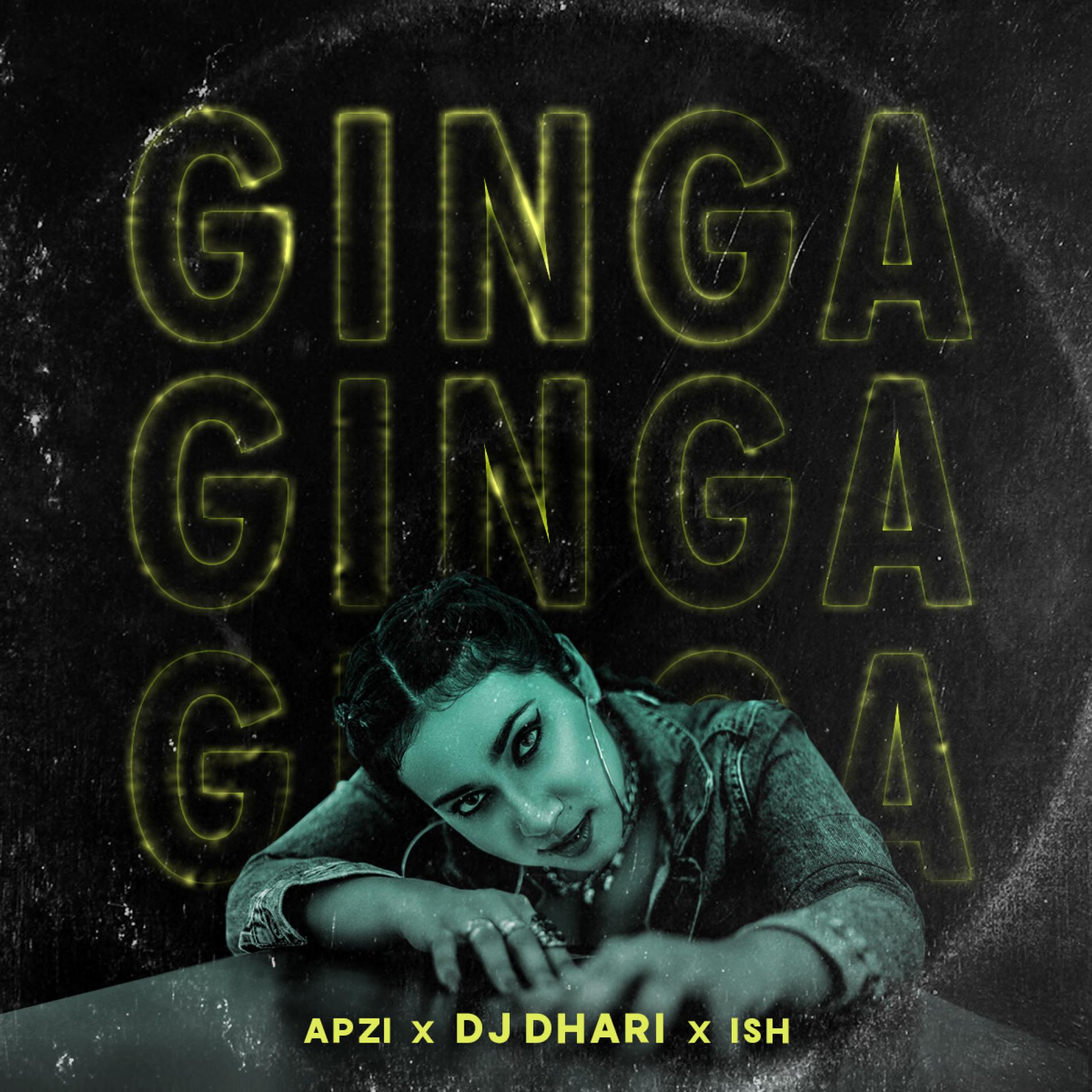 New Music : DJ Dhari x Apzi x iSH – Ginga
Released today is this all new effort by the rising Dj & producer Dhari. 'Ginga' is co produced by iSH & features rapper Apzi. Fun and a party anthem in its own right, this one is a heat seeker that belongs on good time playlists!
Ladies n Gentlemen, this is home's first trap rap and yesterday saw its release on the YES Home Grown Top 15. Check out the full length here Peth (ft. *imaad
Released on Friday comes this all new music video / single by Duava. Bi-Lingual and a vibe, this single sure does hit in all the right spots.
"In truth, [rock 'n' roll] has no beginning and no end, for it is the very pulse of life itself." – LARRY WILLIAMS, attributed, Rock from the Beginning Rock N'