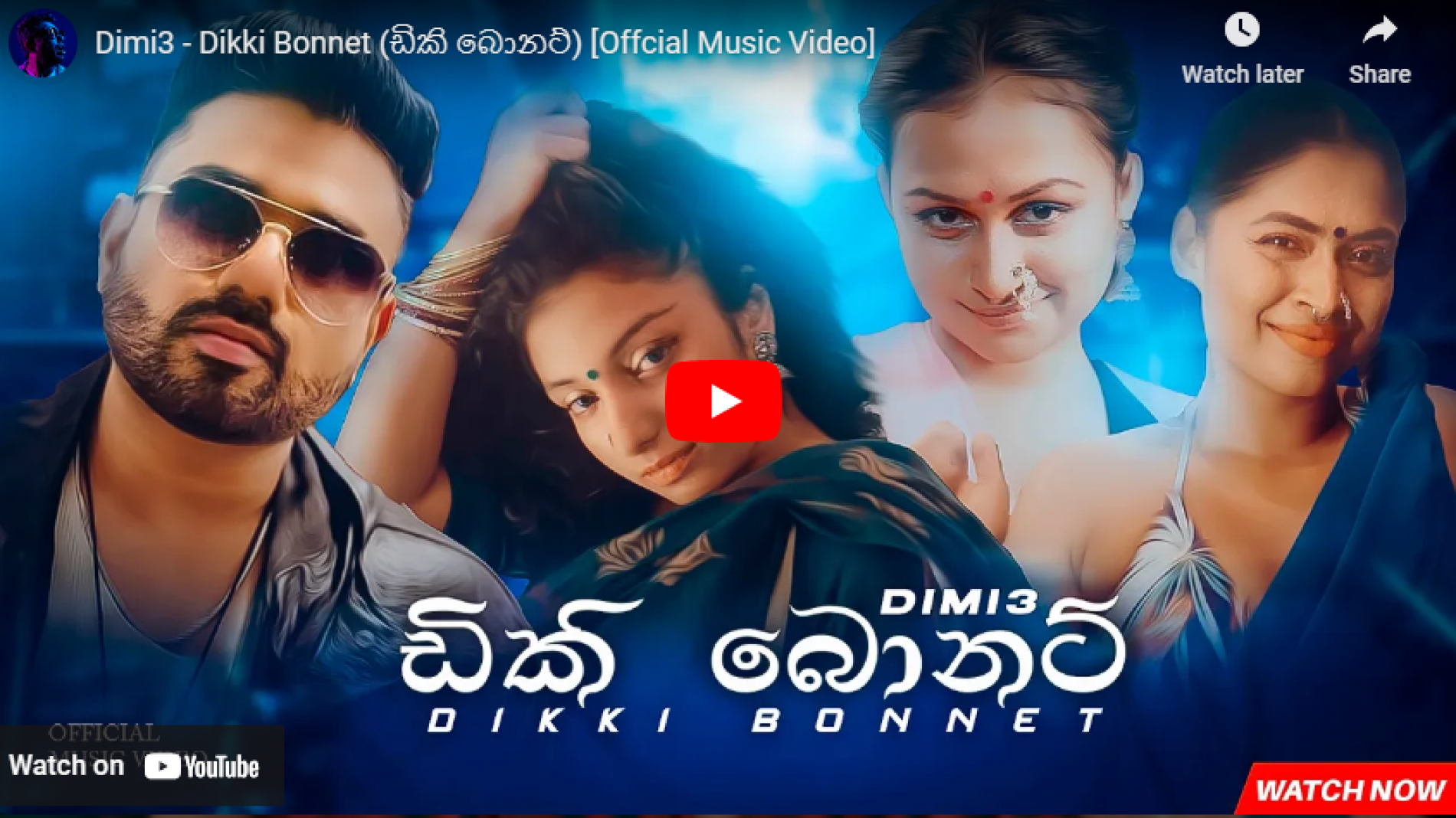 New Music : Dimi3 – Dikki Bonnet (ඩිකි බොනට්) [Offcial Music Video]
Released sometime last month comes this super catchy & single by Dimi3! 'Dikki Bonnet' is a certified dance floor single, and is made for the good times!
The single is performed, written, produced and is mixed by by Dimi3himself with a little help from Jizzy. The additional programing is by Amizio, the video is directed by Vidusha Peries & the editing and colorist is Kasun Kavinda.
Singer & Bassist Thilina Blyz is back with this laid back single titled 'Mohothak Nikan Inna'. Packed with chill vibes, this is made for a fun, sing along session. Thilina
Eve Alai is a singer / producer from the island who in the very recent past has been gaining traction for his all new solo release 'Made It Out', on
After more than a year's hiatus, the duo who are Da Bass Factor are back with this mellow, sonic goodness they call – Lyrica and it looks like they haven't