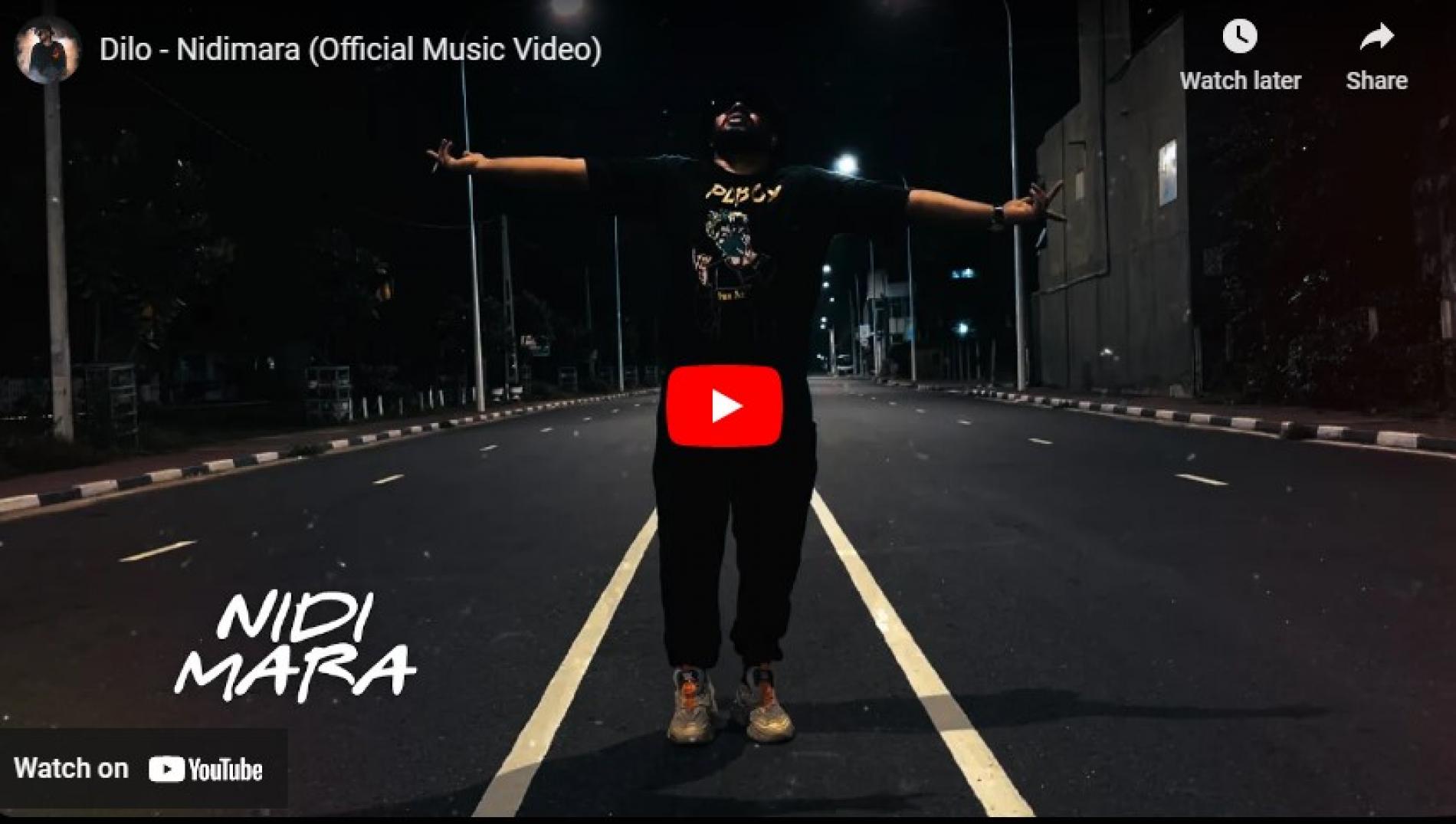 New Music : Dilo – Nidimara (Official Music Video)
Rapper Dilo is back with this all new single that dropped on Sunday! Packed with some serious feels, 'Nidimara' is one of those singles that serious straight from life!
Earthy and rich with amazing guitar work comes this all new single by MonaraKudumbiya. 'Abrazo' sure is one of his best releases this year.
And if you are in Australia, you'd be super lucky to catch the RnB star of (I See The Future, Rocket Science, Miracle fame) perform music from Prince with his
After a few very successful collabas, vocalist Mihindu Ariyarathne & Raj Thillaiyampalam are back with this all new single titled 'Asha Nil Dasin'. This single's mix is by Mark Needham