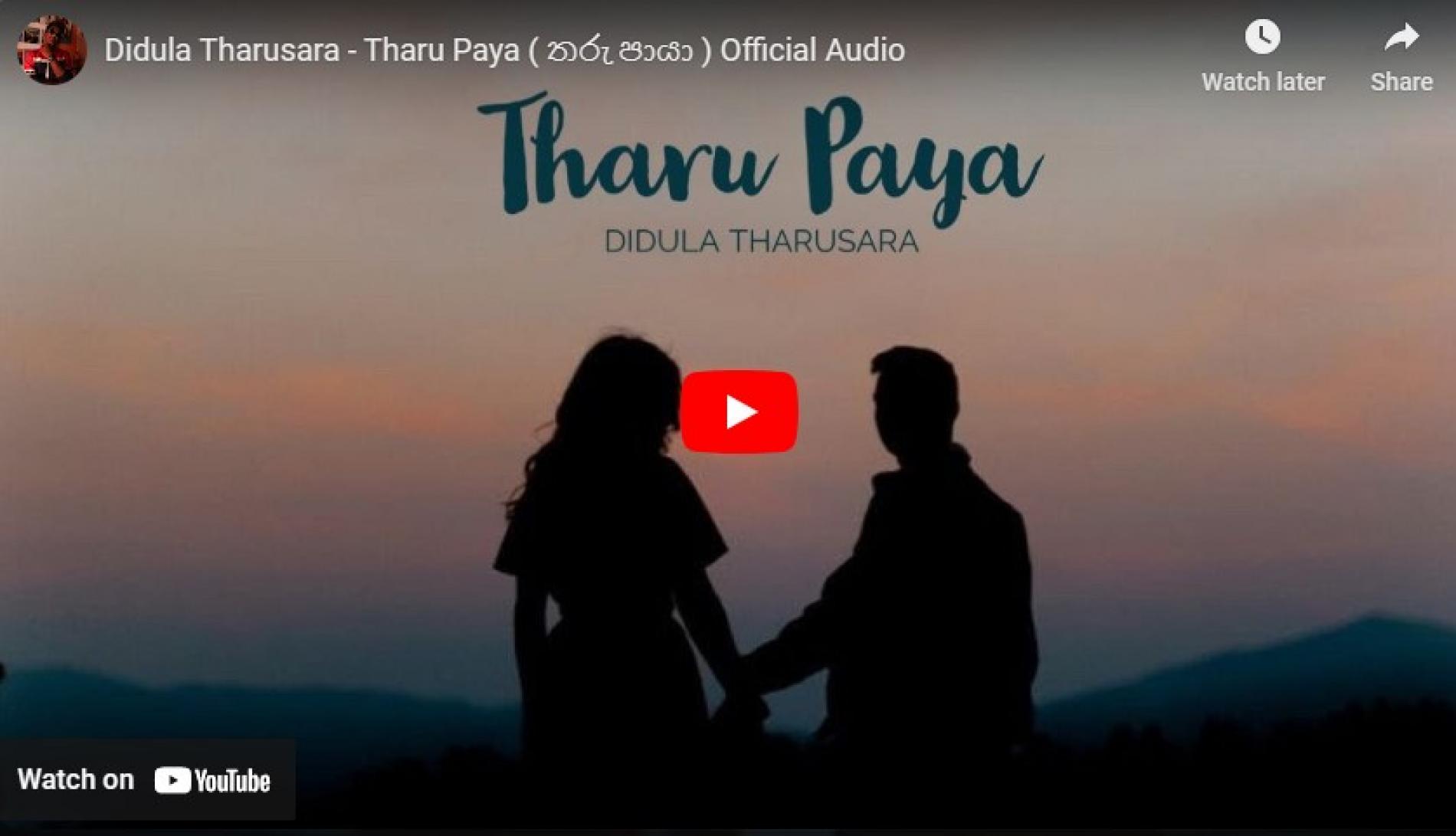 New Music : Didula Tharusara – Tharu Paya (තරු පායා) Official Audio
Released a few days ago comes this all new single by the smooth voiced Didula Tharusara. 'Tharu Paya' is such a chilled out, romantic mood in its own right!
Just when you thought that iclown was all focused on Constellation work, come this work of sonic art. Complete with his signatures too, check this out.
Ravz is a fairly new name from the Sinhala music scene. 'Molly' is his all new collaba with producer & rapper Cairo Rich and is about inebriation and casual feels.