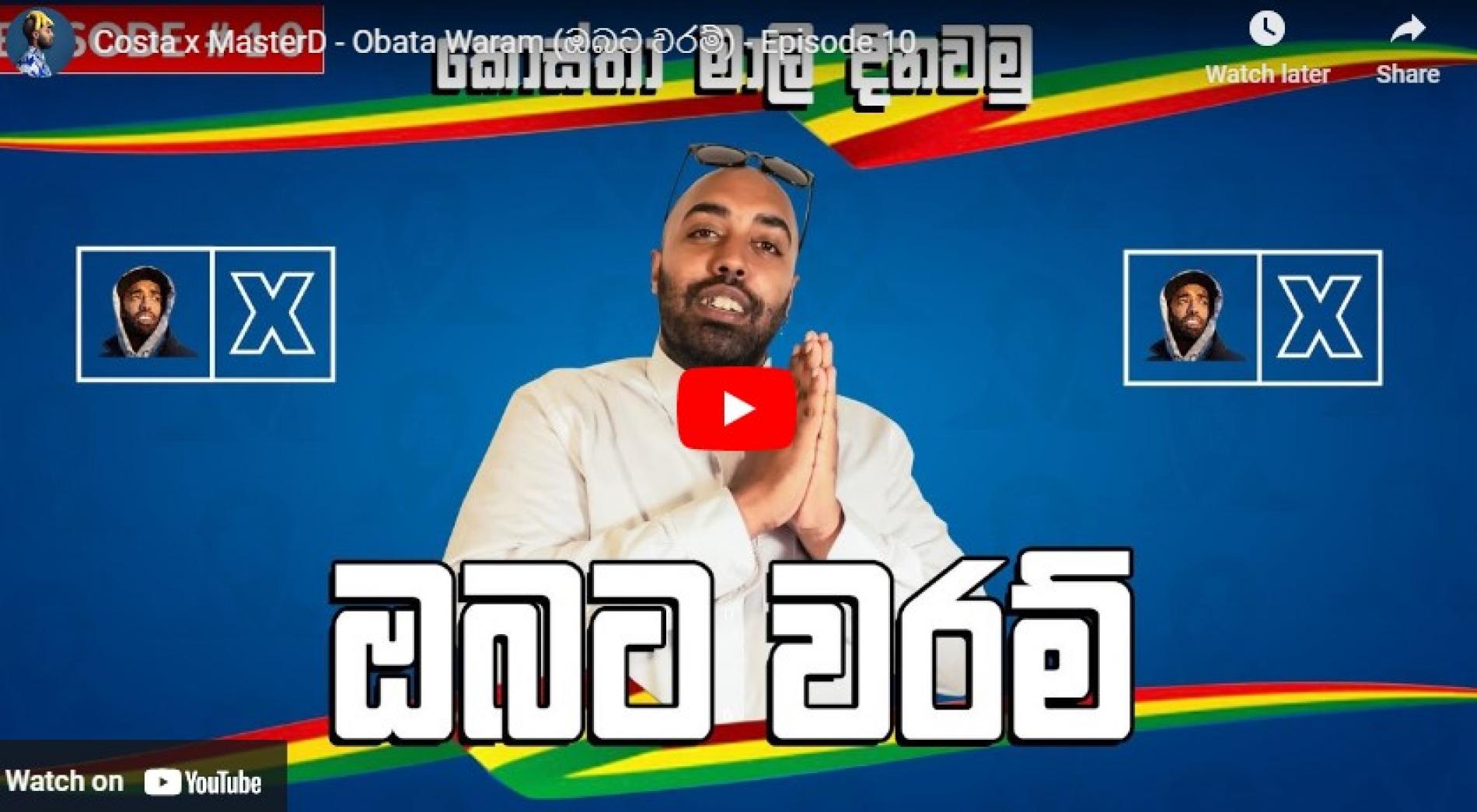 New Music : Costa x MasterD – Obata Waram (ඔබට වරම්) – Episode 10
After a break, episode 10 from Costa's online album series is back and this one is the track 'Obata Waram; from his hit album 'Paavi Paavi 3'.Watch out for the ending.nuff said.
we love his titles and his tracks equally, here's his latest which dropped a few hours ago =) As with all of his tracks, he has sampled Sanath
Dreamy, and packed with that romantic singer / songwriter stuff is this all new single by Sanjeewa Dissanayake.
Released last month comes another fresh cricket anthem by the Yaka Crew! Energy packed and with anthemic moments, 'Sinha Naade' is a cheering squad must have.