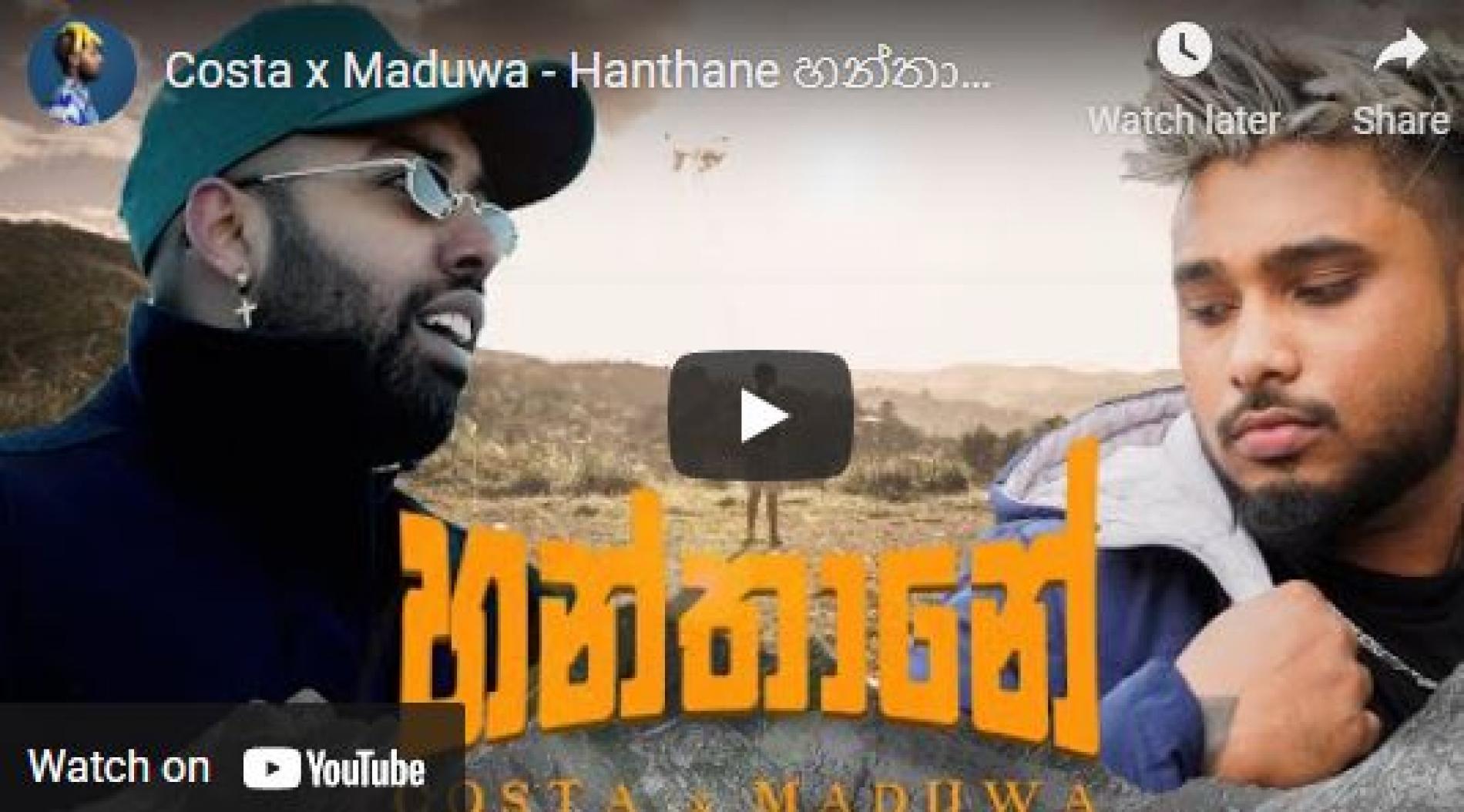 New Music : Costa x Maduwa – Hanthane හන්තානේ (Official Music Video)
The weekend saw a slew of releases including this all new collaba by Costa with fresh rapper Maduwa. 'Hanthane' was trending at number 7 on Youtube's trending list at the time of this post entry.
Have the best one ever fella! Maduka Peiris (ex Circus Cult & sometimes compere for Stigmata gigs)
Released on the 12th of the month comes this all new single by rapper Kelwiz. Released thru Serandip, this is nothing short of the realness you'd expect from this rapper!
word –  it's a free annual gig for pretty much anyone residing in Japan. Yoyogi Park in Shibuya Ward is the place to be on the 21st and 22nd of this Sep.