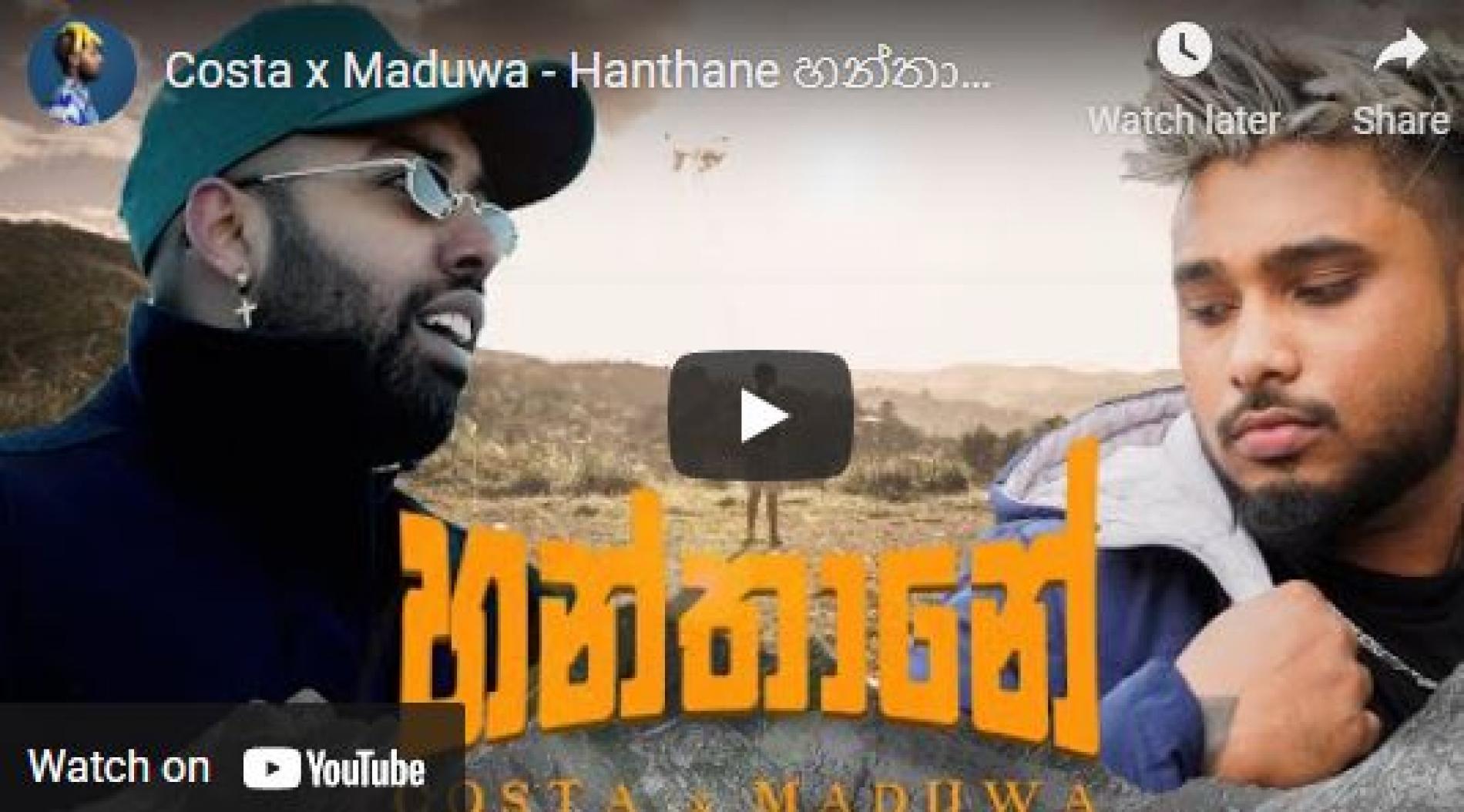 New Music : Costa x Maduwa – Hanthane හන්තානේ (Official Music Video)
The weekend saw a slew of releases including this all new collaba by Costa with fresh rapper Maduwa. 'Hanthane' was trending at number 7 on Youtube's trending list at the time of this post entry.
We love this "Amma"character by Jehan R and think this video is the bomb for also having Jasmeeth Singh aka Jus Reign…perfect for any derps or derpinas wanting to derp
Ashane has been noted as one of the freshest names from the electronic music scene and rightly so, he's been gaining momentum with every session he undertakes and he's set
Pettah Effect has known to have some amazing talent in their growing roster, and here's one of them with a fun take of 'Dona Kathirina' – Minura Halwathura.