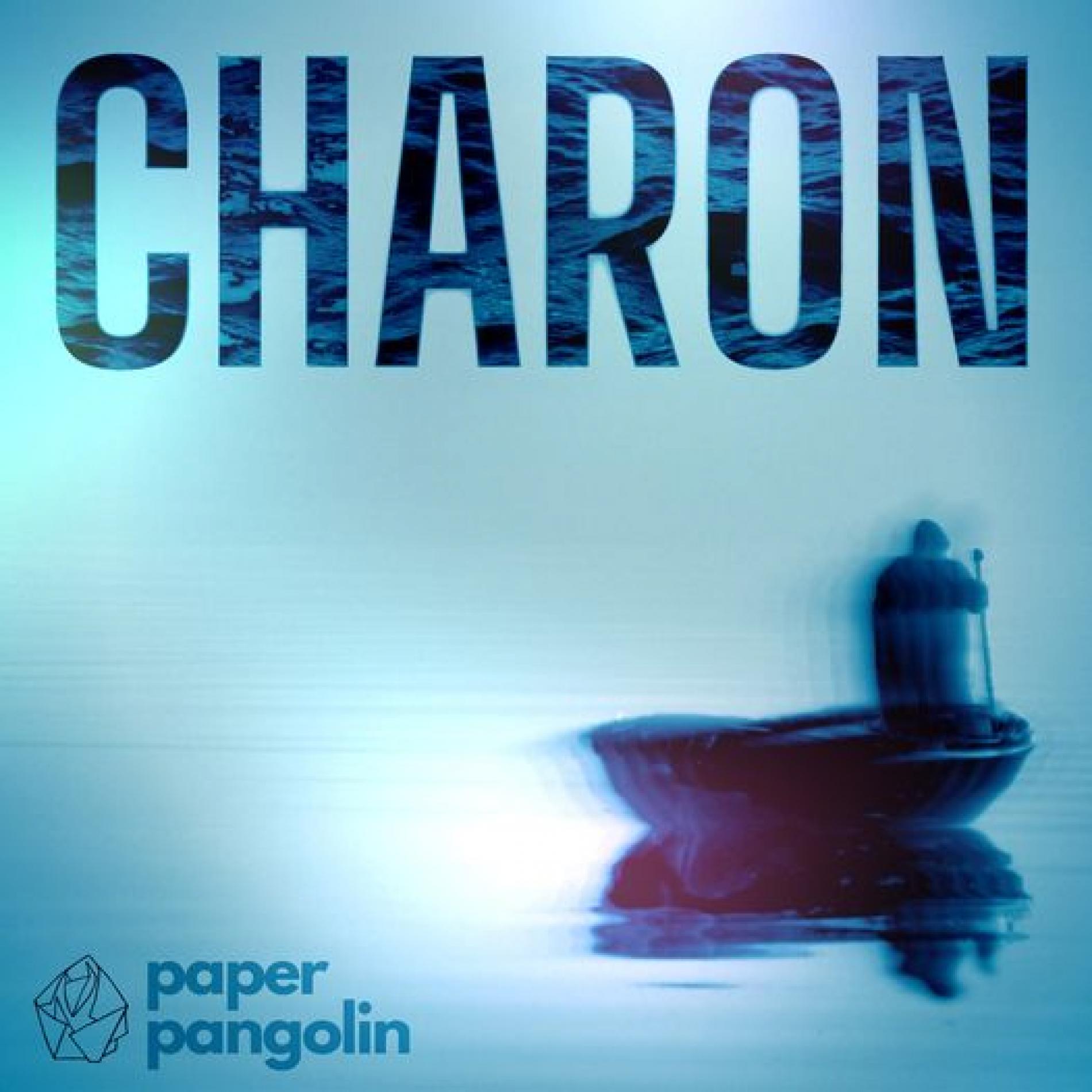 New Music : Charon – paper pangolin (Official Audio)
Paper Pangolin is an all new project from our island! Remember Malik
Malik Gunatilleke the vocalist of Dissident? Paper Pangolin is his solo project, and his debut single 'Charon' got it's radio premiere on the YES Home Grown Top 15 on Thursday. Written in 2017, the single is pensive and is a mood on its own.
Producer & Singer Eshana G is back with a brand new offering and dropped just before May ended. Click here to view the video (embedding has been disabled)
Playful and a mood on its own, is this all new single by Umaria titled 'Haduda One'. The music video is loosely based on the Frog Prince tale. Click here
Guess who he's covering this time around? Michael Jackson! interested we already are 🙂 (we would have preferred that he'd come out with an original though) also we sometimes wonder