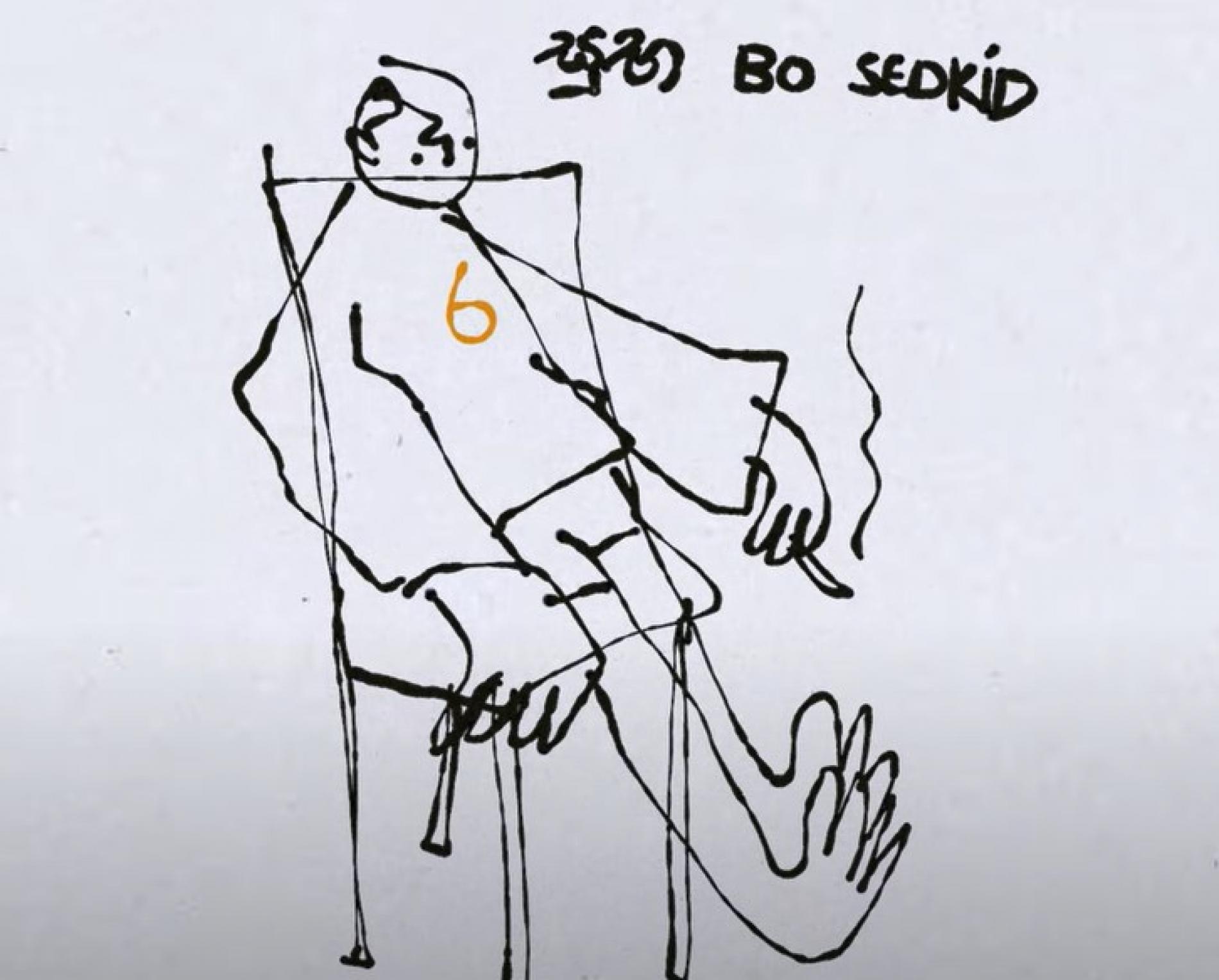 New Music : Bo Sedkid – SUBHA සුභ (Official Audio)
Described as one fantastic listen by most who have heard the single, Bo Sedkid's newest 'Subha' is moody, laid back and is a such a moon setter on its own!
tis is a good hour sonic goodness of dark progressive house, see how you dig it Trippers Paradise Ahoyyyyy!
this one has to be one of his best mashups in a while and hence we think you should check it out too!
Aussie based Lankan singer Lakshane is back, with this pretty neat offering that dropped during the weekend. Like the single? Get sharing!