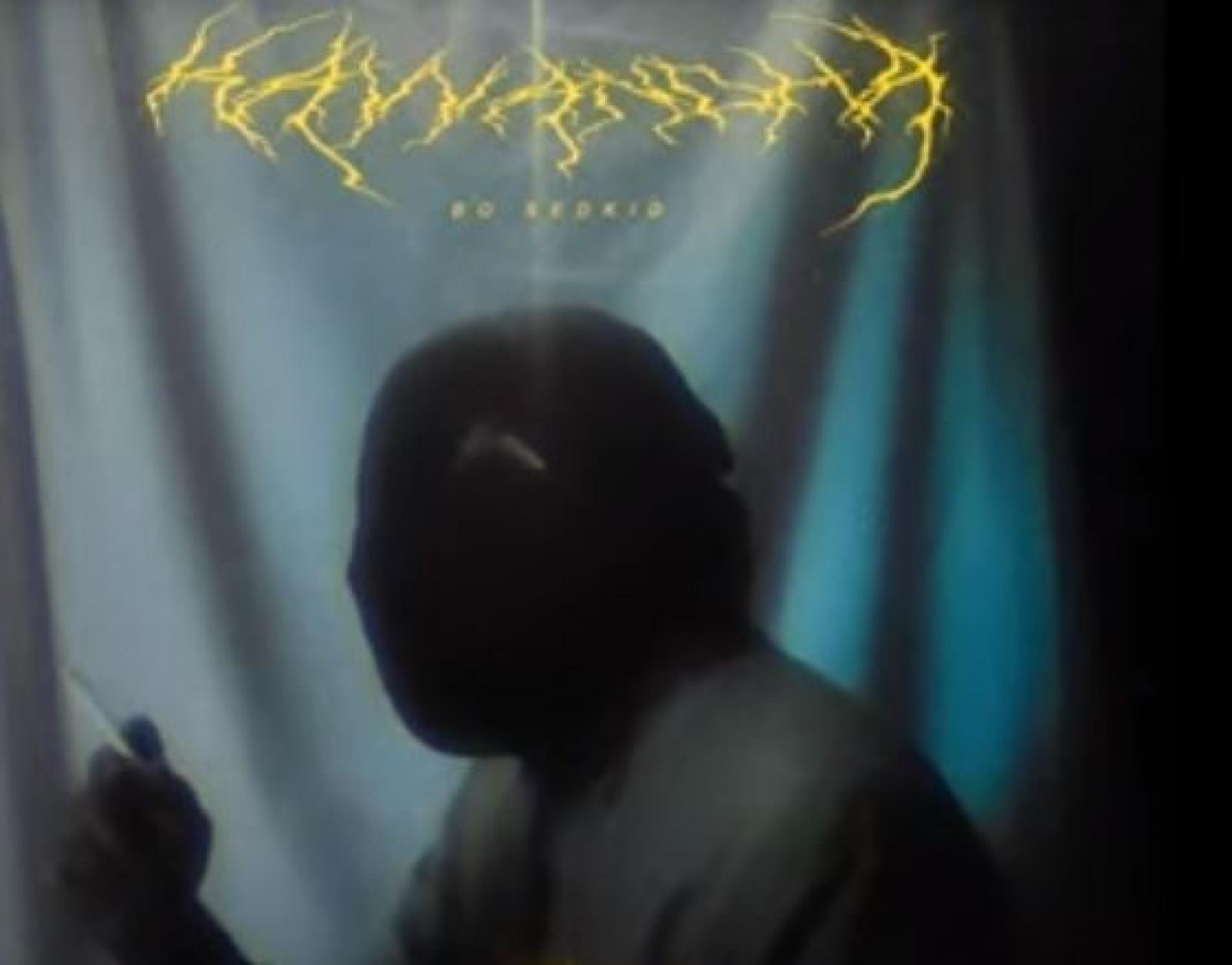 New Music : Bo Sedkid – Kavvandha කවන්ධ (Official Video)
August 1st was when this all new release by Bo Sedkid got out to the Lankan internet. 'Kavvandha' is composed, written and produced by him.
Complete with lyrics by Methun SK is this all new original by the Wayo band and it's everything nostalgic & heart tugging, and would resonated with every Wayan aka fans
the second track off their hotly anticipated Ep "Death Of An Avatar" is out and is all yours for checking out! for more info, keep tab here https://www.facebook.com/neviimdeathofanavatar
Iraj just dropped his newest production…a single by fresher Malindu and this too features Shermaine's youngest sister – Romaine.