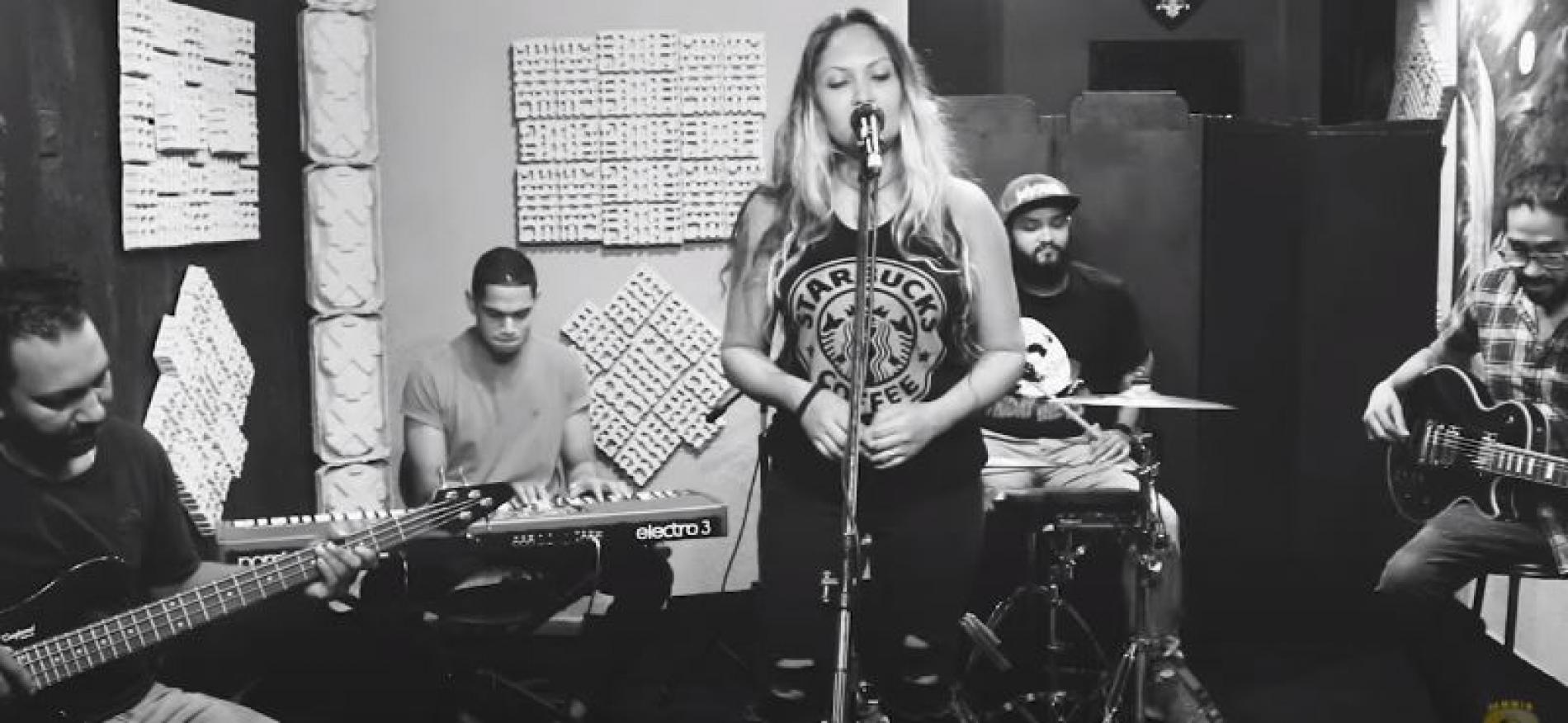 New Music : Jammin – Hello, Listen To Your Heart (cover)
Produced by Misha Wickramanayake & Chanaka Abeyratne comes an all new series titled 'Jammin'. The first episode features Scheherazade on vocals, Chunkey on guitars, Jayamal on bass, Piti on drums and Dila on keys.
Baila Curry has an all new release out! Titled 'Open Door' the single is reflective, and packed tinges of Baila Curry signatures.
By the looks of it, its the Sinhala take of this single that will be getting a video and to date we think this is one the biggest collaborations of
We don't always post Sinhala songs & videos but when we do, you know it's gotta be leagues beyond that Mal Mal shit. Iraj during his time has had