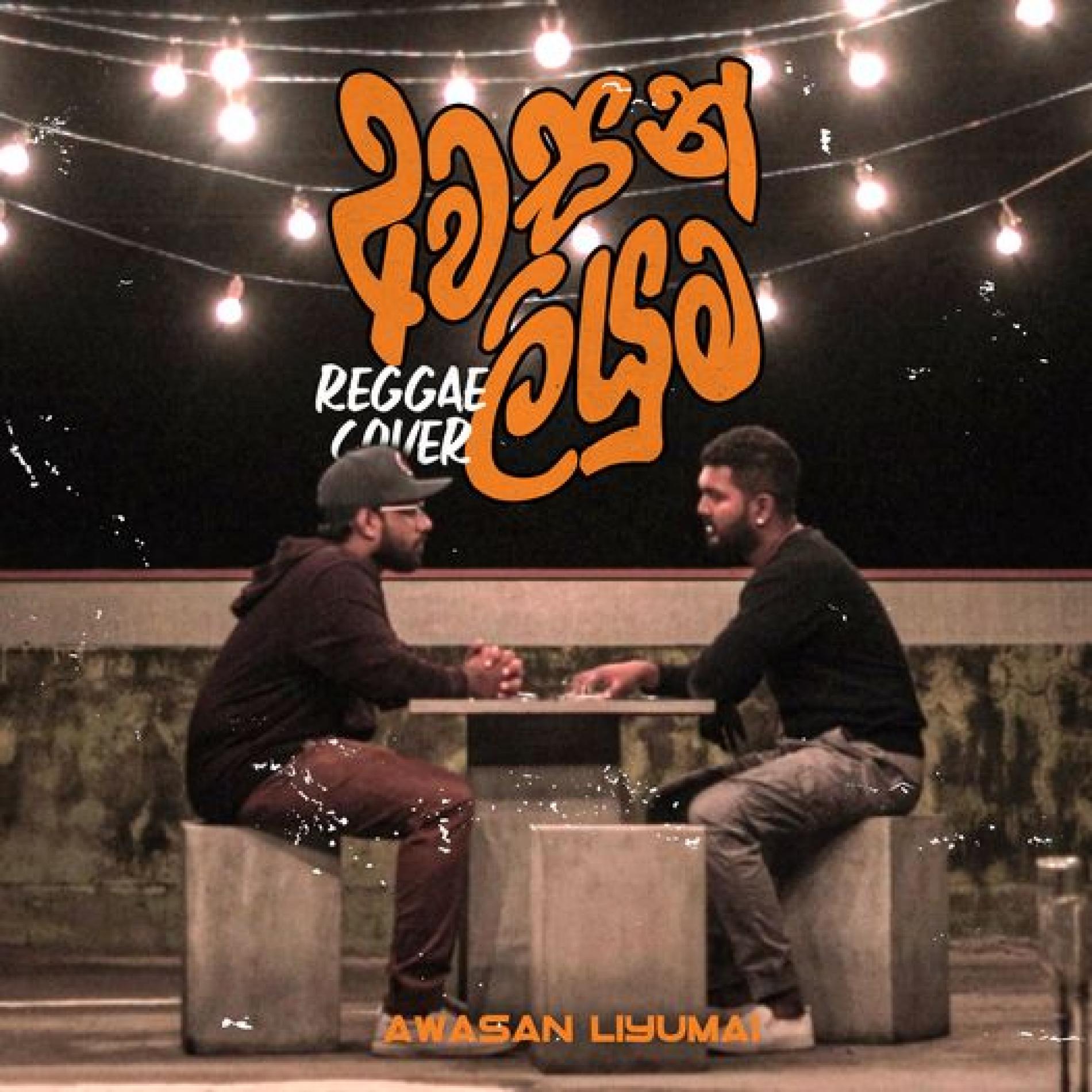 New Music : Awasan Liyumai (අවසන් ලියුමයි ) | Reggae Cover | Shelton Perera | Satish | Sinhala Cover Songs 2022
Adding a fun, reggae element to the classic by Shelton Perera's 'Awasan Liyumai' is the duo who are Mangus.
With this cover of P.O.D's classic "Alive" they celebrate a milestone! Happy Happy Cake Day Tantrum from us here at team yazminyousuf.lk!
Released on radio a few weeks ago, this song is fast becoming another single to watch out for . It recently also checked into the YES Home Grown Top 15
Quintessential Junior Crysto – Melancholic, slightly on the nostalgic side is this all new offering by that awesome one half of The Trouble Makers Gang.