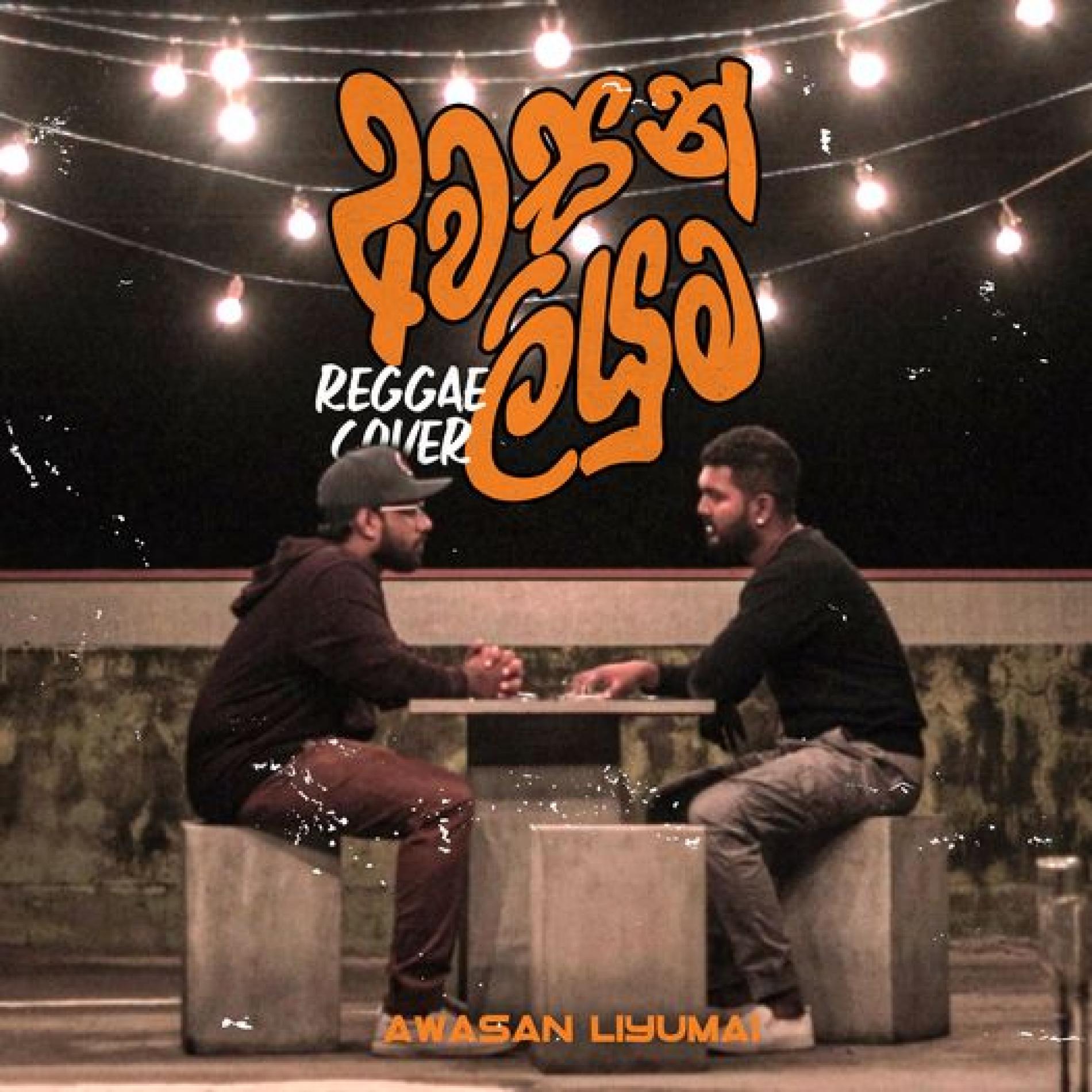 New Music : Awasan Liyumai (අවසන් ලියුමයි ) | Reggae Cover | Shelton Perera | Satish | Sinhala Cover Songs 2022
Adding a fun, reggae element to the classic by Shelton Perera's 'Awasan Liyumai' is the duo who are Mangus.
Rukshan Perera (singer/Jazz Artist/ ex The Esquire Set, Serendib and the 'Golden Chimes') , Jameela Sadikeen (YES Superstar: Season 1 / singer) & Lakitha Rasanga (bassist) – have the best
The much anticipated Tamil single of Oct/November is here and we think its a pretty strong single by rapper, singer & performer ADK. The single also features a guest rap
It's officially on Youtube. Here's Alien Accent with their version of 'Santa Baby'. This is taken off their seasonal album 'Light A Candle' that was released in 2005.