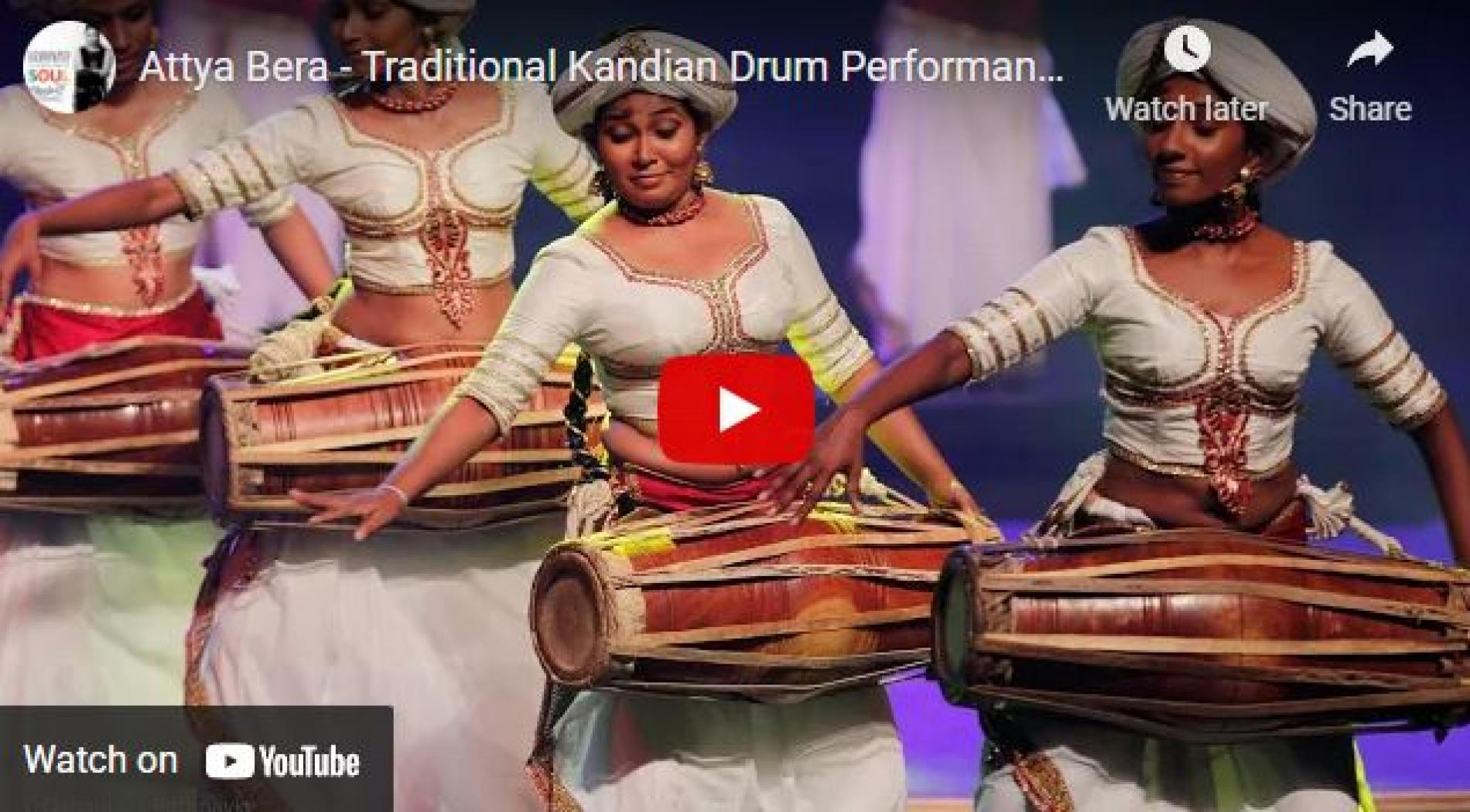 New Music : Attya Bera – Traditional Kandian Drum Performance by Thuryaa Female Drummers, Sri Lanka
Thuryaa sure is a drummers ensemble that is to be watched out for! Here's their performance of Traditional Kandyan Drums from sometime last decade.
we will admit, we havent been too great at keeping up with the countdown but hey..its only a few more hours away and we're gonna tell you this much, it
Released on the 20th of April comes this all new single by a rapper we hear less of. Kandy's very own Mudiyanse is back with this sonic letter to the
Navan & Menuka are back with another drop and this one features a pretty interesting reggae mashup of a classic by BnS, plus hits by Drill Team & Sanuka.