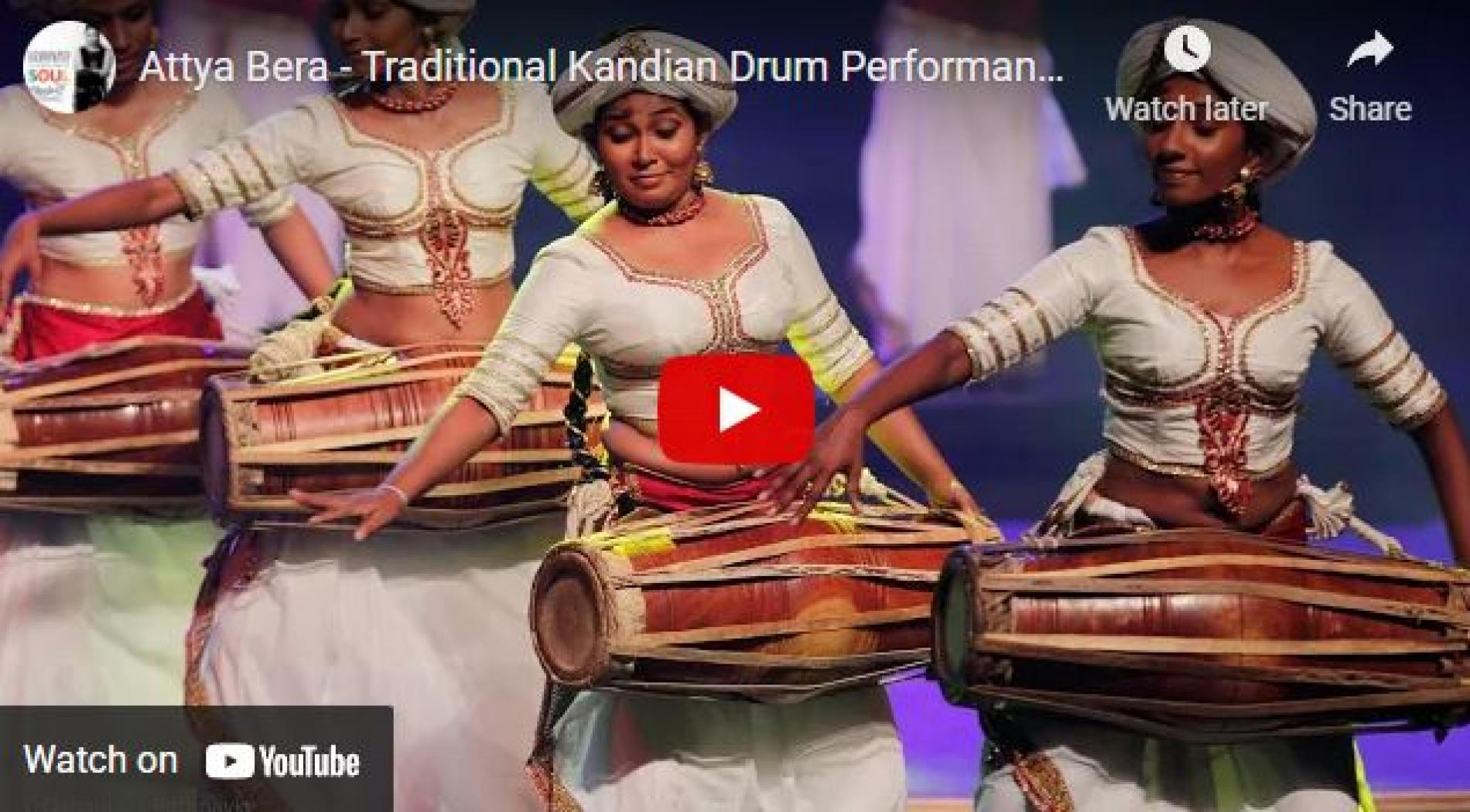 New Music : Attya Bera – Traditional Kandian Drum Performance by Thuryaa Female Drummers, Sri Lanka
Thuryaa sure is a drummers ensemble that is to be watched out for! Here's their performance of Traditional Kandyan Drums from sometime last decade.
Released on Friday, comes this all new drop of realness by rapper Arachchi. Titled 'Pissu Lanthe', this one touches on life in 2021.
Looks like this might be one of those super big singles, I mean why else would this collaba effeort be made a big deal of? Before you get down to
Released not too long ago comes this all new take of 'Keeping You Safe' by Shihaara. Warm and just comforting, we think this is some pretty good stuff by her.