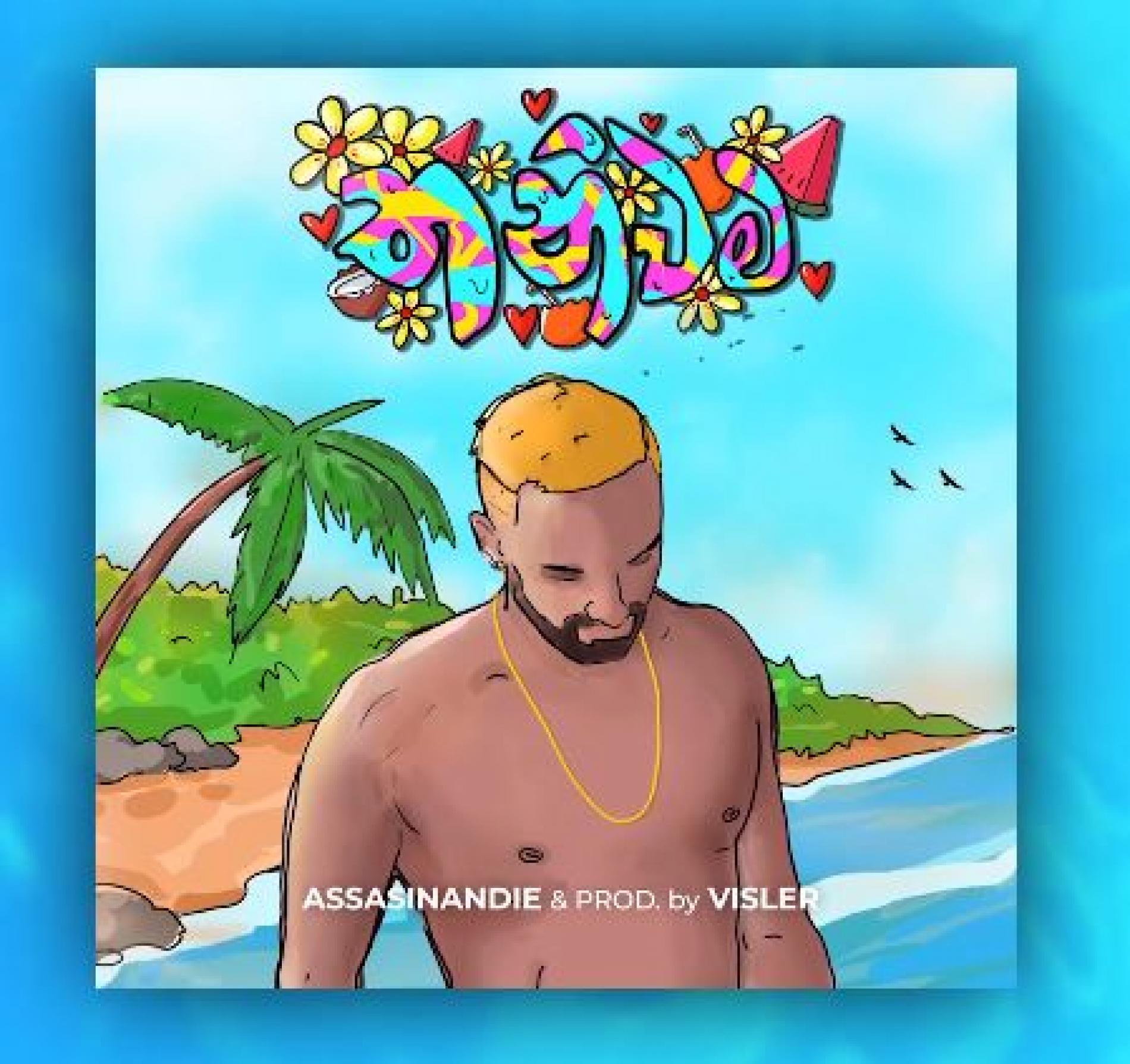 New Music : Assasinandie – Thaniwama (Prod by Visler)
Produced by Visler comes this all new single by the Lankan rapper who's based in New Zealand. Assasinandie is back with this all new single that's packed with the feels and it's a proper quintessential offering by him.
Producer YAKA & singer/performer DKM have been around since 2013 or a little beyond (remember DKM's cover of We Are Young?) and have been noted for their interesting collaborations which
Marking 10 years in the music scene of Sri Lanka is Wagon Park with this very special release that was out on the 1st of January and we think this
This is quite a different remix from the dj/producer who is known for his tech house efforts and we like it!