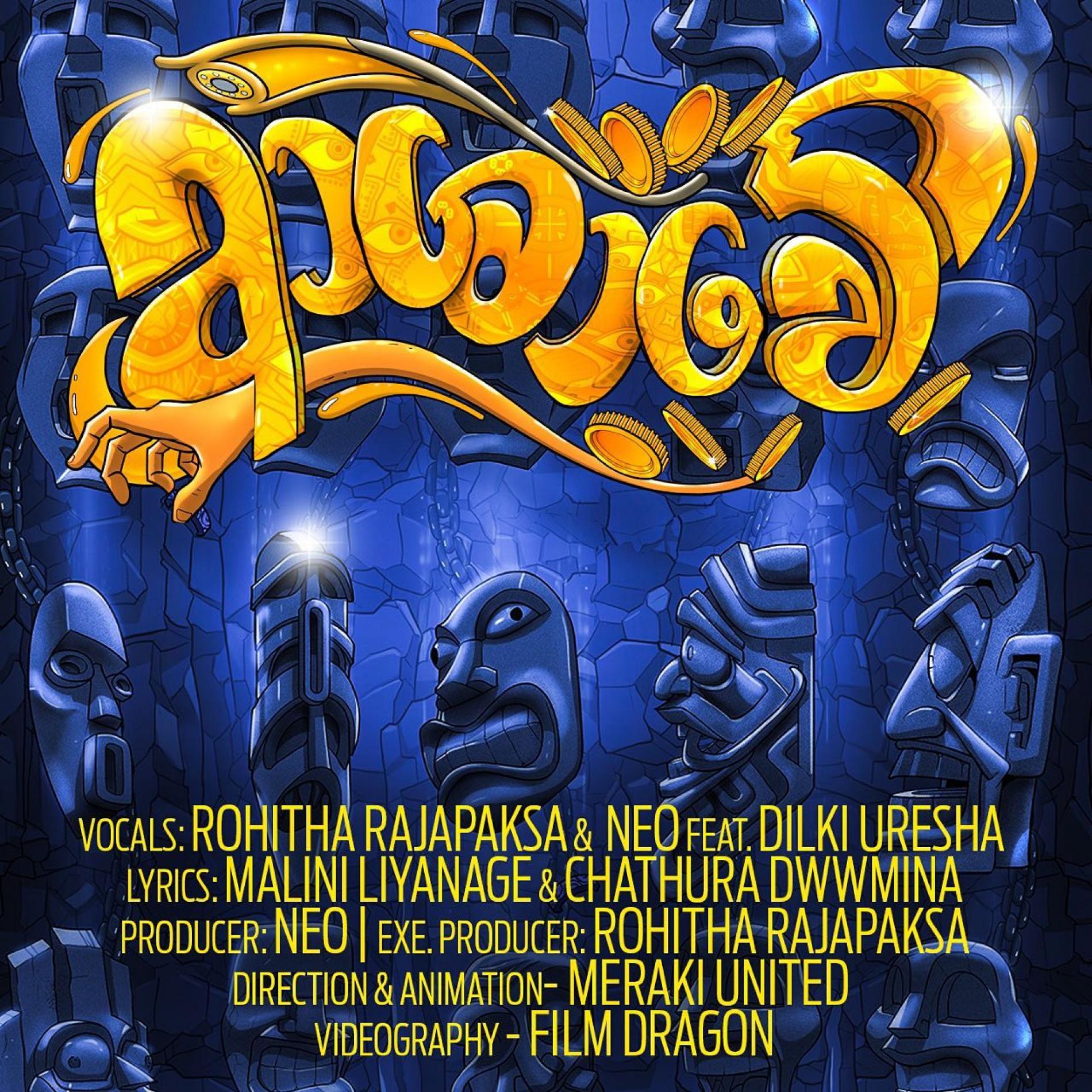 New Music : Ashawe (ආශාවේ) – Rohitha Rajapaksa, Neo ft Dilki Uresha
Rohitha Rajapaksa is back after a hiatus with this all new collaba and this is his first dive into Hip Hop, a genre he hasn't experimented with before. He is supported by his producer Neo and vocalist Dilki Uresha.
The video's direction & animation is by the prolific Randy Chriz & Team Meraki United, with the videography by Film Dragon.
This single was trending at number 23 on youtube's trending list at the time of this post (9.24 am)
'Summer Wine' sure was a radio staple once upon a time and here it is back again with this magical take by Buddhi De Mal & Rose, backed by Nisha,
It's been a minute since metal band Blind Effect released new music and this one dropped during the weekend.
Senter Records, a Singapore based record label established in Sri Lanka mid last year will now see it's own festival, with a roster thats just too epic! The Senter Music