Manamali: Bangladesh Version
while there's nothing much except a change in language, it still captures the essence of the original "Manamali" (still triggers happy/sad emotions and gives you goosebumps), which one do you prefer?  Also Kona & Bappa Da, great job on retaining that magic!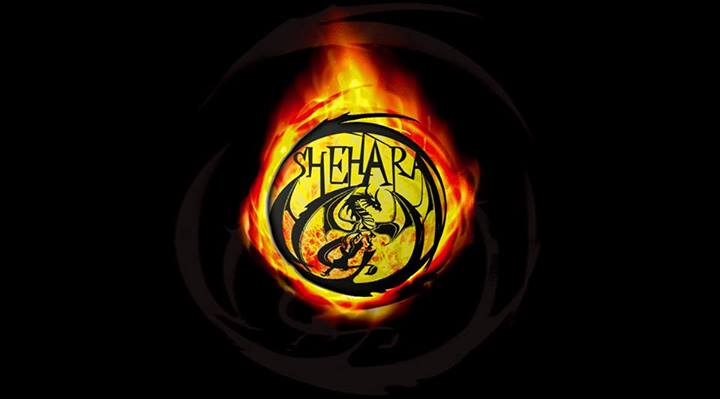 also in case you wanna know what he's up to, here's a recent interview he did for Sirasa Tv's Red Carpet
Its been a minute since Billy Fernando released new music and this came fresh out the oven last night..see how you dig his cover of 'Jeewithe Tharuna Kaale'
You read right, it is for free and if you are wanting to check it out..refer poster for details and hurry as there is limited placement.
Justin Timberlake should buy this kid some awesomeness as this is one of the best remixes we've heard of this dinosaur from the Y2k's