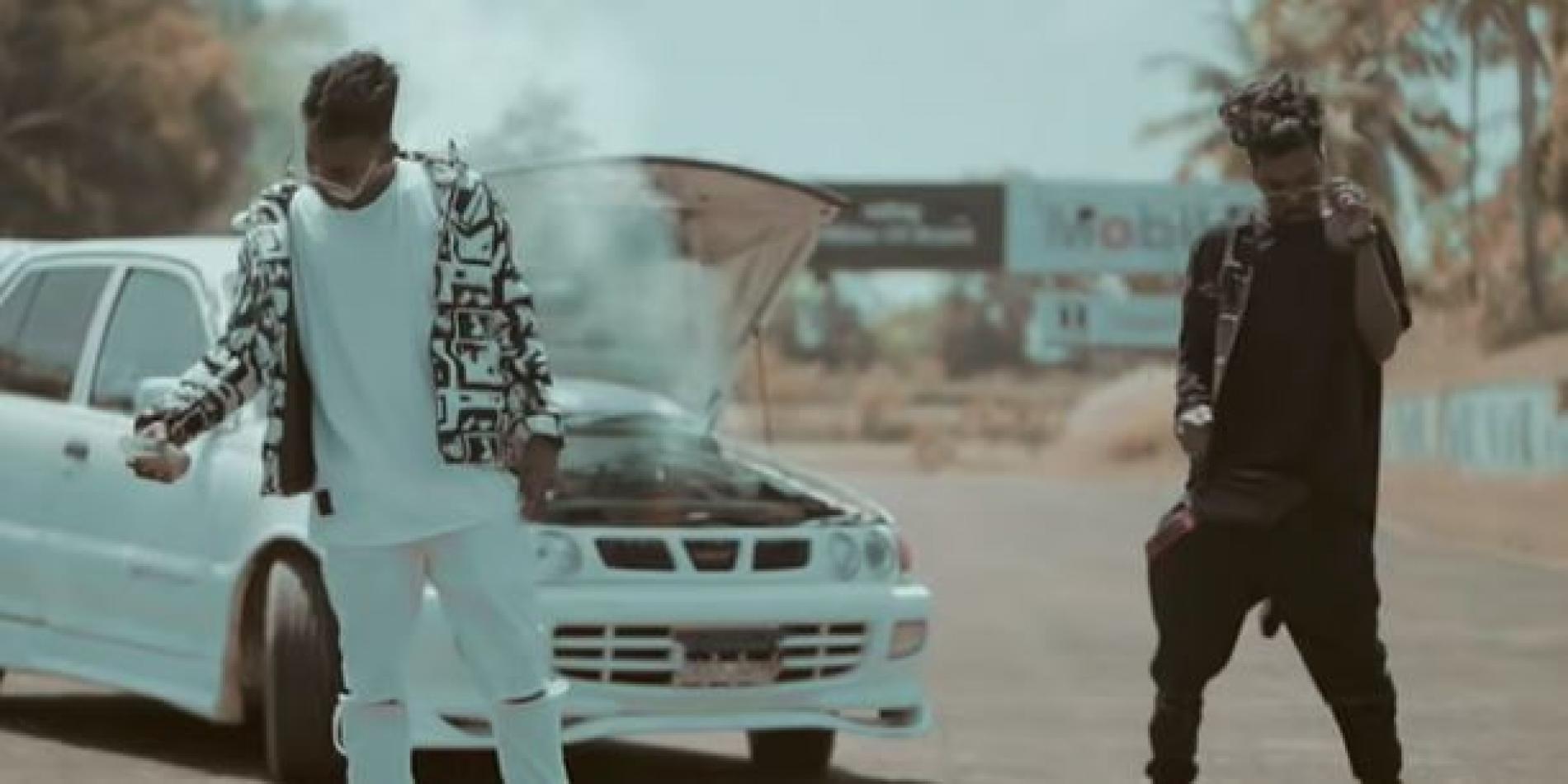 New Music : ASBANDUM – DopeSkain ft Nadiyah & Naigel Forrel [ Dir By Gaishu G ]
Straight from the poor money gang comes this all new single by members DopeSkain & Nadiyah. The single released on the 15th comes complete with music by Naigel Forrel and is mixed and mastered by Catcher.
That awesome singer/songwriter and producer is back with this neat take of Chinthy & Raini's classic from 7 years ago – 'Tharumini'.
We think Chithru (TNL Onstage runner up-solo category) has an amazing way of doing takes and this is another "for the repeats" excepti.on photo credits: Yasara Danthanarayana support an independent photographer by
We love the collabas Minesh brings to the internet and his newest is nothing short of amazingly magical with the vocals of Sanghavy.