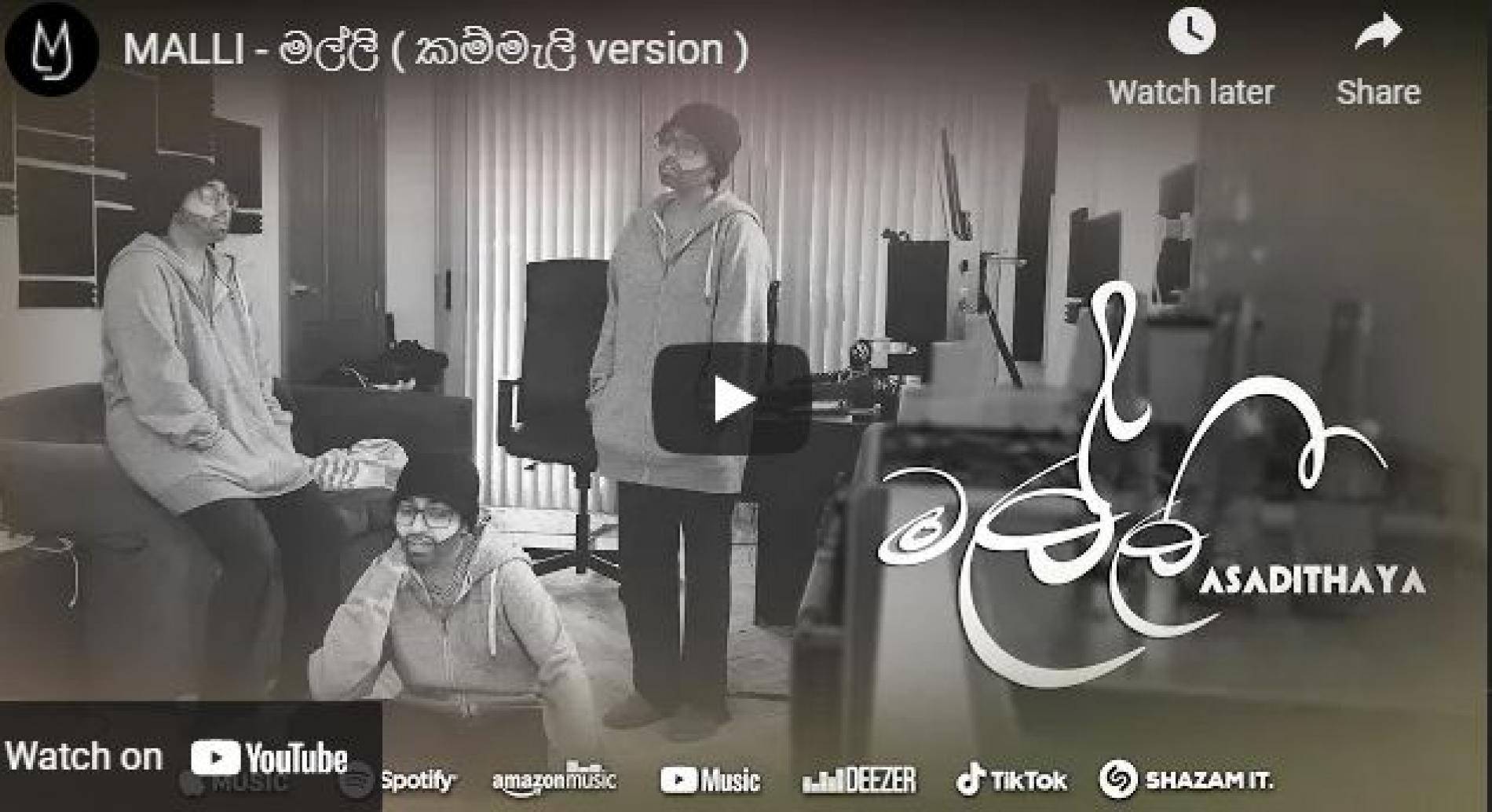 New Music : Asadithaya – Malli මල්ලි ( කම්මැලි version )
Here's a fun single by Asadithaya that was released on the 1st of August. It's completed with lyrics by Dilsara Rajapaksha.
After teasing this single for quite a while, its here and we think this is another classic in the making by that awesome vocal powerhouse – Sanjeev Niles!
It's been a few good years for Methun Sk, starting from his rise into the Sinhala music scene to being the founder of the much loved gig series from the
Here's a single that's just as refreshing as a love song can get. Krishan Perera nails this one just right with a little help from Azlan and his friends.