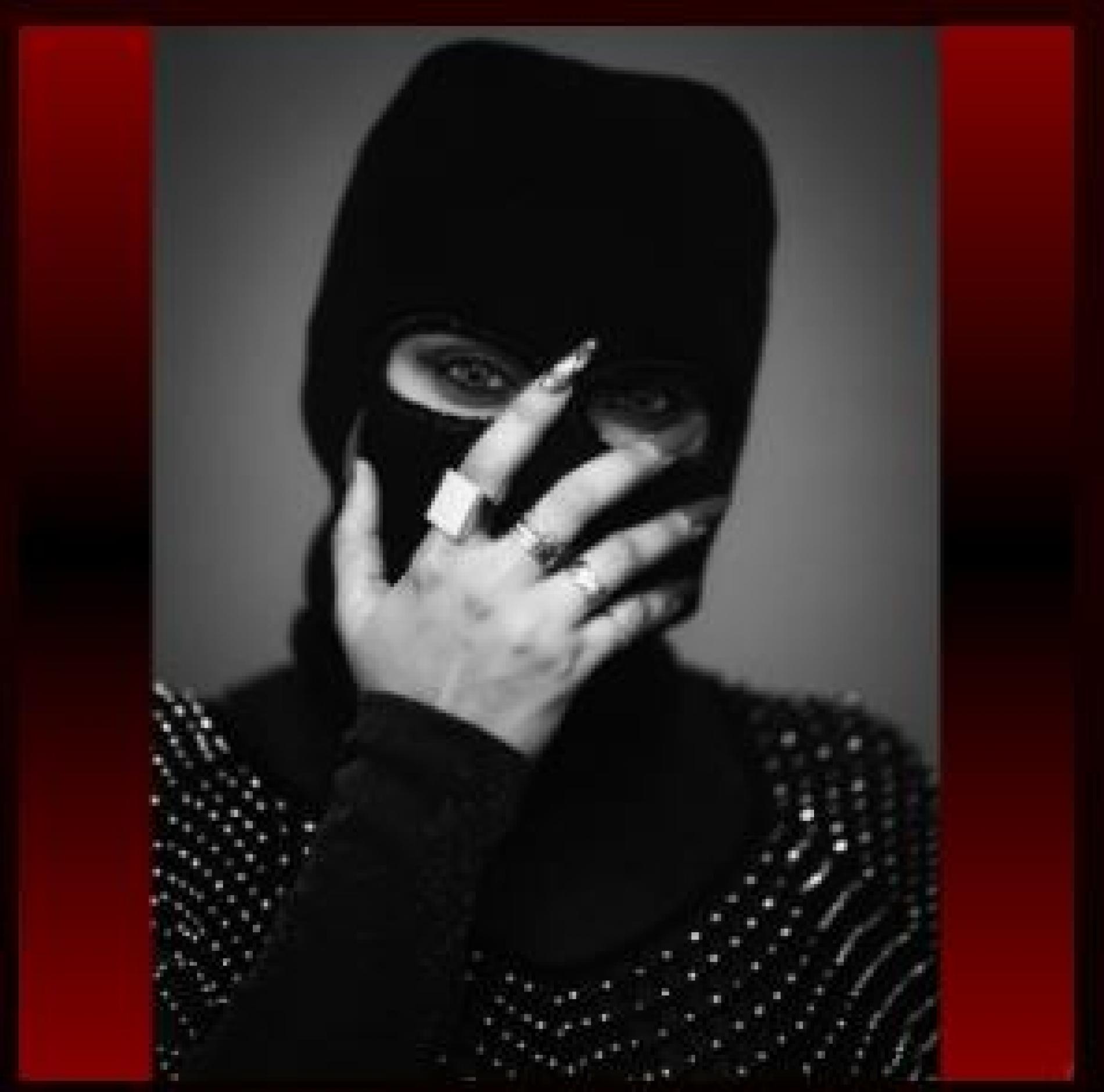 New Music : Apzi x Adeesha Beats – Sauce
Released a few days ago comes this all new single titled 'Sauce' by Sri Lanka's rap naari Apzi. Bi Lingual and fierce, this is pure fire that's a must add to all rapzilla playlists out there.
Basscooker is an experience and testament is this video. We will let you in on future dates these two are scheduled for, till then check this out!
Fun, and packed with a pretty strong message is this all new single by The De Silva Brothers who are names to be watching out for the island's music scene!
Aussie based Lankan singer Lakshane is back, with this pretty neat offering that dropped during the weekend. Like the single? Get sharing!