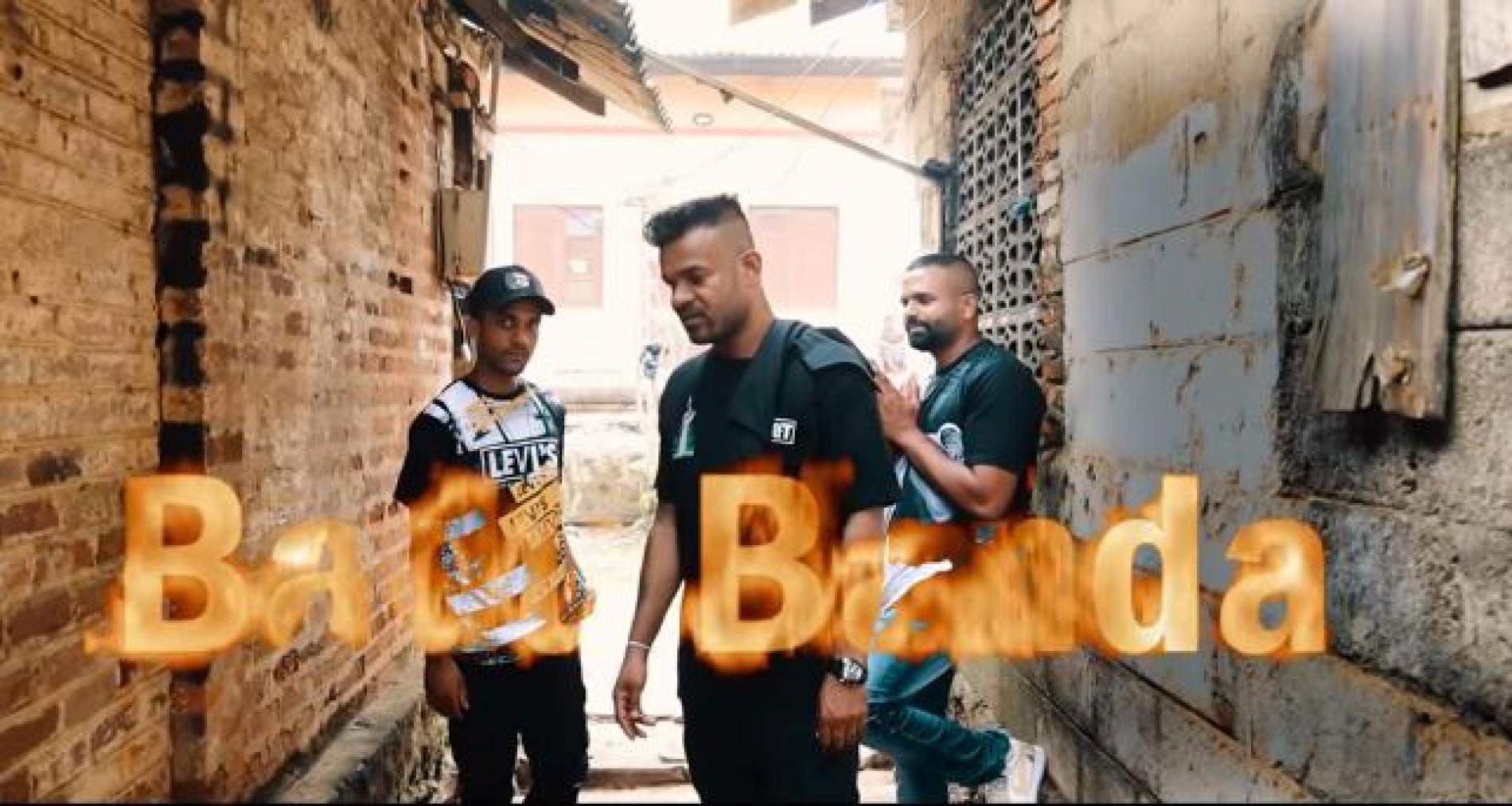 New Music : Alokaya – Badu Banda(බඩු භාන්ඩ) Feat Fill T & Max Demon | Produced By DILU BEATS
Alokaya is back with this all new single featuring Max Demon and Fill T. Packed with realness, this all new single is produced by Dilu Beats, mixed and mastered by Harsha Bee and the music video was directed by
S F. Scanowa Fernando.
we only discovered this early in the am…Nauzi Yuzi (rapper) & Pamuditha Zen Anjana (artist/film man) what do you think?
Producer Andun is back with this all new Lo Fi remix of a Weeknd classic, hear 'Blinding Lights' in its most chilled out form already.
Dirk James, epic job again mate! Word has it that he is slated to mix on the next YES Home Grown Elektro Special (27th Feb)