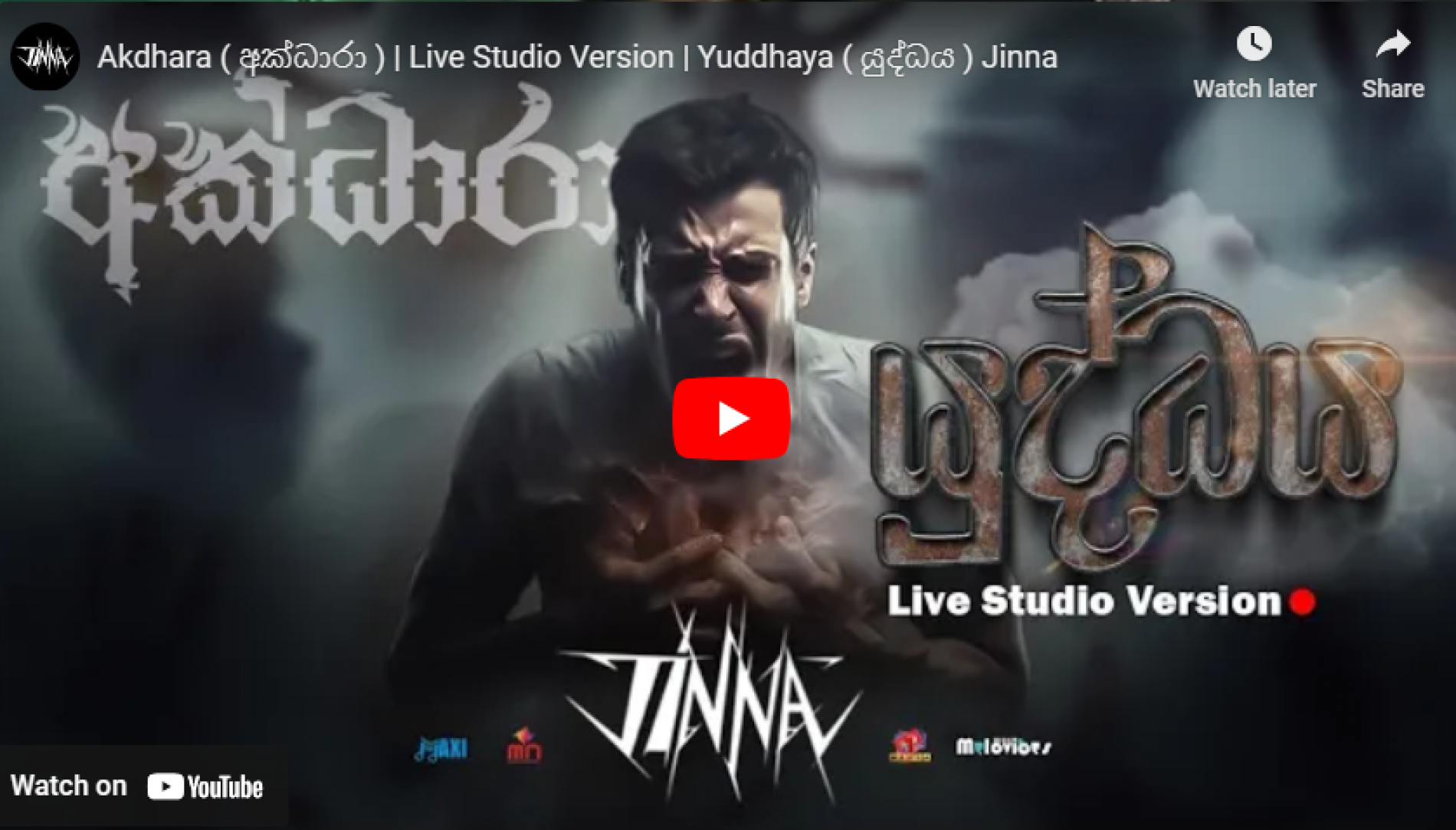 New Music : Akdhara (අක්ධාරා) | Live Studio Version | Yuddhaya (යුද්ධය) Jinna
Rock artist Jinna is back with this live studio version of 'Yuddhaya' which was originally released back in 2019.
Ru of YES Superstar and The Redeemers fame has released her all new original in Sinhala! 'Payana Hiru Nisa' is fun, reggae, light and made for the good times.
When Meraki Unites strikes you know is gonna be another good one! The husband and wife lead team are back and have created a sick new music video for artist
Crowd funding this project is a pretty big step but we believe in the power of a collective ..and of you feel like it, why not make it happen? click