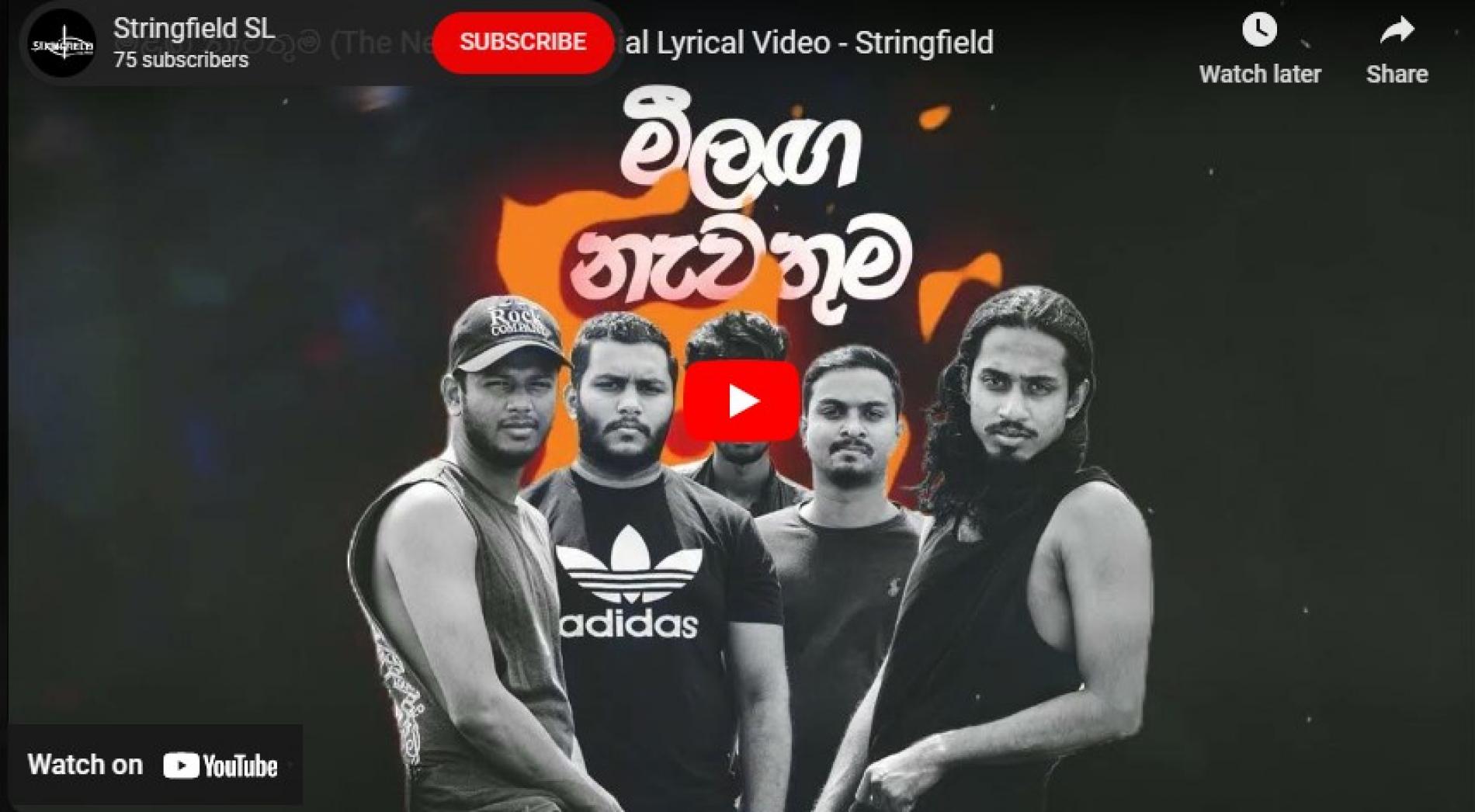 New Music : මීළඟ නැවතුම (The Next Stop) Official Lyrical Video – Stringfield
Released a few days ago comes this all new single by a band that's known for their brand of epic Sinhala rock. 'The Next Stop' by Stringfield is the first studio single by the band and comes packed with life truth and some mad good riffs.
While we wonder why they didnt use any of their original material on the video, it kinda makes us wonder what they are upto..we know they've had a tiny change
'Naukawa' the second release by singer & performer Dhanith Sri ishere and it's just as awesome as the original!
Wayo's monthly offering dropped on the first of Feb and we are lovin this tribute to the late Bob Marley!