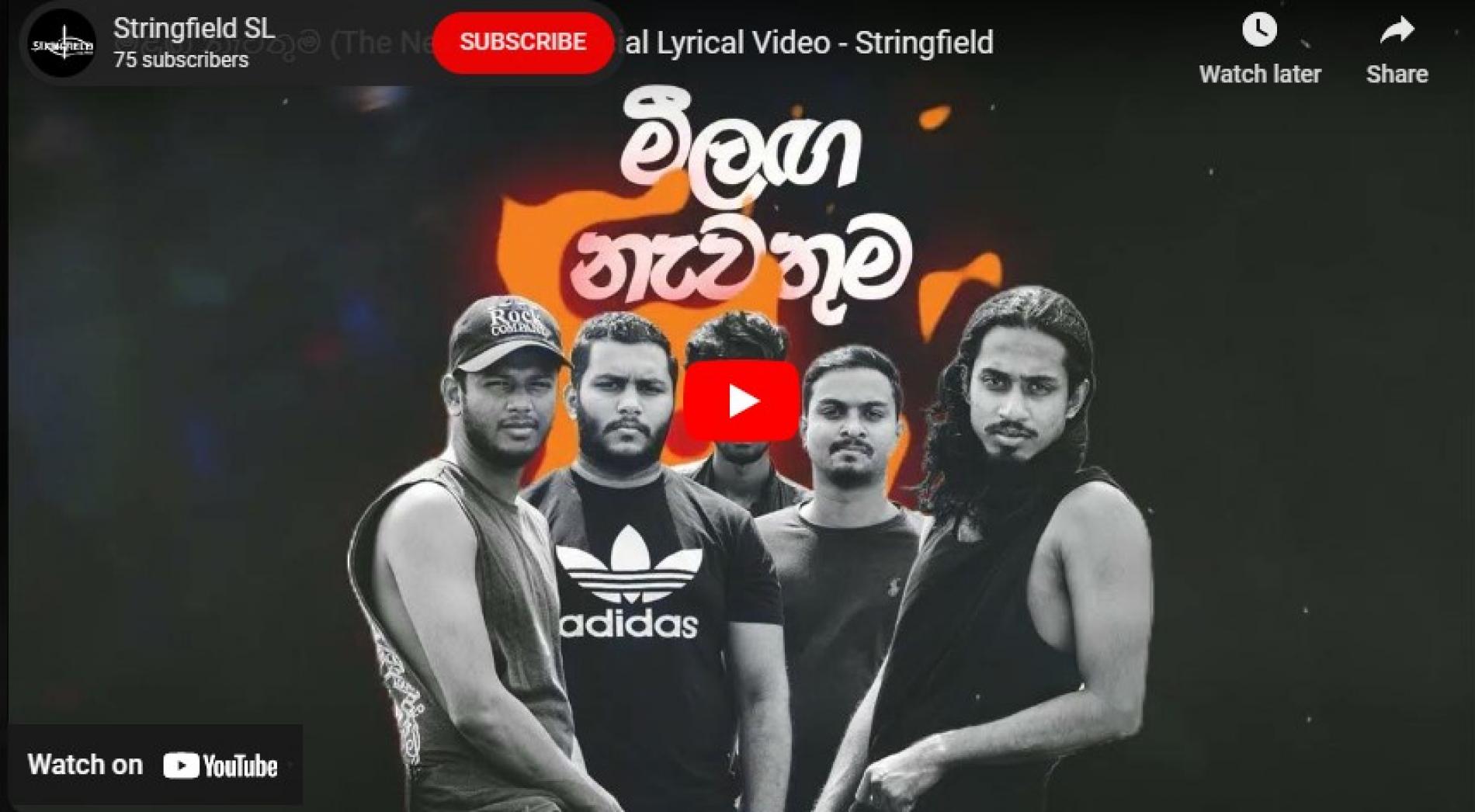 New Music : මීළඟ නැවතුම (The Next Stop) Official Lyrical Video – Stringfield
Released a few days ago comes this all new single by a band that's known for their brand of epic Sinhala rock. 'The Next Stop' by Stringfield is the first studio single by the band and comes packed with life truth and some mad good riffs.
Here's a fun single by Asadithaya that was released on the 1st of August. It's completed with lyrics by Dilsara Rajapaksha.
Produced by Coke boi and released thru Slangdope Records is this all new single by Nouty Doggy & Prabhu, that dropped yesterday!
Here's a weekend release by Upendra Siriwardana, Deshan Gamage and Kandie King (The Voice fame). It's a pretty interesting take of that insta classic by Sam Smith.