Nevi'im's "Together We May See" Now Out
for digital download, get the live album and hey, did we tell you that the generous brothers are giving you the chance to own the title track for free?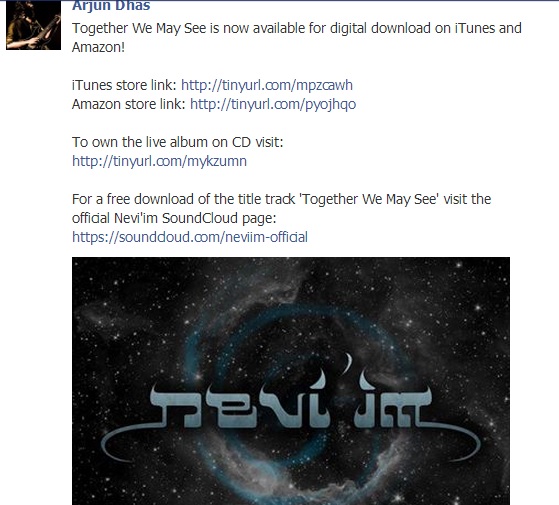 DL it here

Happy cake day to two more awesome names: Manuk Wijeyaratne (singer/TNL Onstage 2007) & belated b;day greets to Supun Lyon (dancer/Bro'Botz) photo credits: Poorna Senivirathne Photography (supun) support an independent
Singer Jacqualine known for her jazz takes is back with this acoustic drop of her original 'How I Feel'.
Lankan Gavin Foster just dropped his first single yesterday, a pretty neat take of 'Demons'. This one is produced by Rechy.