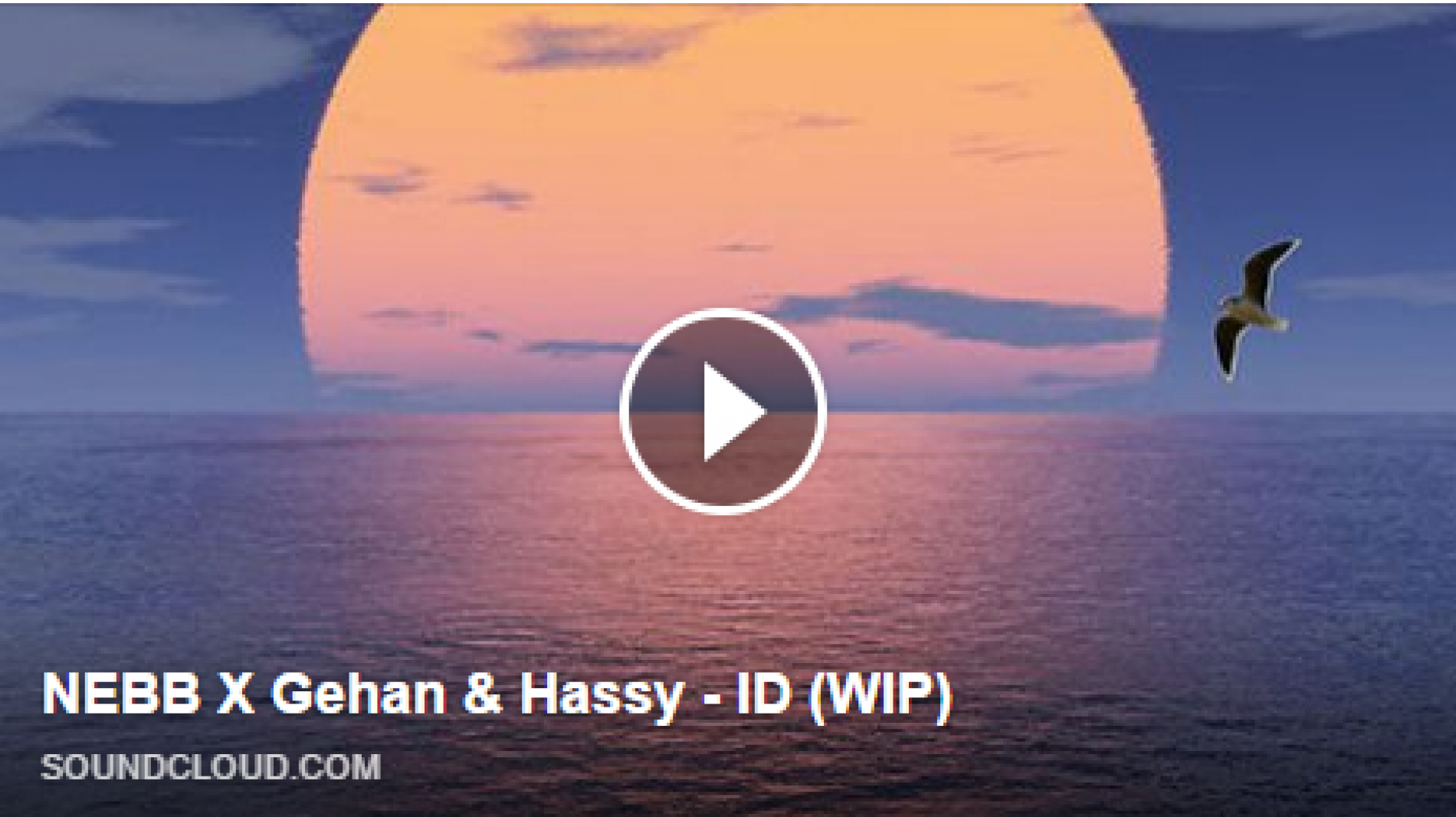 NEBB X Gehan & Hassy – ID (WIP)
We look forward to this work of sonic art which doesn't have a name yet and this collaba with Serbia's NEBB just might be a killer one we recokon for the brother duo from CMB.
We're guessing there aint gonna be another Sunday without a take from Minesh and this week saw him drop a pretty neat mashup of 'Old Town Road' & 'Pony'.
Here's another pretty sick offering for the times by producer Budhi featuring fresher Pramodh.
Sinhala rapper Costa (based in Finland) is part of a crew called S1 from Kandy and while not much is known about them, they have been around for a significant