Mosh Scream Rock Bus (Negombo)
Next month see's Mosh Scream Rock take place in Negombo and if you are wanting to make the trip, why not take the opp and reserve a place on the metal bus?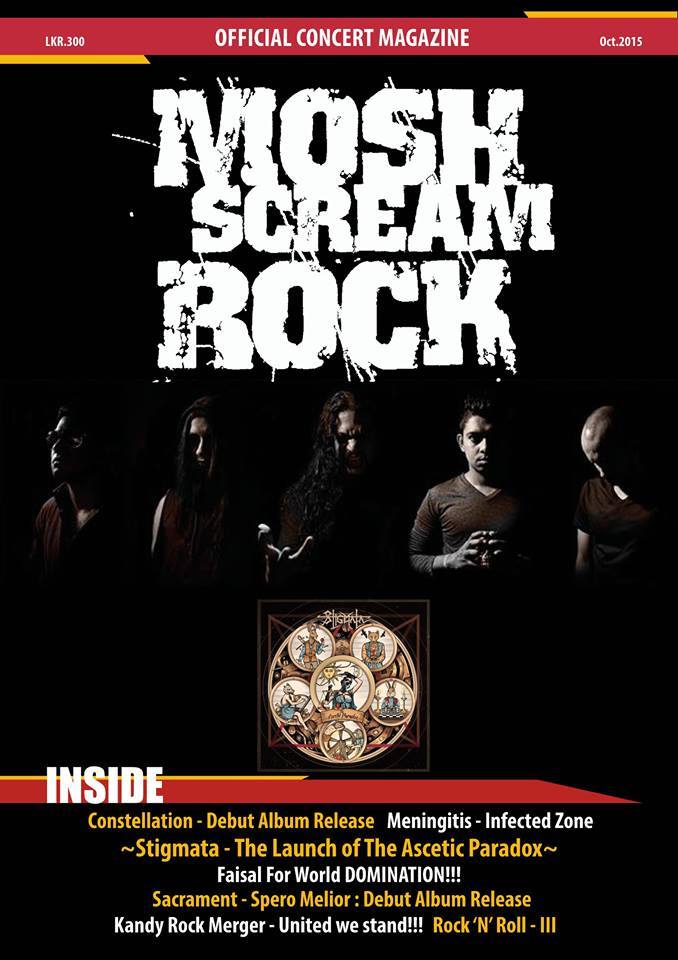 Sinhala EDM has another playlist must have thanks to producer Subee. Packed with a different feel, this single is also sung by Subee and is completed with lyrics by Yashodha
so there's two versions of this very unique track and for some reason we're digging the (Ra Version), Good stuff Ras & team! It's one thing to be putting out
Singer Talal is back with this neat take of a Bruno Mars classic 'Grenade'.