Mosh Scream Rock Bus (Negombo)
Next month see's Mosh Scream Rock take place in Negombo and if you are wanting to make the trip, why not take the opp and reserve a place on the metal bus?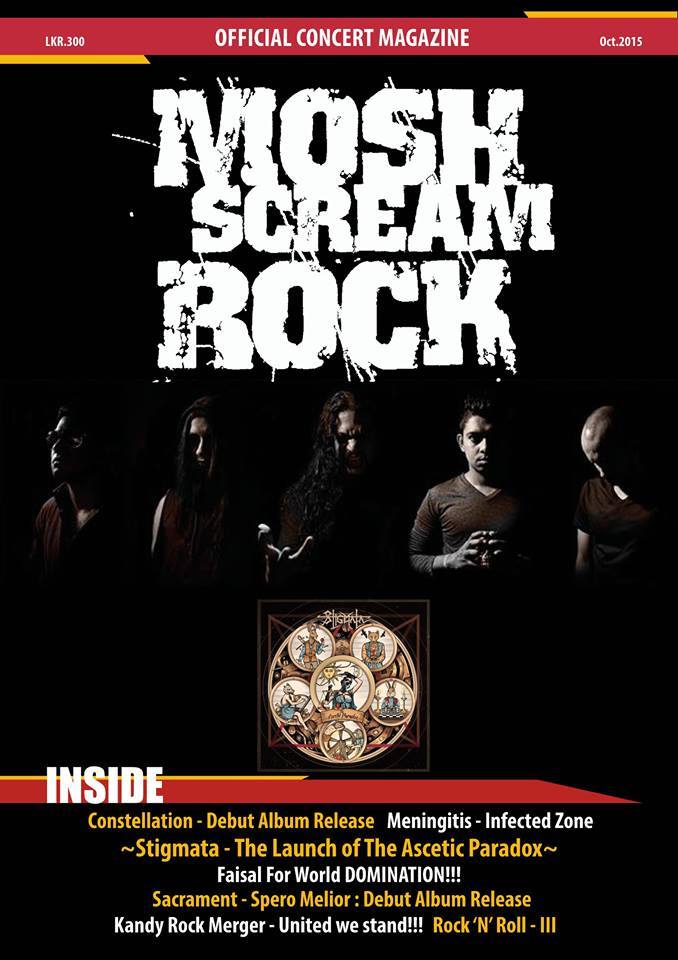 After releasing their remix of Blue Ocean Floor by Justin Timberlake earlier this month, this original comes across as a lil too pensive but of course, not in a bad way.
this is such a tripped out mix, its surreal at first play…trust us on the addictive element of the mix! Good stuff A'Jerome!
This collaboration was not one a lotta people were expecting and neither were we but hey, its dark, progressive-ish and sounds like a killer in the making. check out the