Mikhail Daken: Aurelia From "Bears Den"
From the "Of Waste And Want" Ep, this track is heights of singer/songwriter brilliance..check it out already!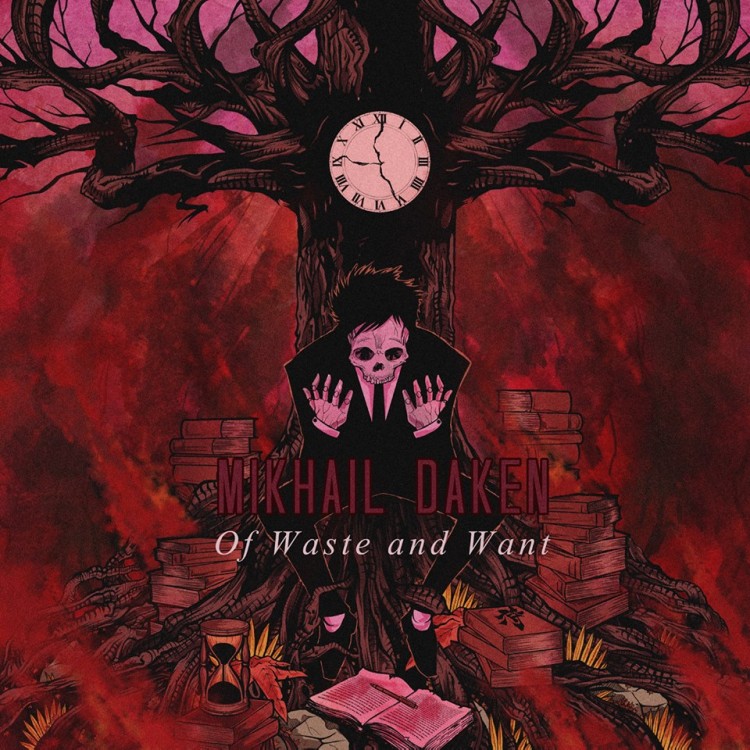 in case you dont own the Ep
get it here: http://mikhaildaken.bandcamp.com/track/aurelia
for more info:
Aaron Gunawickrema's debut is nothing sort of that simple singer / songwriter goodness, produced by Joshua Perera this is the second single from the Acoustic Collective.
So what happens when 'Ninda Noyana Handawe', 'Galana Ganga' &  a clean bandit single get's mashed up by a bunch off seriously talented kids? This!
Manager of Spirited, The man behind Ironwardrobe Records (https://www.facebook.com/Ironwardrobe.Shop) and vocalist of Black/Thrash Band Manifestator…a great one to you, fella!