Metal Band R.A.G.E. Is Back, Slated To Play At MRS In Negombo
While metal band R.A.G.E is yet to make an announcement on their SM pages, the very cool people of Mosh Scream Rock released this announcement last night.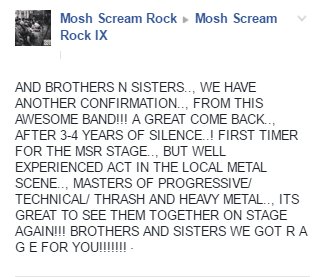 want to support R.A.G.E.'s comeback? make this your cover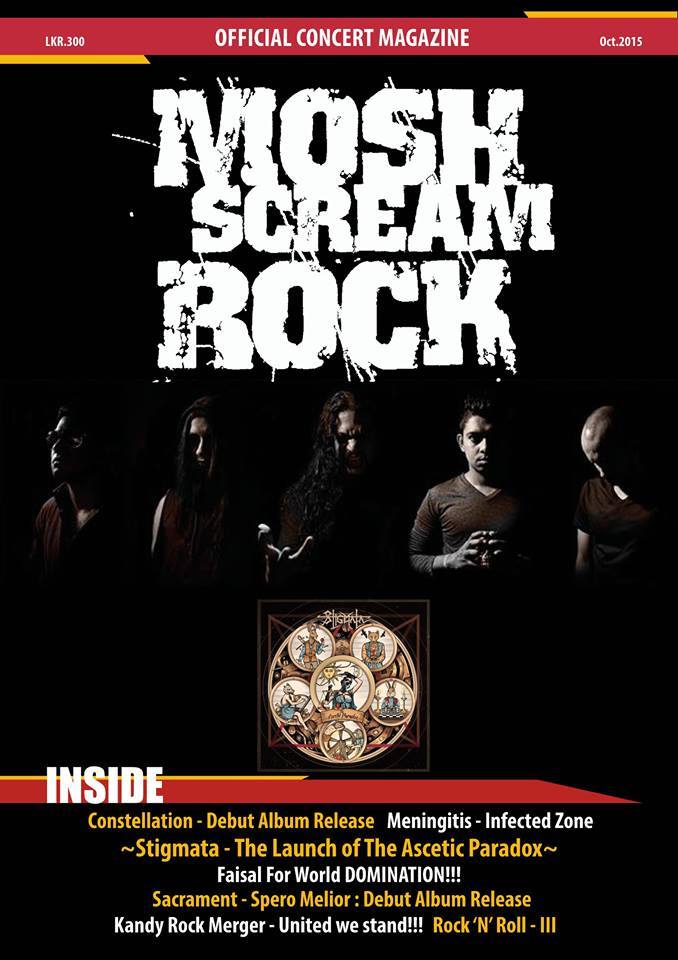 we got late to wish you guys but it's better late than never! SUNJ Bandara (Say You Love Me fame), Kavya Kankanamge (YES Superstar & TNL Onstage fame), Shezri Junaid
Dale (ex Ezra) & Dj Ruki (dj/producer/founder of Blaank Records UK), hope you guys have the best one ever fellers!
Sheaam Deen from what we know had his humble start in the music scene back in 2006 when he took part in TNL Onstage, fast forward a decade later..he's now a