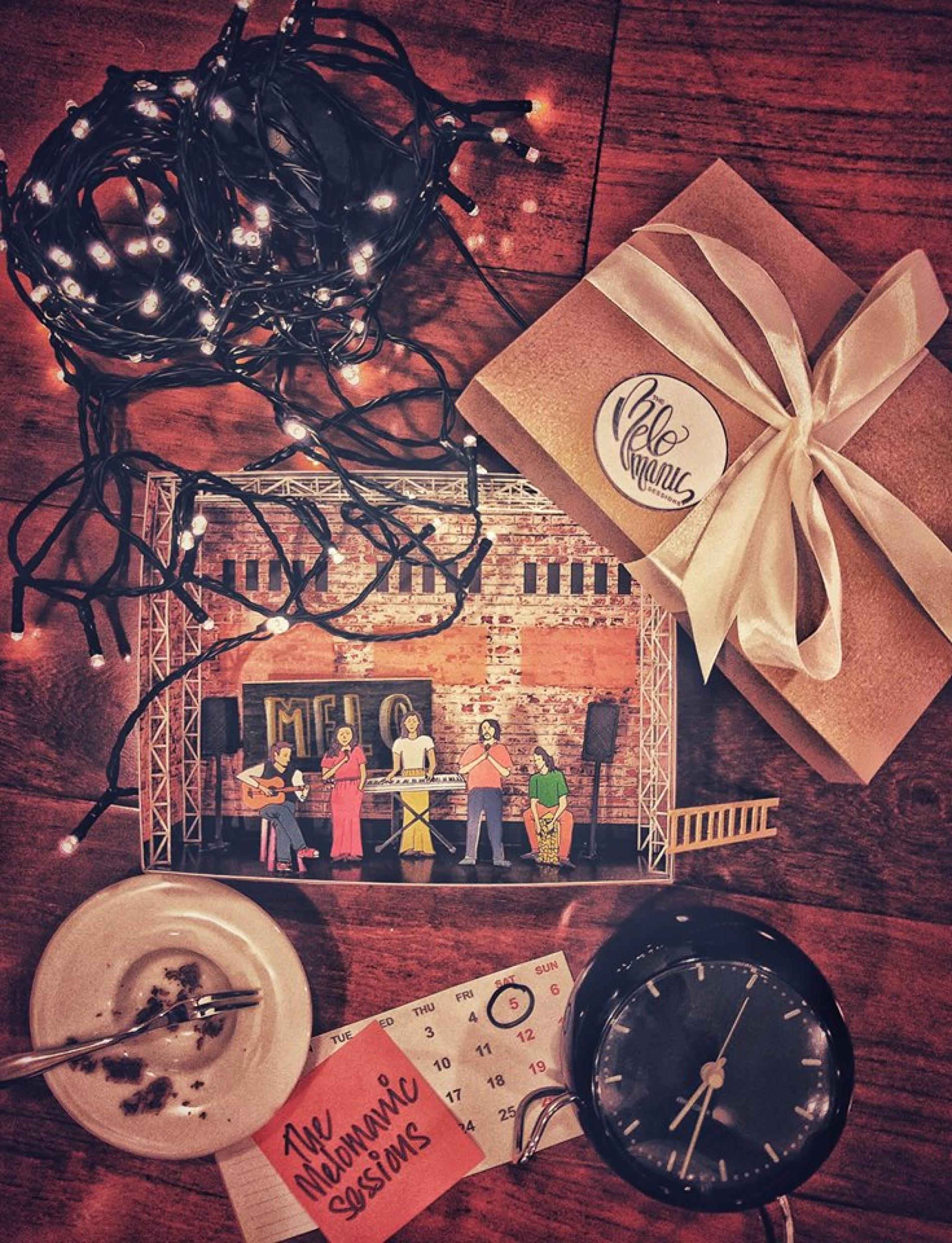 Meloversary 5 (the bootleg)
November was a special month for team Melo as they celebrate 5 years of being in the scene. In case you missed out on attending the event, here's all performances on audio for you.
We caught up with CC & Shali from Salvage on their all new single which they debuted not too long ago, at the very first mini melo. For those who
The 3 man project are back and this time around with an orchestral take of the famous piece 'Siri Sangabodhi'… A mighty good listen!
"Arugam Bay", "Bajauwa" and now "Karma"….could this be a new record for the countdown? we think Sheaam Deen comes close but hey let's see what the records have to say