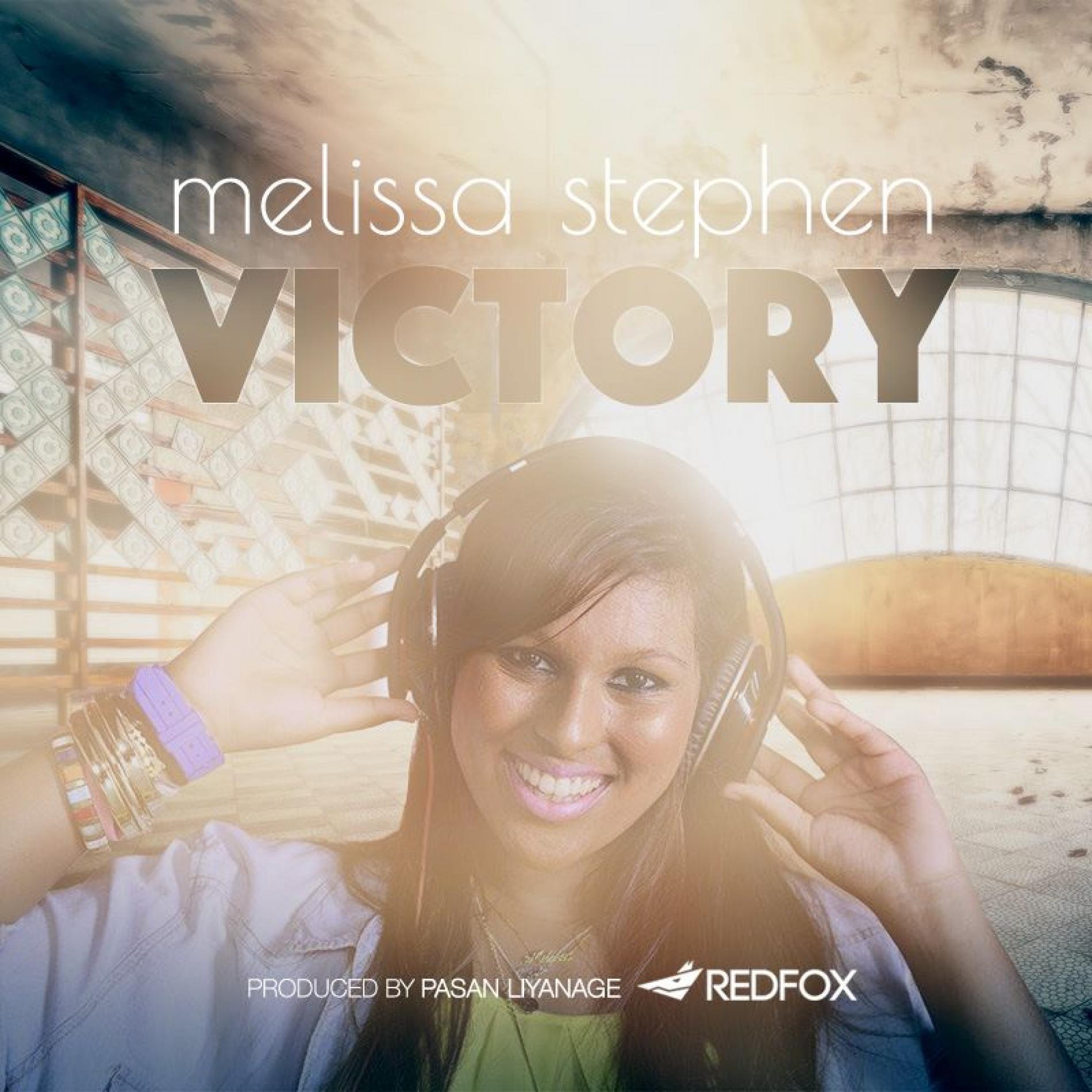 Melissa Stephen Is Working On A Music Video & Wants You!
To be a part of the whole deal of course =)
Here's all the details you need to know
Requirements:
1) wear fun bright colors, brighter the better.
2) must arrive between 8-9 am
Location: Rio Cinema in Pettah (yet to be confirmed)
Please click "going" if you can commit to being there as Mel needs to know exactly how many people are attending.

feel free to invite any of your talented friends.
Awesome name day vibes to Savindri Perera (singer. front woman for Blue Mountain Haze), Ben Mohammed aka DJ Ben (dj), Shiyam Mohideen aka DJ Shiyam (Dj) and Buddhi Bandara (Anthra.producer)
The rapper & producer has been teasing about this collaba with Randhir for a while now and days before its big drop on Valentine's Day, comes this..the teaser. Here's your
You've heard the single on YES101 and in case you cant get enough of the single that's a fast climber on their countdown, here's the live take Sri Lanka. a