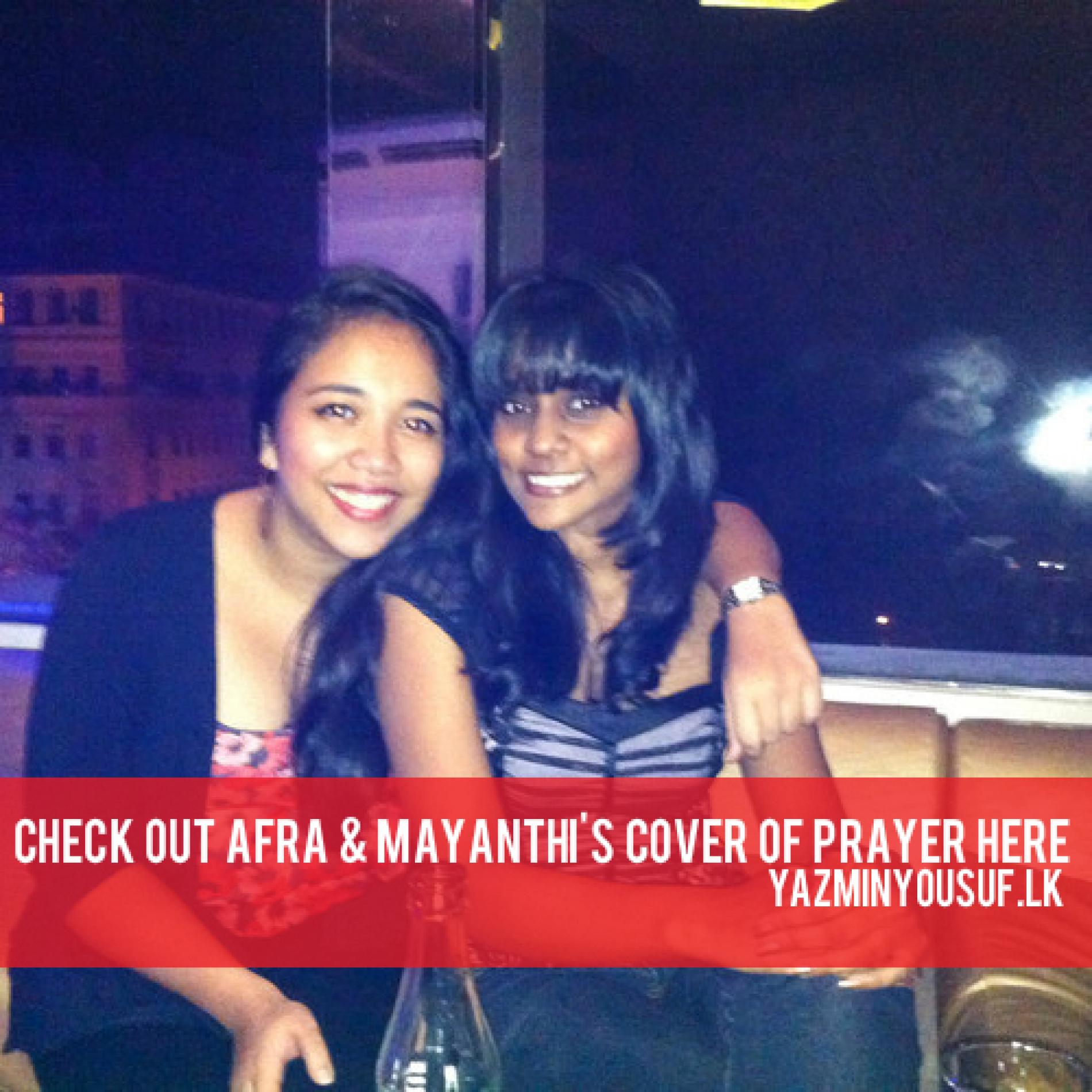 Mayanthi de Silva feat. Afrah Saldin – Prayer
there's something about this track that reminds us of Disney magic, 2 beautiful voices and that could beat anyones firm uni brows into arches..check it out already!
he sure is one of the most humblest artists we've come to know,a very happy birthday to you good sir!
Now this is a killer trap remix by the guy who continues to put out nothing but quality on a weekly basis and this is nothing short of too awesome
while its nothing we're not familiar with, it certainly is a refreshing change from the kind of Sihnala music that's come out in the recent past…totally mal mal free 😉