Maelstorm Is On This Sunday & Here's A Few Things To Make The Experience Better
What started off 4 years ago as a gig to announce the commencement of homes first internet based Rock & Metal radio station, has now evolved into one of the biggest festivals that brings originality and much needed diversity into the scene.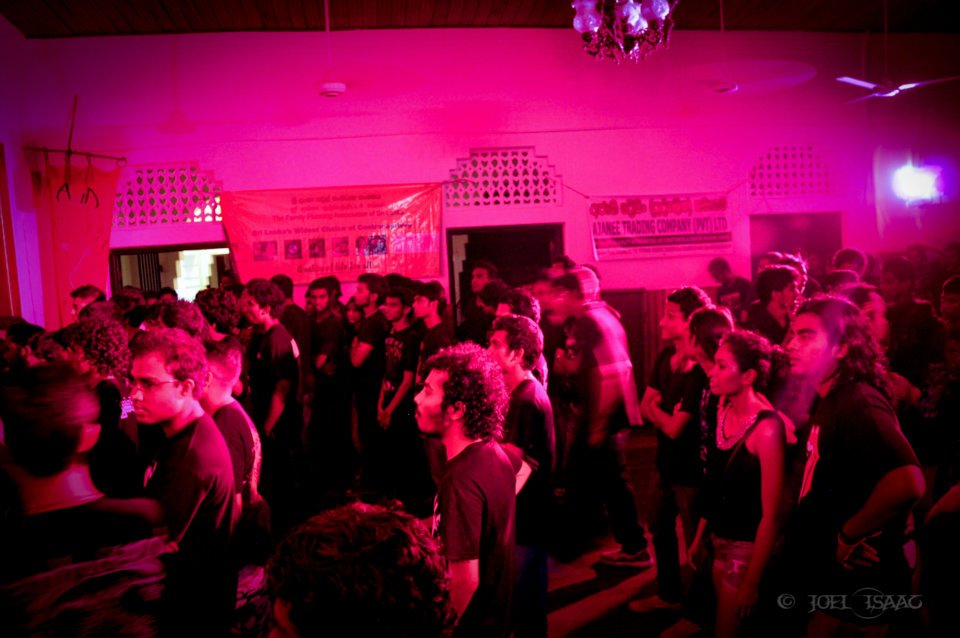 This was one of the first pics of the studio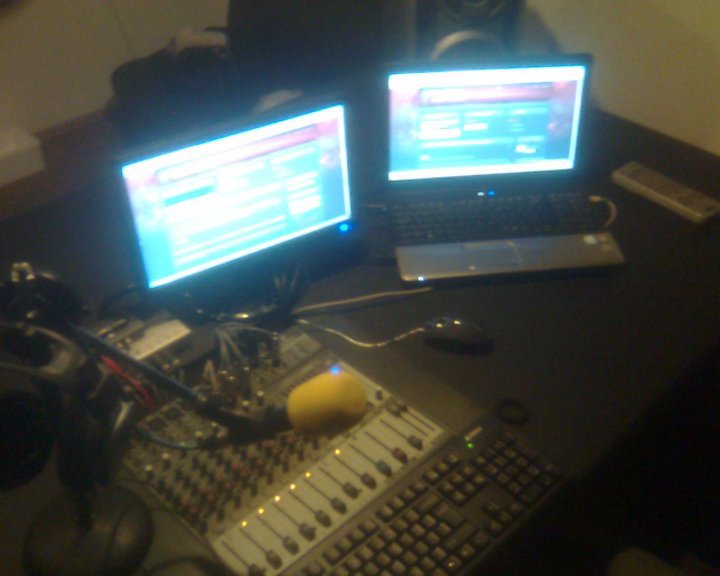 Sorry we got a bit nostalgic, now getting back….
The 4th edition of Maelstorm features a very interesting lineup and what you see is what you probably have heard before, ranging from the metal bands you've experienced at gigs like Mosh Scream Rock, Rock & Roll & The Cult Studio Sessions, to home's first Hardstyle DJ and of course the headlining act Zardonic.
Adding to the already lineup of awesome (Mass Dammnation, Nevi'im, Sacrament, Chase D), are a few international acts like Demonic Resurrection, Seven Thorns, Stygian Asent & Coat Of Arms.
Drum & Bass, Metal & Hardstyle
That's what you are in for this weekend at Maelstrom and here's our top 4 things to do before you get to the venue and after.
Get your tickets early!
Not only do you have more money for food & drinks (practically speaking a tuk ride) but you also get your ticket without the last minute hassle like standing in a queue.
We all are aware of personal space and hygiene and while not everyone can keep tab of their underarm issues all the time, having a cheap deo sprays really helps to kill the stink and helps to keep a good vibe going (at least spray during a band break men) and also have a sense of space..not everyone would like to be a part of a mosh pit or a group hand banging sessions and there might be expecting mums, people with already injuries or in some cases, little children. Prep yourself by observing your surroundings every now and this. This also creates a care culture, where people feel safe to have fun at.
2. Get yourself familiar with the music & culture 
This is also called minus-ing out the Noob factor 😉
Jokes aside, its always awesome to headbang and have a great time with familiar tunes whilst enjoying newer ones and remember every country has its own metal & other music based culture.
1. Be a part of the support web
In Sri Lanka, everyone's got a lame saying "we need a crowd to enjoy" …we don't agree with this …but if you need your kinda crowd to show up, don't expect them to magically appear without you telling them about it beforehand…sharing has never cost anyone more than a few seconds and a push of a button.
Spamming is NOT sharing!
Also you would be doing a friend a solid by showing them how awesome the home music scene is too!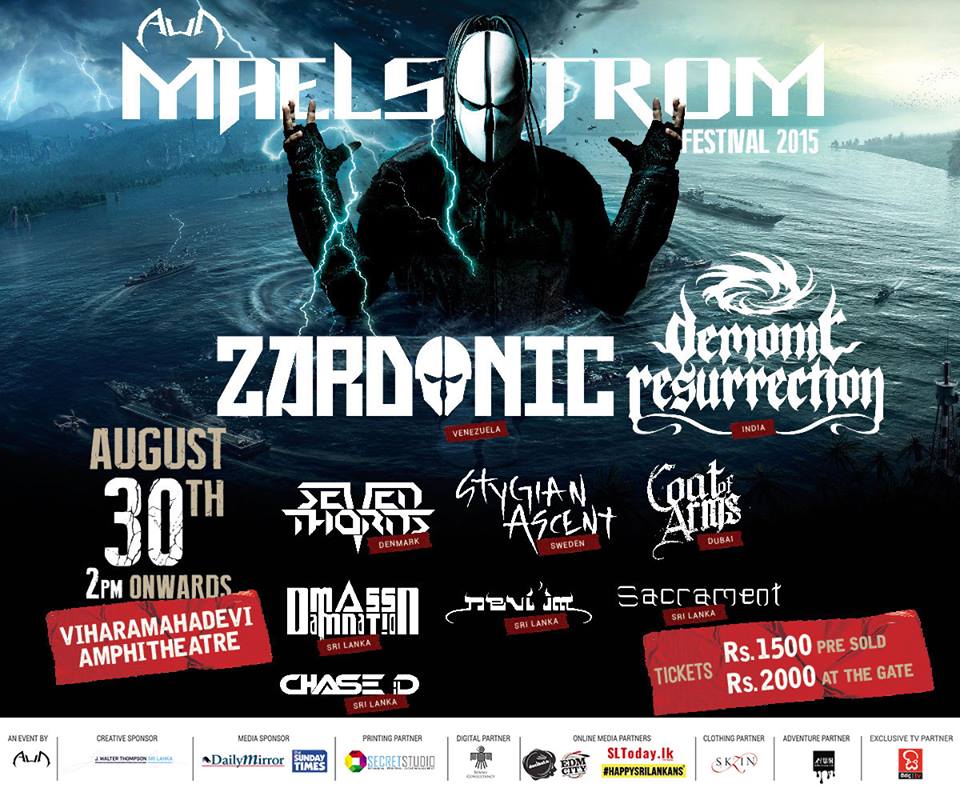 We at Decibel.Lk hope to see you at the venue this Sunday!
This is actually a teaser to Amila Sandaruwan's upcoming album 'Deiyo Dunno Kolla' and it features faces from musicmatters, who we believe are also part of this project – Isuru,
After the release of her single 'We Own The Night' with Pasan Liyanage, we havent heard anything from this USA based Lankan singer..till a few hours ago. Here's her take
this is some really impressive stuff from a buncha dudes who decided to chose Badulla town and treat em to some major moves, check out the responses they get =)