M.I.A. — Borders (Official Music Video)
We think this single has been a long time in the coming and no one thought it would come from someone who's been thru similar, let alone an Asian.
This video is packed with a ton of though provoking scenes and for us, it was this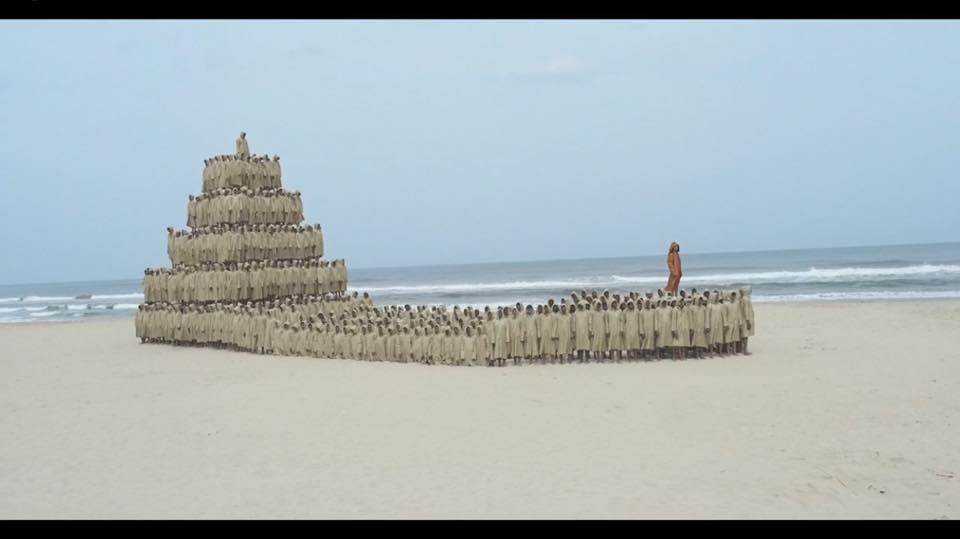 We're not sure how Lanka's attitude would be towards this single by M.I.A but to us, this is one of those singles worth mentioning. Some might deem this as opportunistic from her end but who else is talking in the music world?
Check out the video already!
Lyrics, just cuz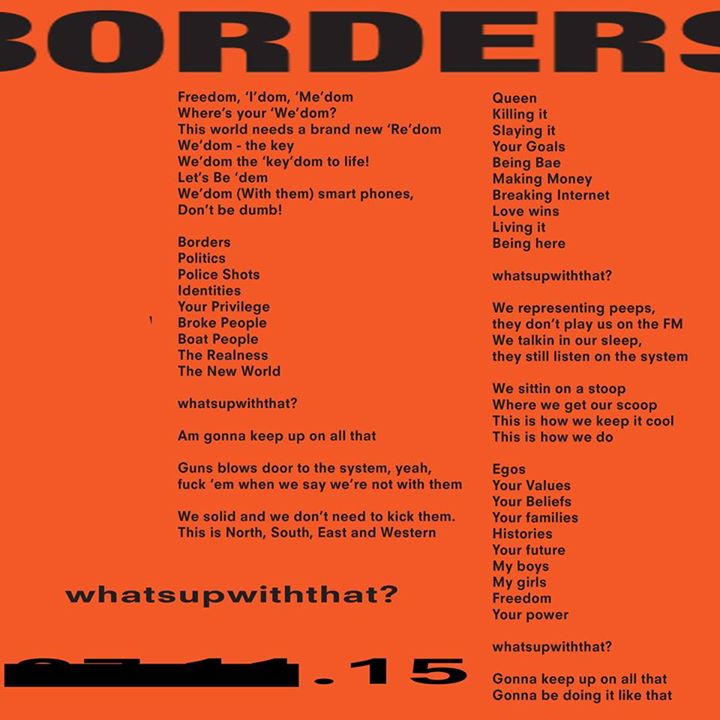 Its been more than a minute since one of home's best conscious rappers released a video and by the looks of it, we might not have to wait for too
Here's singer & songwriter Minesh Dissanayake's newest take and we think this take is nothing short of a very good, stripped down masuhp of a few equally amazing songs from
This single which was released a few hours ago has been gaining quite a bit of positive reviews from people who dig the genre, whats your take?