M.I.A. — Borders (Official Music Video)
We think this single has been a long time in the coming and no one thought it would come from someone who's been thru similar, let alone an Asian.
This video is packed with a ton of though provoking scenes and for us, it was this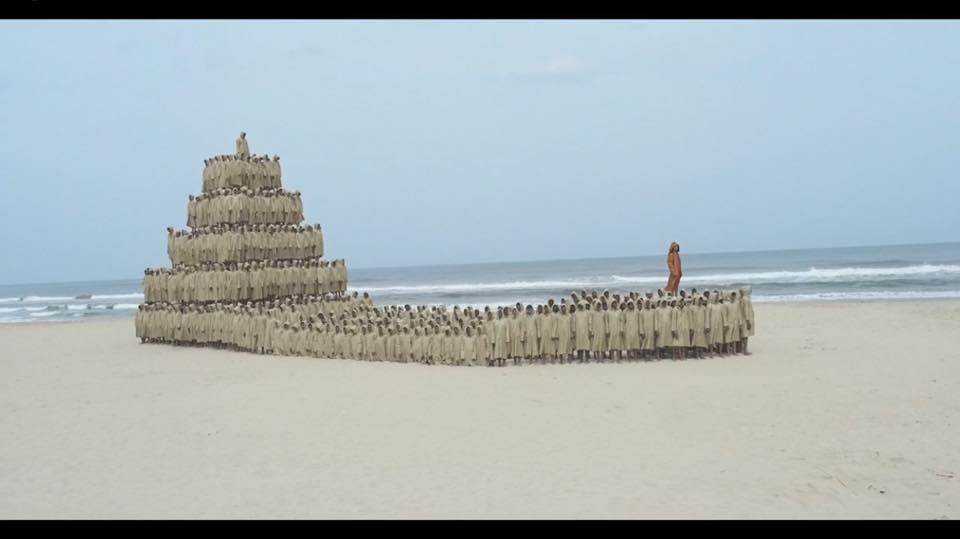 We're not sure how Lanka's attitude would be towards this single by M.I.A but to us, this is one of those singles worth mentioning. Some might deem this as opportunistic from her end but who else is talking in the music world?
Check out the video already!
Lyrics, just cuz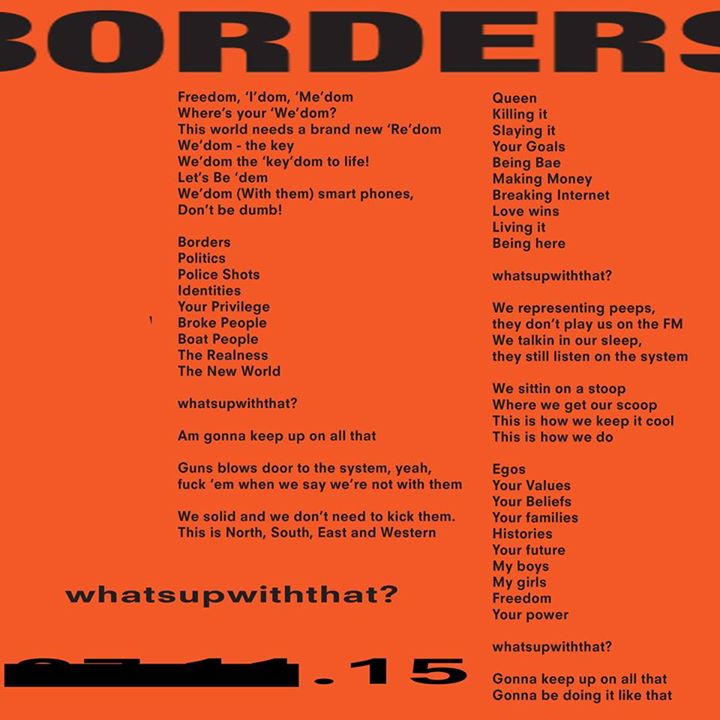 When Kamaj Silva is not busy being an entrepreneur, hes busy writing and recording amazing content and music. Here's his newest effort which is mixed & mastered by Vinod Melpitiya
what was supposed to be just an experimental jam between the father of Sinhala dubstep Pasan Liyanage and saxophonist Harshana Wijayasinghe is quietly shaping out to be a potential radio
Who is this bugger? A one man experimental project who's yet to be discovered proper Why Is He Getting Attention Listen to our pick  – Plastic Halo Again, why