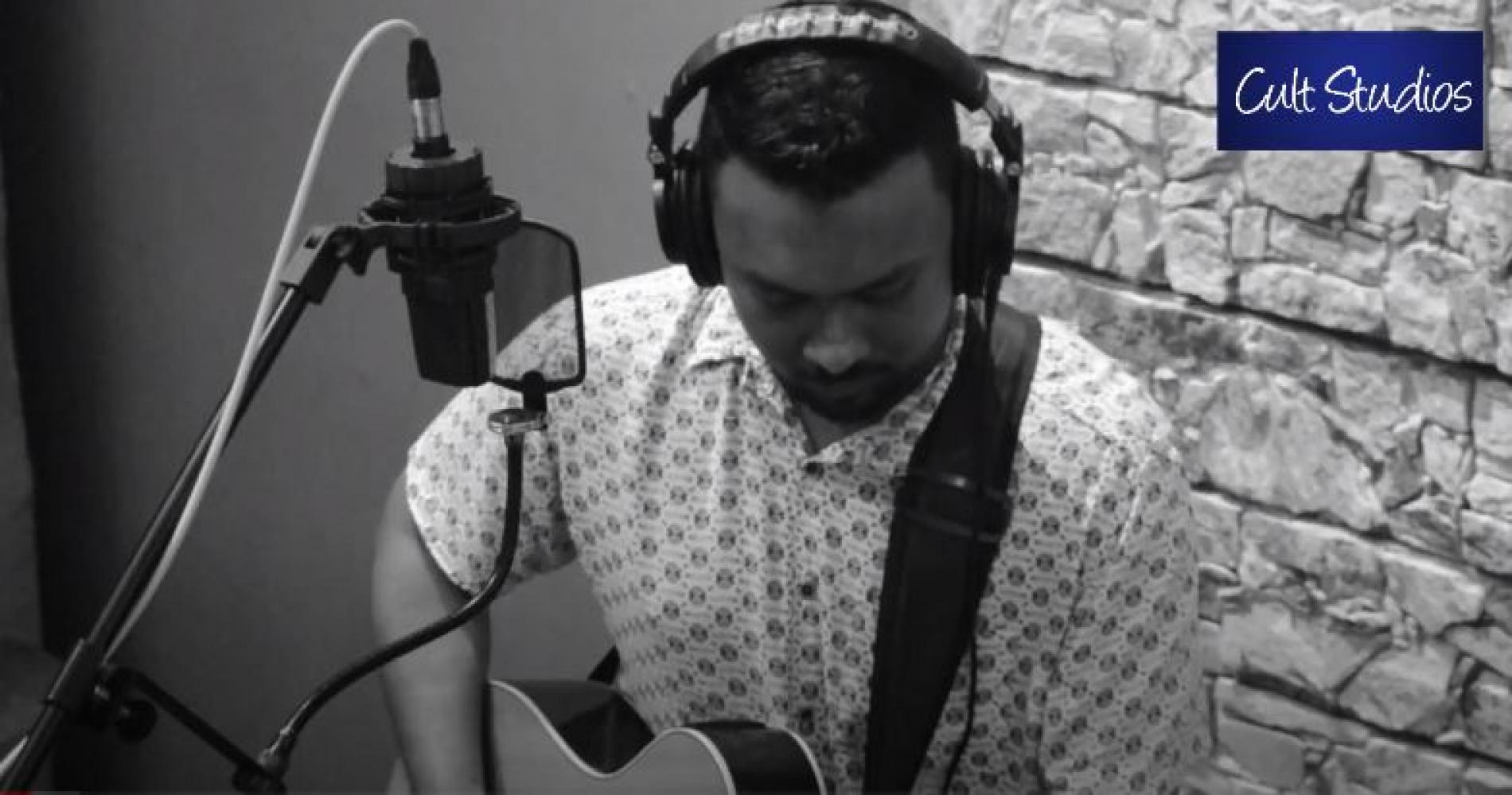 Lion King In The Jungle, The Mighty Jungle By Kusal Magic Banda
Now here's a take from last year we missed out on. Here's Kusal Magic Banda with his take of that classic 'The Lion Sleeps Tonight'.
Awesome name day to Thushini Goonewardene (singer) & Ruwanthi Jay (manager.Paranoid Earthling) and belated greets to Chathuranga Fonseka (Funeral In Heaven/Genocide Shrines) & Leyo (Sinhala Rapper / Handcuff Crew) from
Producer Dropwizz is back with an original and this one makes for one great listen.
Singer & songwriter, Lasith Fernando will see his debut video drop sometime next week but before that here's the official teaser for you.