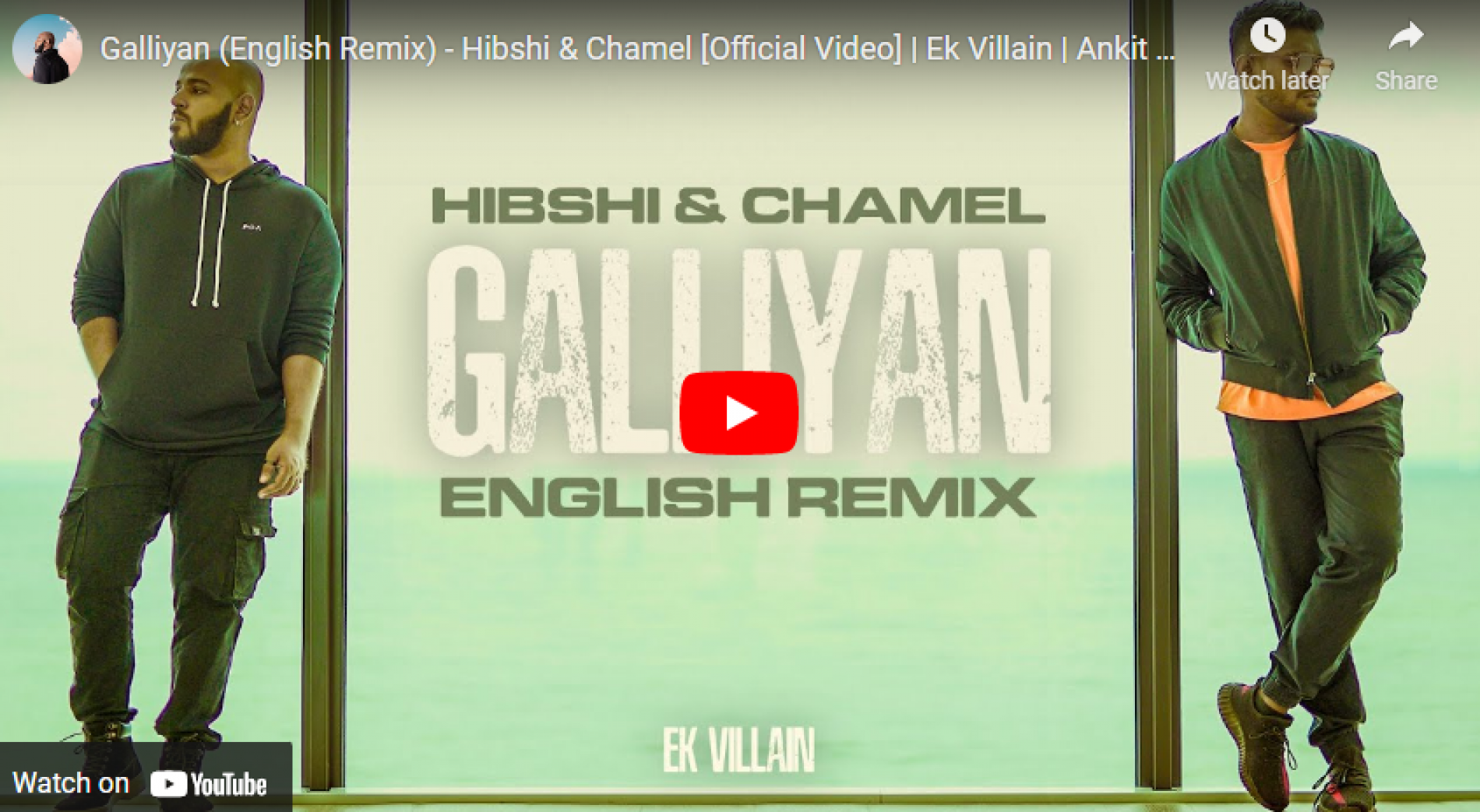 New Music : Galliyan (English Remix) – Hibshi & Chamel [Official Video] | Ek Villain | Ankit Tiwari
The 3rd of September saw the release of this all new collaba by Hibshi & Chamel. It's a single release that's packed with smartness – integrating lyrics that's packed with the feels and vibe that's hard to not latch onto! The English remix of 'Galliyan' sure is a must check out.
Here's another dreamy single release that's off Dhanith Sri's much anticipated debut album 'Alokawarsha'. While the album's release date hasnt been announced just yet, we are loving all of what
Kody has been known to be in the scene for quite a while now, from his humble start at The Rock Company to TNL Onstage, a ton of live gigs
Aussie based Lankan singer & songwriter Nandun spends yet another week at number 1 with his single 'Crazy Crazy'. Here's the countdown at a glance. Not familiar with the single?