'Lie' Is Still The Biggest Single On The YES Home Grown Top 15!
Looks like the Middle Class Rich Kid's debut featuring Dana Kelson is nothing sort of too damm awesome and that's why it spends yet another week on top the YES Home Grown Top 15!
Not familiar with the single? Have a listen already!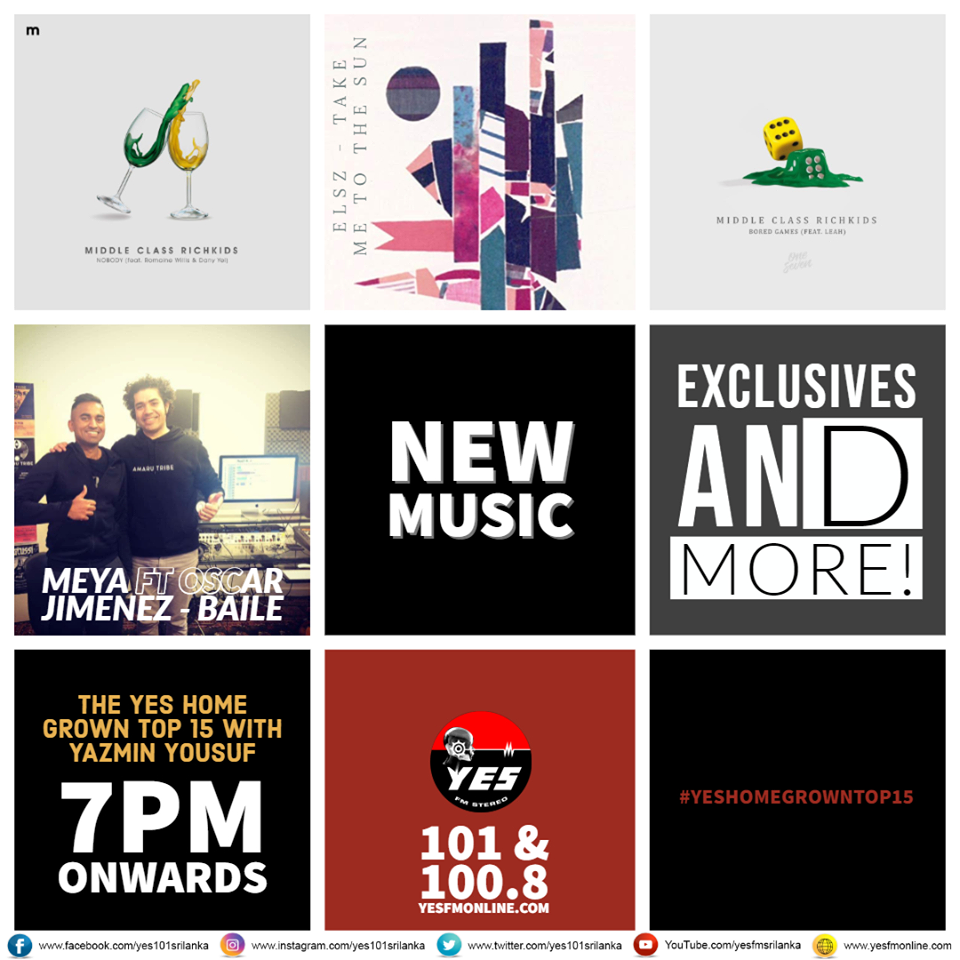 And that is what else broke on the countdown last night!
and you gotta be a part of their single release event page to get the notification first in case you haven't heard the single break on The YES Home Grown Top
Looks like this event is for proper deep house and nu disco heads and prepping you up even more after tim tim is Dj Yazz & type B ✪ 123
Last year Lanka got intro-ed to someone they hadn't known about before – Eric Cope, his Glorious Din Days and the fact that he came from the jungles of our island,