'Lie' Is Still The Biggest Single On The YES Home Grown Top 15!
Looks like the Middle Class Rich Kid's debut featuring Dana Kelson is nothing sort of too damm awesome and that's why it spends yet another week on top the YES Home Grown Top 15!
Not familiar with the single? Have a listen already!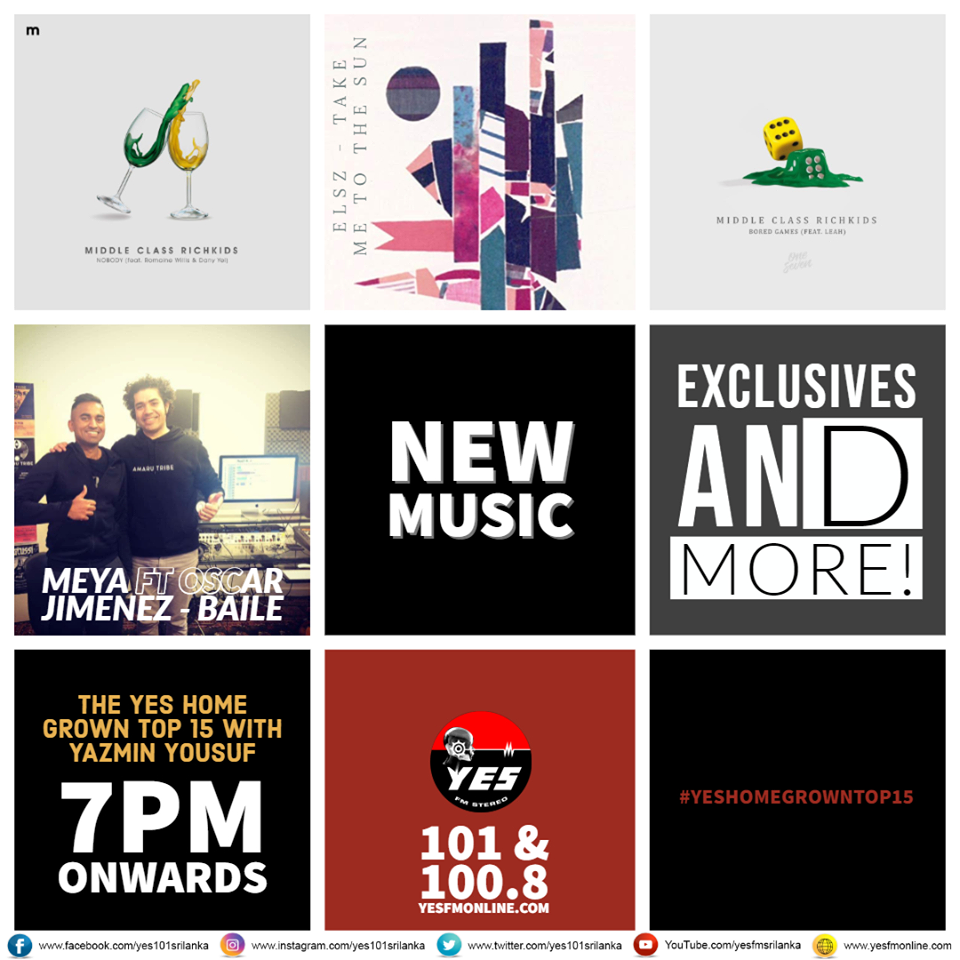 And that is what else broke on the countdown last night!
and its got something to do with zombies….we know too much already but we'll let you in on info when the time is just right 😉 till then, here's a
This is one heck of a release by producer/dj Dropwizz. We love this ambient twist of 'Avaritia'.
His debut English effort (with some hindi) which was produced by The Sherifs hit number 1 last night on The YES Home Grown Top 15. "This Is Who We Are" is officially the most played