'Lie' Is Still The Biggest Single On The YES Home Grown Top 15!
Looks like the Middle Class Rich Kid's debut featuring Dana Kelson is nothing sort of too damm awesome and that's why it spends yet another week on top the YES Home Grown Top 15!
Not familiar with the single? Have a listen already!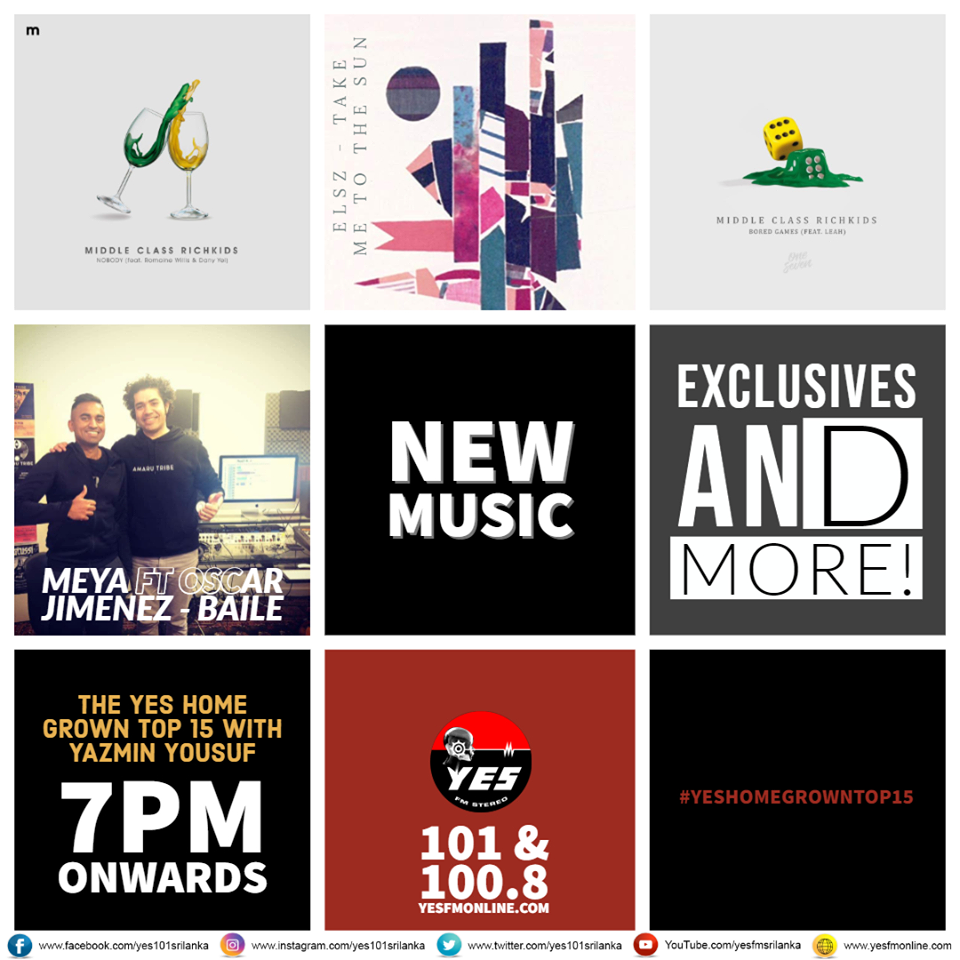 And that is what else broke on the countdown last night!
You might want to get them fast as we hear there is a limited amount (due to venue capacity) and besides, why would you want to be a last minute
you probably must have seen tons of post within the last 24 hours about this kid and the music he makes, ..in between assignments, tests and all those college kid
We love simple compositions and here's one that dropped last night by pianist, singer, songwriter and composer Georgie Alice.