Krishan Maheson Announces A New Album!
While he hasn't released the date or title of the album, he has revealed who is collaborating with and we see more than a few names from the 2000s!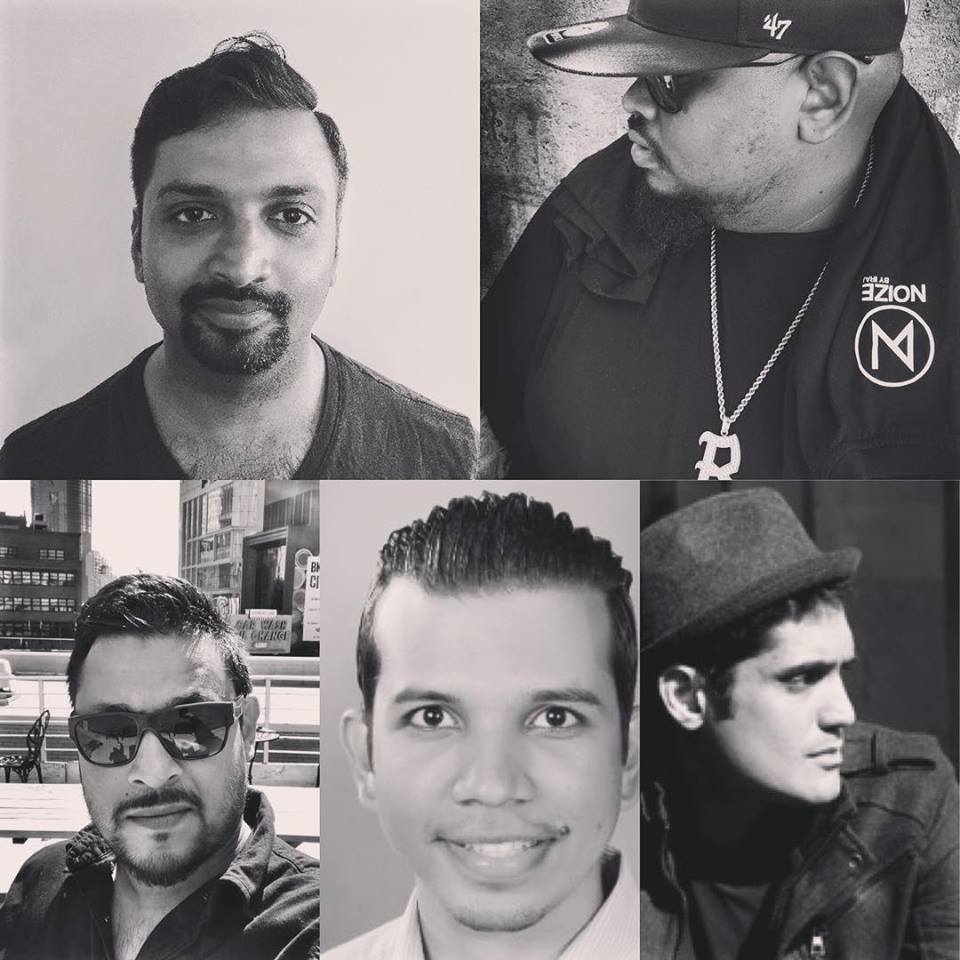 Keep tab on his fb fan page for more updates on this!
Looks like you will be in for some solid KillFeed goodness at the Silent Chaos Serpentine – 10th Year Anniversary Concert! More deets on the gig here
Manager of Spirited, The man behind Ironwardrobe Records (https://www.facebook.com/Ironwardrobe.Shop) and vocalist of Black/Thrash Band Manifestator…a great one to you, fella!
We think this remix is a class above the rest, vocals free this track is a fine example of a different sort of remixing. see how you dig it