Krishan Maheson Announces A New Album!
While he hasn't released the date or title of the album, he has revealed who is collaborating with and we see more than a few names from the 2000s!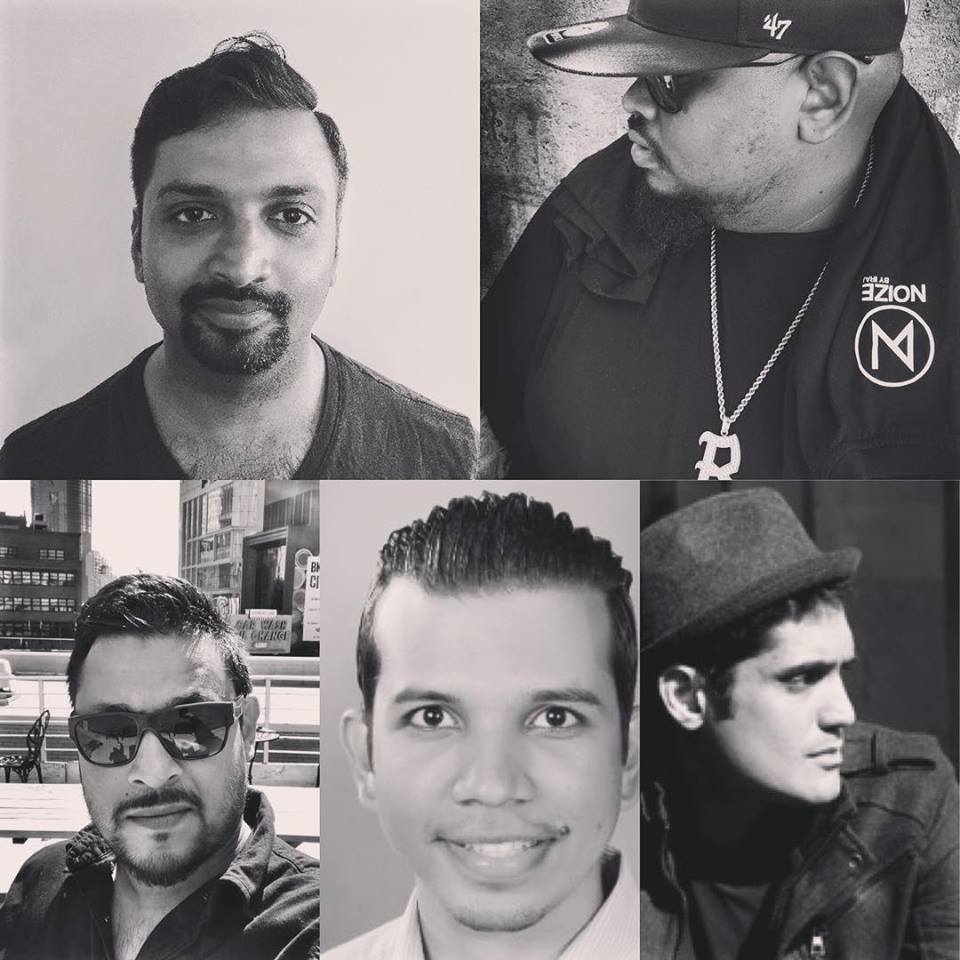 Keep tab on his fb fan page for more updates on this!
Its not everyday that you get to hear a take of 'Roo Sara' but when you do, it sure is a treat! Here's Niranjan Bibile's take of it.
We love how Dropwizz is getting noticed and he doesn't even have to try hard like a hooker with red lipstick, Tom Swoon is a big deal in the Global
This demo sees the rapper venture out into some pretty new territories, this kinda reminds us of the stuff Krema Diaz used to put out cept this is less catchier.