Krishan Maheson Announces A New Album!
While he hasn't released the date or title of the album, he has revealed who is collaborating with and we see more than a few names from the 2000s!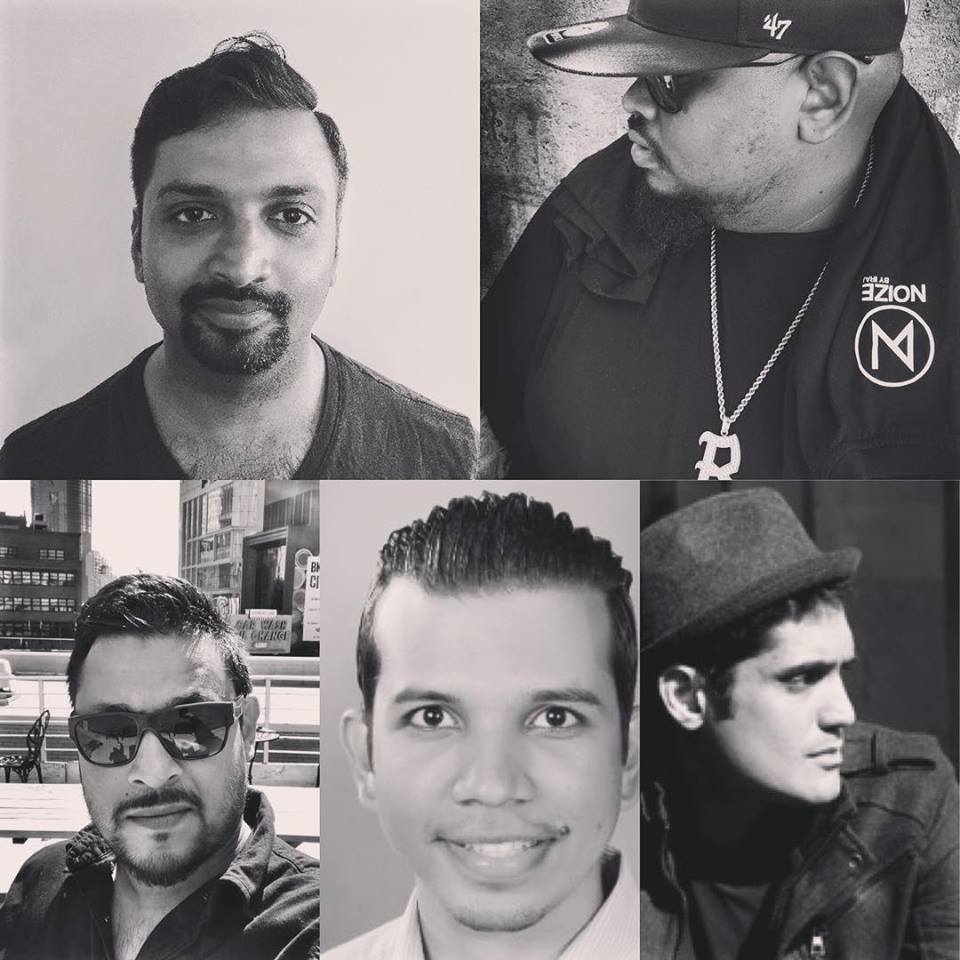 Keep tab on his fb fan page for more updates on this!
This 2 track EP by Asvajit  sure is an underground gem. Released by Pleasure In Mind Records, this ep features remixes of the tracks by Nigel Perera and Hassio. 
If YouTube has a gold star approval, this video would get ours for its brilliant production values, both audio & video..Good job Deyo, Thyivya & ADK
Producer & singer Yuki has been busy, making music for names in the scene and also doing some himself! His newest single is nothing short of a heartfelt release and